The Influence of Russian Disinformation on Visegrad Group Countries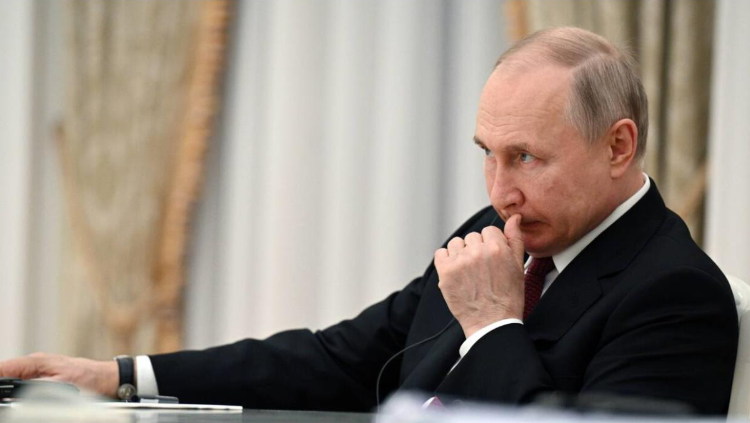 Following the invasion of Ukraine on 24 February 2022, the hybrid war waged by the Kremlin has gained in strength due to the solidarity opposition of both Central and Eastern European countries and the European Union. Poland, as a geographically close member of the North Atlantic Alliance and a strong ally of the Ukrainian side, has become the target of increased Russian disinformation attacks.
The project was co-financed by The International Visegrad Fund
The project's aim is to monitor the influence of russian disinformation in relation to the Visegrad Group countries – Poland, the Czech Republic, Hungary and Slovakia. Actions to intesify cooperation and good neighborliness to consolidation relations in the social and institutional dimension between Visegard Group countries.