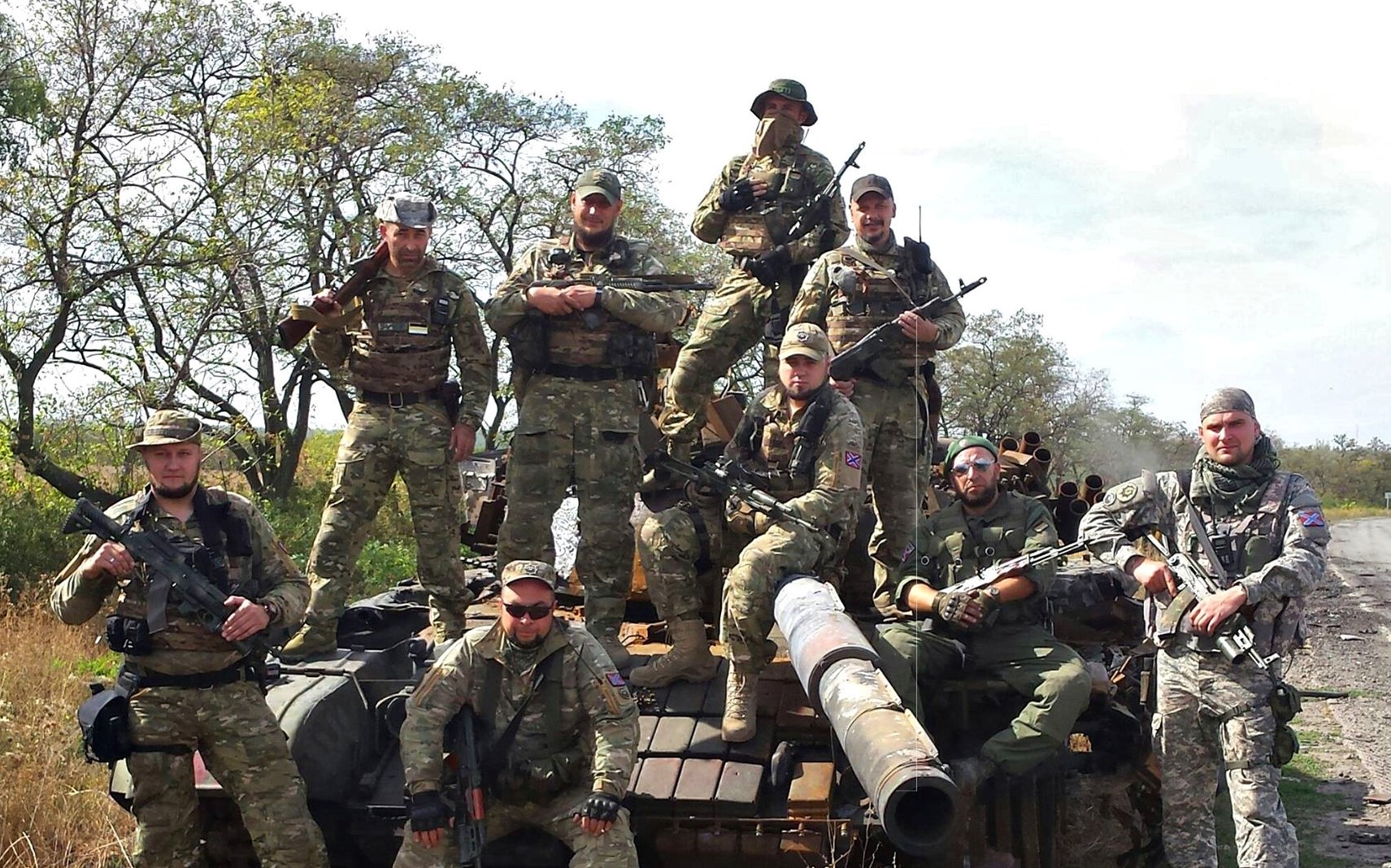 Since 2014, the Russian Federation has seen an increase in the number of operations per-formed by private military contractors.
read more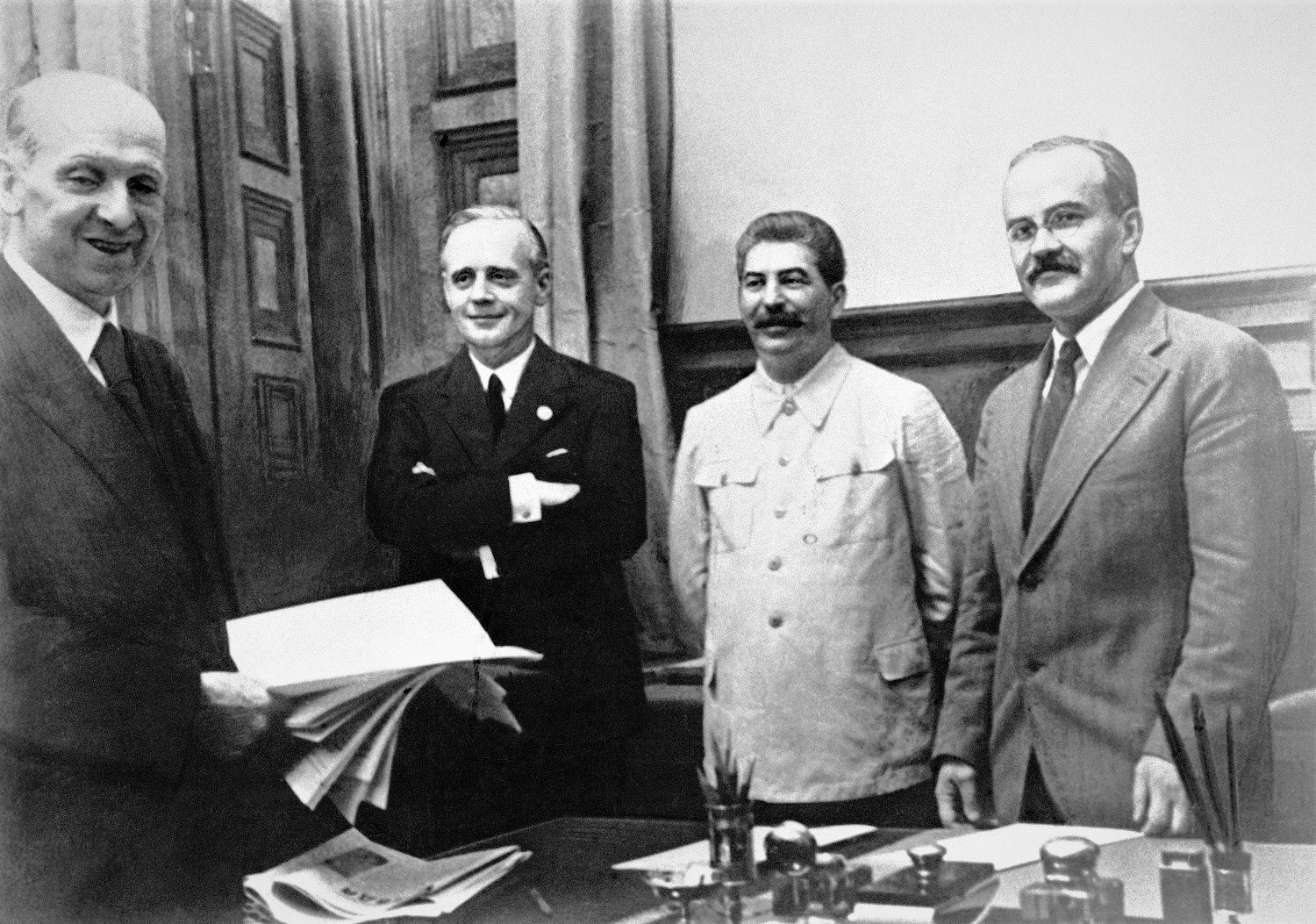 In the run-up for the 80th anniversary of the start of World War II, one should expect an increase in Russian propaganda activities. They consist in whitewashing history and selectively using archives to justify the Molotov-Ribbentrop pact while making attempts to shift responsibility for World War II onto Poland and its 1939 Western allies. Moscow says that the West yet again uses the Molotov-Ribbentrop pact as part of the "information warfare" campaign. The opposite is true, though.
Ruling Coalition Crisis may equally lead to the ruling coalition being broken and establishing a minority government.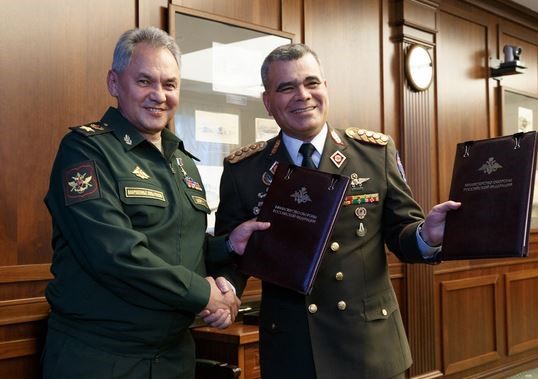 Scheduled for August 21, a working visit by Venezuela's Vice President Delcy Rodriguez to Moscow is yet another sign of ever-tightening cooperation between Russia and Venezuela. Only a few days before, Venezuelan Defense Minister Vladimir Padrino had made a trip to the Russian capital.
Another phone call with the Kremlin, strange words about the death of Ukrainian soldiers in the Donbass, a request addressed to the French president regarding talks in the Normandy format – all of this does not bring Ukraine closer to ending the war in the Donbass. Volodymyr Zelensky seems to be trying to seize the initiative, however, his diplomatic efforts come off as chaotic and, in fact, further the Kremlin's political goals. A few more months of such "softening" of Kyiv and Vladimir Putin may actually sit down for talks with Zelensky. However, then, the Ukrainian president will be in a much worse position and if he wants to achieve peace in the Donbass at all costs, it will come at a very high price. Entering into direct dialogue with Putin is extremely risky and, from Kyiv's standpoint, it may also have a detrimental effect on the positions of Germany, France and the USA on the conflict in Ukraine.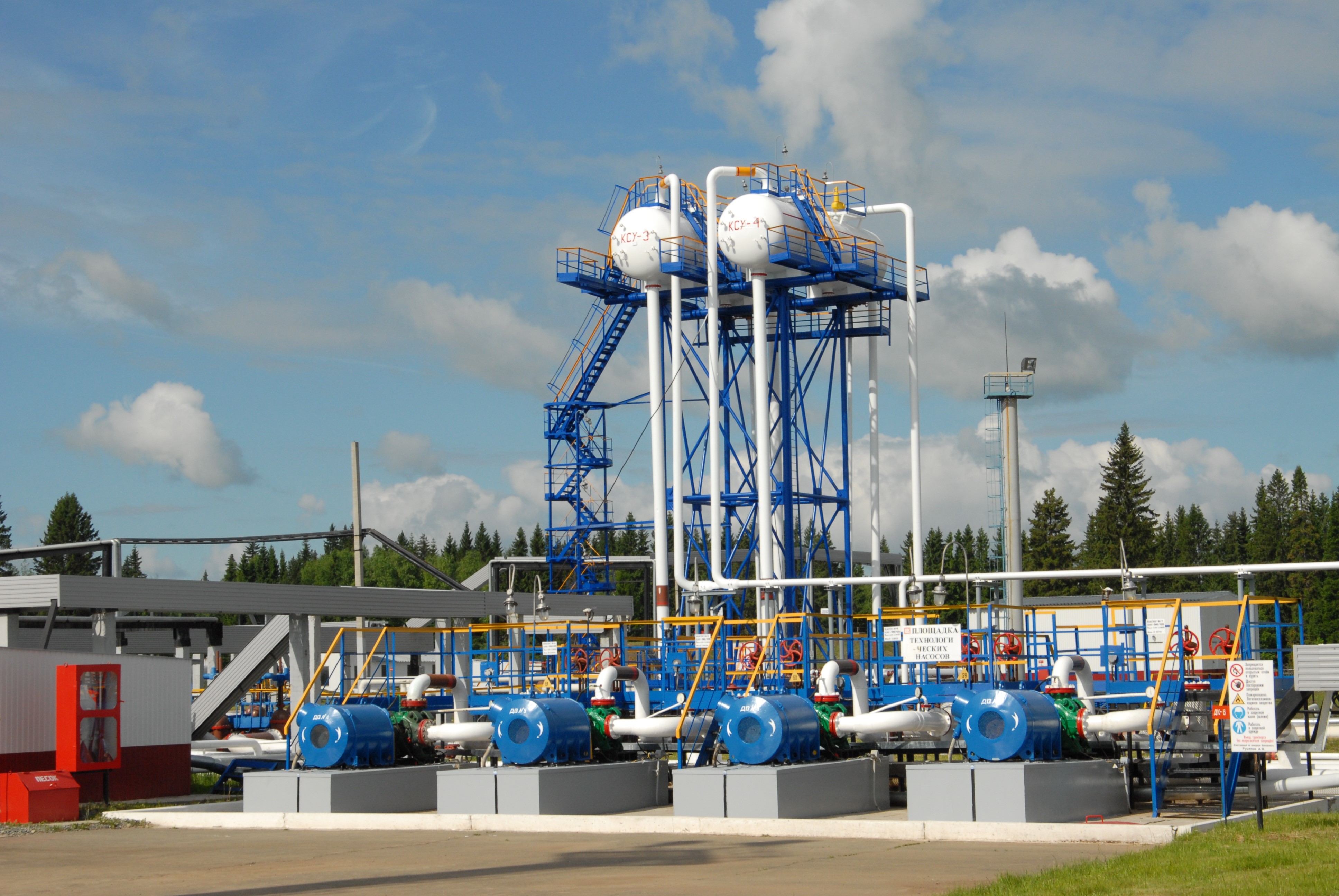 Nikolai Tokarev, the head of Russia's state-controlled pipeline operator Transneft, has suggested Prime Minister Dmitry Medvedev make his company responsible for operational control over raw material supplies being admitted into the pipeline system. The proposals concern greater control over crude oil delivery and acceptance points (CODAP), most of which remain in the hands of the oil companies. Transneft, for its part, has argued that while it is incapable of overseeing what kind of oil is injected to the system, it can no longer take responsibility for damages such as those incurred by the Druzhba contamination crisis in April 2019. But there is no knowing how oil firms will receive Tokarev's demands. Given mounting tensions in a conflict between Transneft and Rosneft, it is to be expected that the latter's chief, Igor Sechin, along with his peers will try their utmost to prevent Tokarev's company from growing stronger at their expense.
France seeks to replace Germany in the role of the top European participant in the Donbas peace talks. This is how recent events can be interpreted, with both a meeting between Macron and Putin and trilateral phone calls on Donbas held between French, Russian and Ukrainian leaders.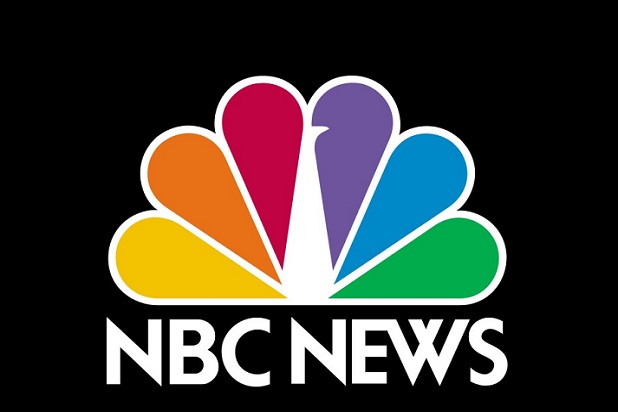 NBC News has published the article "Russia says it 'chased away' NATO fighter jet near defense minister; s plane" based on NATO pilot testimonies and on Russia Monitor think tank Warsaw Institute publications.
Another round of talks on Nagorno-Karabakh was held in June in Washington, bringing together the foreign ministers of Armenia and Azerbaijan to discuss peaceful solutions to the thirty-year-long armed conflict in the region. Although June saw a relatively quiet situation on the front line, soldiers still die in sporadic battles fought on both sides. But is U.S. diplomacy likely to help establish peace in the Caucasus?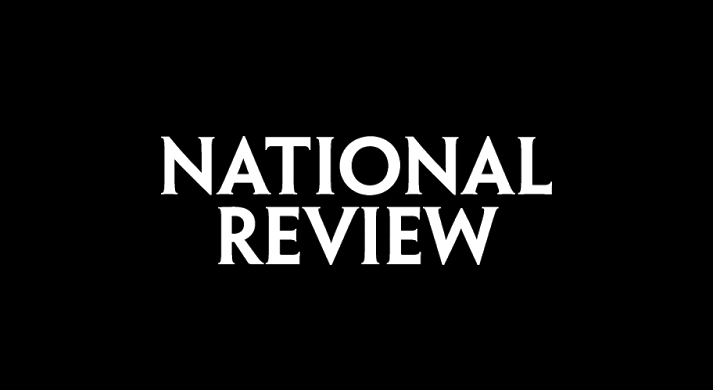 Grzegorz Kuczyński, Director of Eurasia Program in Warsaw Institute (Poland) and Marcin Gawęda, President of The Warsaw Institute Foundation (USA), gave an interview to the American conservative National Review. In the article entitled "The End of the INF Treaty Is Good for Europe" by Christopher Tremoglie, there are answers why the end of the agreement between Russia and the U.S. is not bad for Central and Eastern Europe.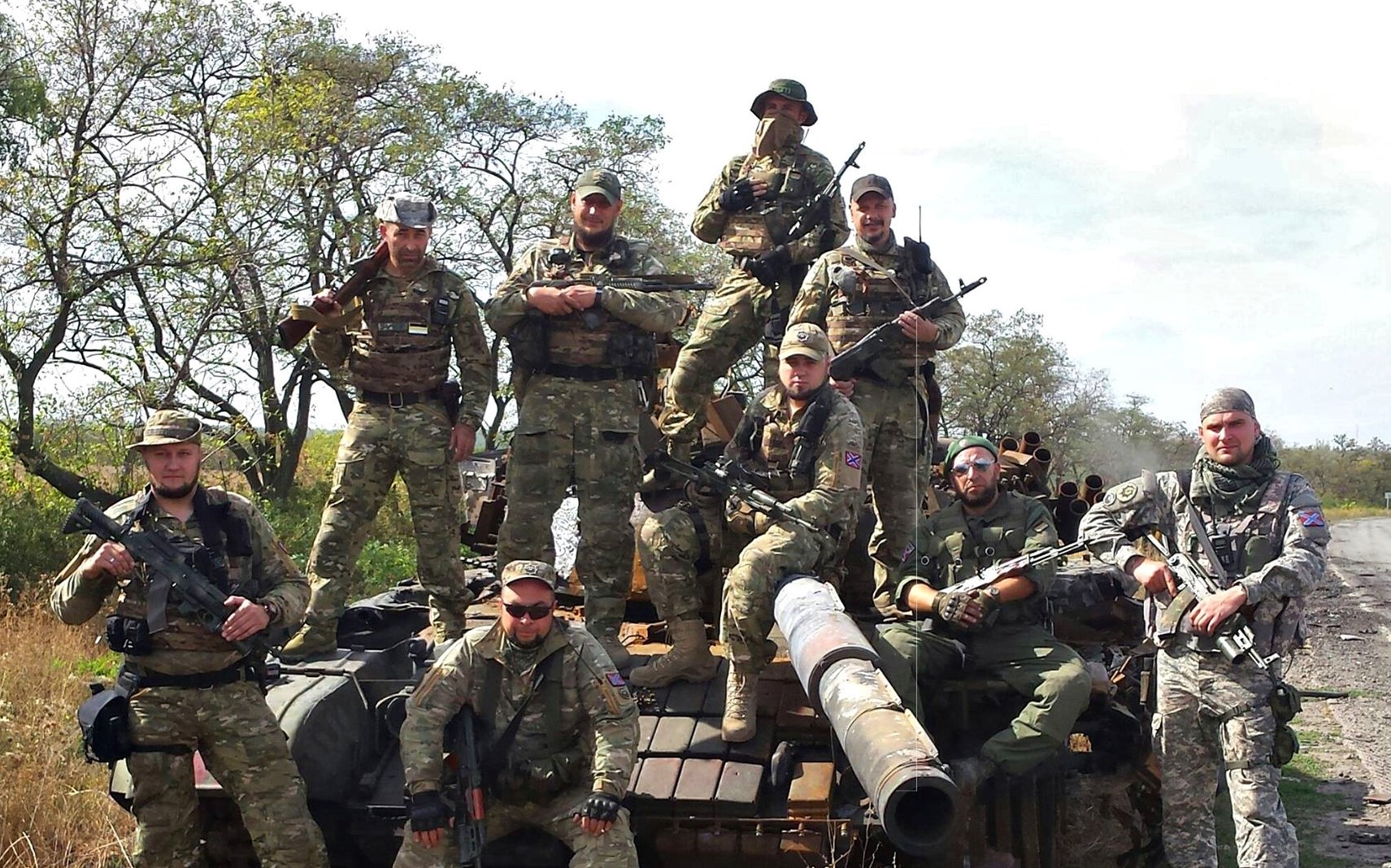 Since 2014, the Russian Federation has seen an increase in the number of operations per-formed by private military contractors.
The issue of the Intermediate-Range Nuclear Forces Treaty (INF) Treaty has surged as one of the critical factors in U.S-Russian relations, contributing to their even greater deterioration while exerting a negative impact on Moscow's future ties with Washington.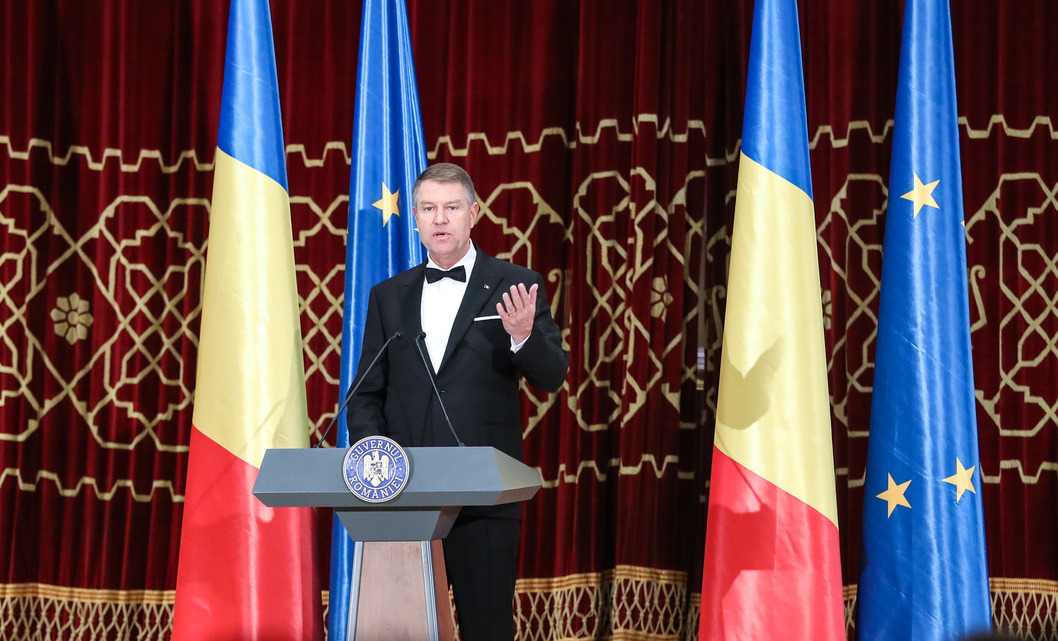 Romanian President Klaus Iohannis said his country's rotating presidency of the EU Council was "better than expected," a remarkable comment that came from the incumbent head of state standing in opposition to Romania's current government. During its six-month mandate, Romania closed 90 legislative dossiers that led to adopting new legislation. Romania's presidency overlapped with the tough political period while its success will undoubtedly be helpful for the government before the next elections.