The U.S. Department of State just released its 2022 Report on International Religious Freedom, The report mentioned Russia and China as two countries that violated religious faith most. Twenty-five years ago, President Clinton signed the International Religious Freedom Act into law, declaring it a bedrock American belief. For the Joe Biden administration, democracy, including religious freedom, and human rights are core values that the United States seeks to protect across the globe.
From 30th of April to 4th of May 2023, an official visit of the Philippine President Ferdinand Marcos Jr. took place in the U.S. President Marcos' second visit was an opportunity to strengthen bilateral cooperation and a symbol of the Philippines' ships towards the United States.
Seeing the United States as its common foe, Tehran and Moscow have embarked on deepening cooperation amid massive Western sanctions. Iran supports Russia's invasion of Ukraine while Moscow is helping Tehran in the Middle East. This is confirmed by recent meetings between top Russian and Iranian officials.
Russian seaborne oil product exports rebounded to the highest level since the start of its war with Ukraine, before it invaded Ukraine, despite Western sanctions. The shipping data shows that Russian product exports headed to India and China surged. India makes money from processing cheap Russian oil in its refineries before reselling it to Europe. Indian oil is increasingly used to produce diesel and aviation fuel.
After a months-long defensive operation, Ukraine launched an operation to retake Bakhmut–– much to a surprise to Russian forces that believed to seize the eastern Ukrainian city within days. Bakhmut had been in a Russian grip from the north and south while Ukrainian forces tried to repel the enemy in the west, with just one supply line. The recent attack again took the Russians by surprise.
On April 20, Starship and the Super Heavy booster merged for the first time, aiming for an orbital test of the Starship system. Although its initial success, Starship failed to separate from the booster, thus disintegrating in a fireball not seen on the Texas sky before.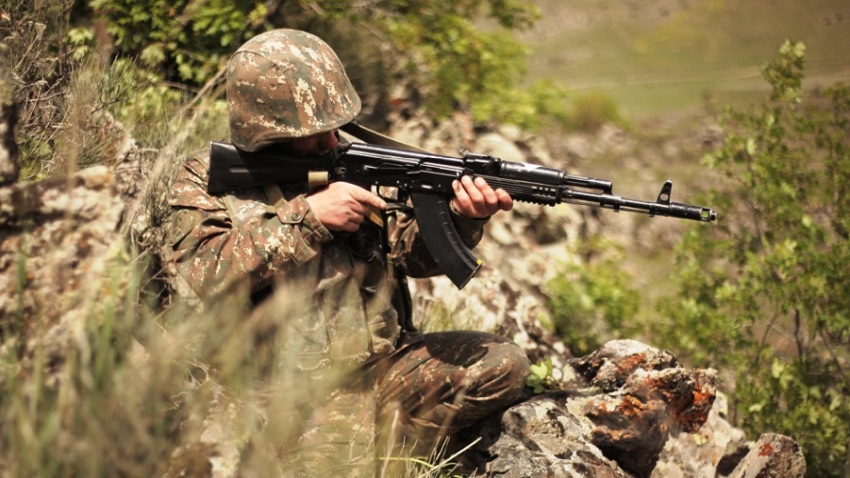 Ethnic Armenians and Azerbaijan have long been engulfed in a territorial dispute over the mountain enclave of Nagorno-Karabakh. The United States, as a Minsk Group co-chair country alongside France and Russia, jointly led Minsk Group activities to advance the peaceful settlement of the Nagorno-Karabakh conflict before Russia invaded Ukraine in 2022.
One area of cooperation is that in the field of rail transport that serves a major role for economy and security, which is highly noticeable now, as Ukraine is fighting Russia's invasion. However, so are some shortages in the countries of the Three Seas Initiative, including links along the north-south axis, all of them crucial for regional cohesion.
Russia uses disinformation as a foreign policy tool, and its military actions in Ukraine are supported by disinformation operations. Poland, as one of Ukraine's main allies, is an important country against which the Kremlin uses disinformation.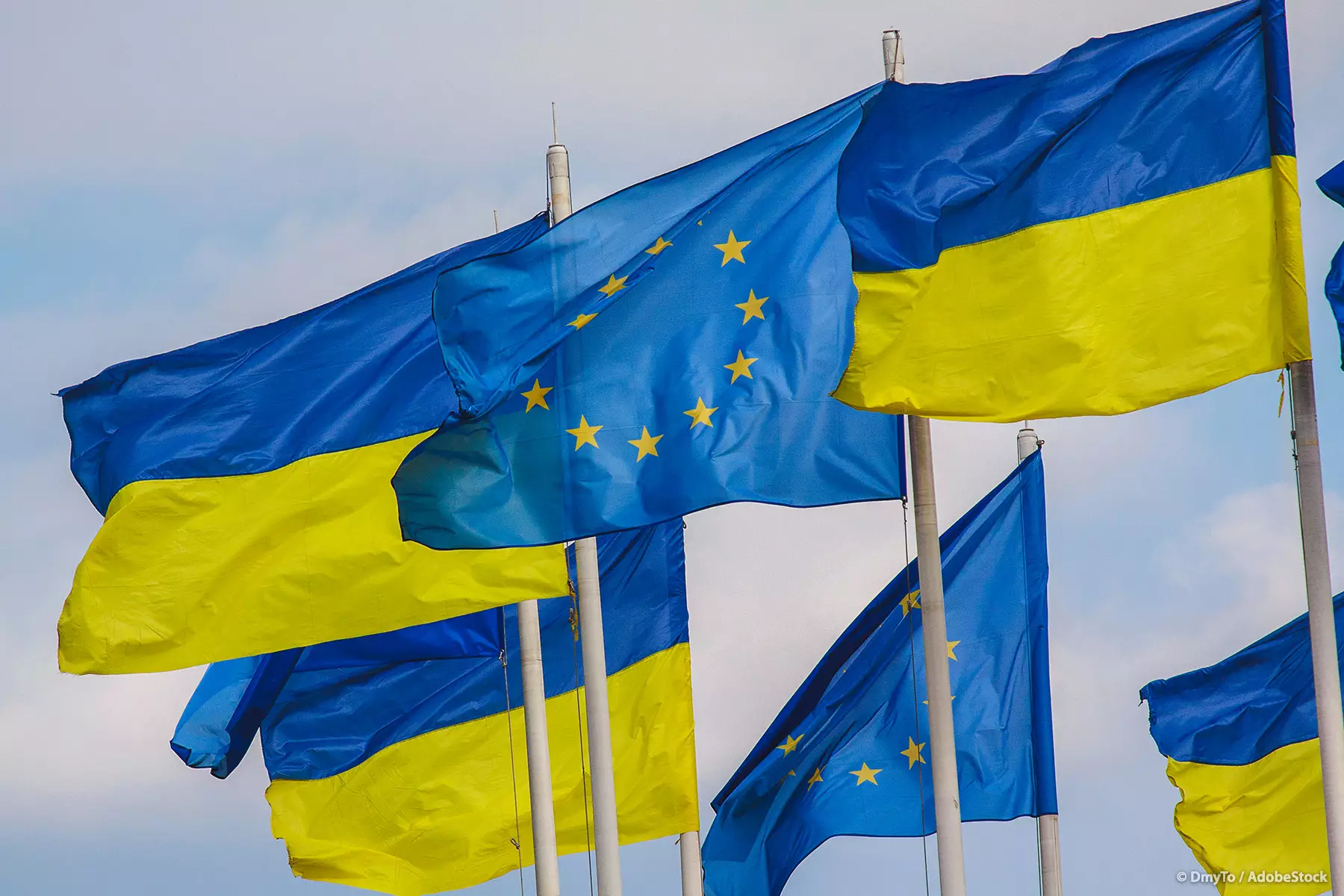 On February 28, 2022, just days after Russia's renewed aggression against Ukraine, the country submitted its formal application for membership in the European Union (EU). Ukraine's bid for EU accession had been a long-awaited goal, but it had been hindered by the significant obstacle of Russia's 2014 attack on Ukraine. It had been used as a pretext by Western European countries to delay the membership process.
The authorities in war-torn Ukraine must be wary of an array of internal threats, including institutions affiliated with Russia, and not Ukraine, that carry out their instructions from Moscow.
WARSAW INSTITUTE REVIEW