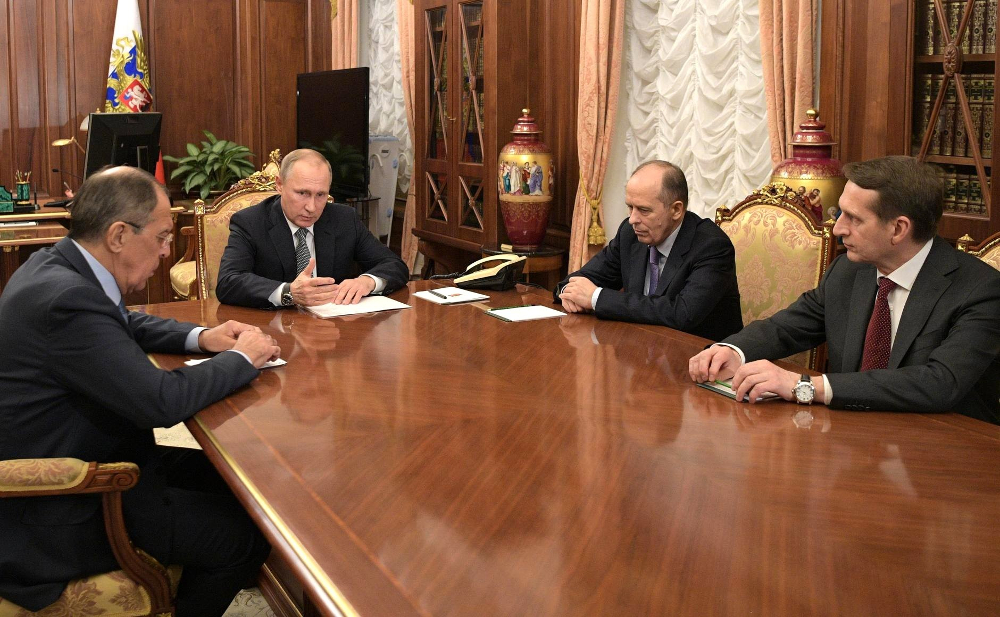 The Federal Security Service remains the most important part of the repressive apparatus of the Vladimir Putin regime and the main successor of the Chekist tradition. However, it has recently had to face the National Guard, its most dangerous rival. Competition with this relatively new security institution as well as the internal changes in Lubyanka Square will determine the near future of the FSB.
read more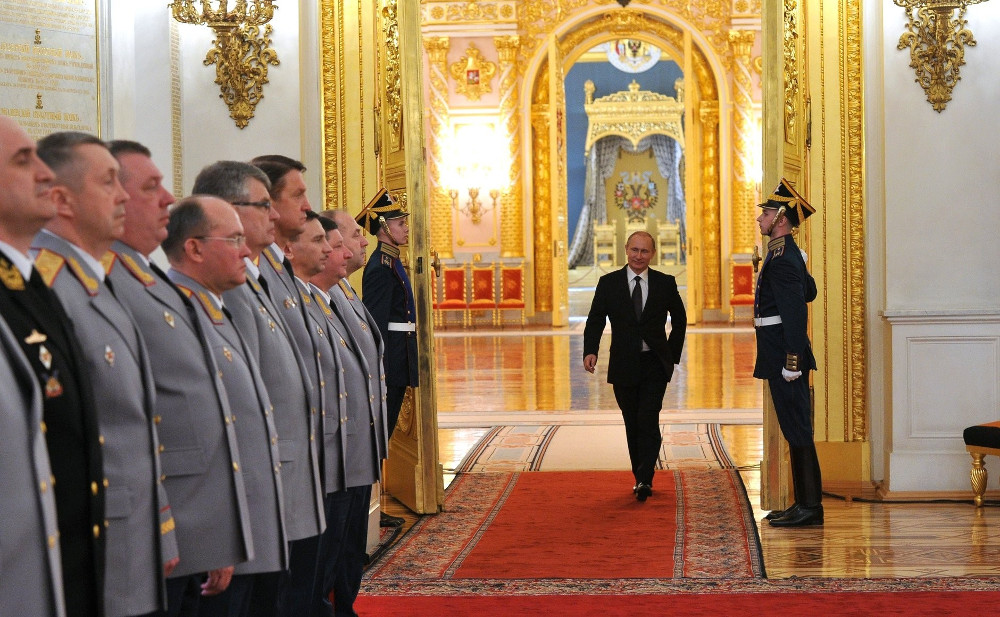 RUSSIA MONITOR Date: Russia's Investigative Commitee Faces Imminent Revolution The fact that one of the main suspects in the so-called Shakro Molodoy case has been exonerated seems to confirm that the FSB's goal is to eliminate the head of the...
It has been long speculated that new Russian military bases would be established in such countries of the Eastern Mediterranean as Egypt, Libya and Cyprus. Now it is time for Sudan. However, the rise of Russia's political and military activity in the Red Sea region does not necessarily mean that the Russians will build their military base on the Sudanese coast.