Institute
The Warsaw Institute Foundation is a Polish analysis and research center. We conduct expert, educational and publishing activities. We are interested in the geopolitical, economic and cultural issues crucial for Poland and East-Central Europe.
Russia Monitor
Russia Monitor is a review of the most important events relating to Russian security and politics. Warsaw Institute experts monitor and analyze the Kremlin's activities to anticipate their short-term and long-term consequences, for Russia, the region and the Western world.
Review
The Warsaw Institute Review is a free Polish magazine of the Warsaw Institute Foundation. We would like to present a broad spectrum of topics concerning Poland, a leader among East-Central European countries, in the form of analytical articles on political, legal, economic, social, historical and institutional issues.
Russia Monitor
There are more and more signals of increased cooperation between Russia and the Taliban insurgents fighting the Afghan government chosen in a democratic election and supported by the West. This time the fact has been commented on by NATO Supreme Allied Commander Europe.
On April 7, seventeen people were detained at the same time in Chisinau and Kiev. Moldavian and Ukrainian authorities claim that they had planned to assassinate Vladimir Plahotniuc, a Moldovan businessman and politician. Eight conspirators were detained in Moldova and nine in Ukraine.
In early hours of 7 April, 59 cruise missiles were launched from two US warships USS Porter and USS Ross in the eastern Mediterranean. The Tomahawks targeted a Syrian military air base al-Sharyan in Homs Province. A few Assad's soldiers were killed.
Articles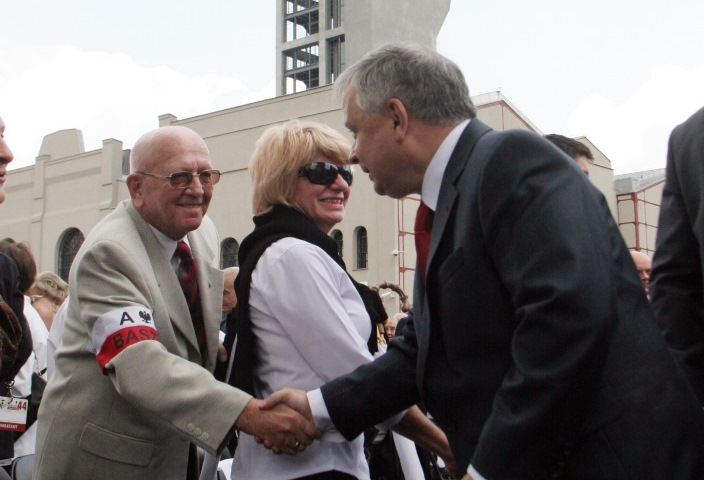 Patriotism, courage, honor, freedom, fidelity, integrity, friendship… In its twelve years of operation, the Warsaw Uprising Museum has organized hundreds of concerts, lectures and workshops. It also organizes the annual events accompanying the anniversary of the Warsaw Uprising. These activities serve as tribute to the insurgents – the people to whom it owes its existence.