Russia has been expanding its military capabilities in the Arctic for several years. In December, it will be three years since the Arctic Joint Strategic Command was established on the basis of the Northern Fleet; more military bases are being built in northern Russia, new weapons are being transported there and more and more drills are taking place.
read more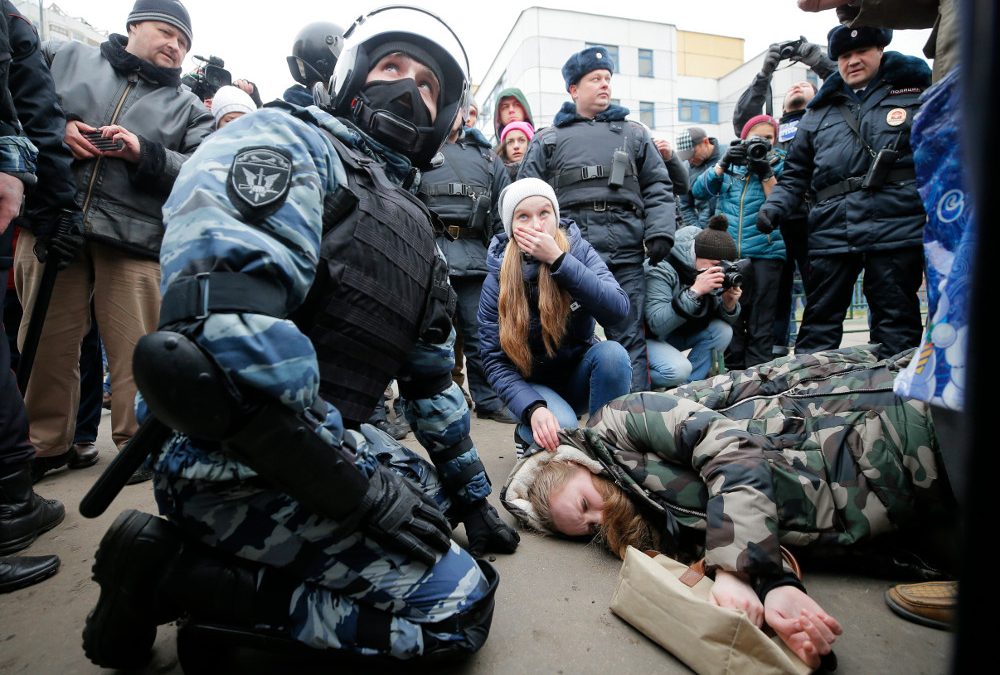 Hundreds of supporters of the Artpodgotovka movement were arrested –e prone to use any violent methods. At the same time, the FSB can announce its success, as it managed to liquidate the "anti-state conspiracy", which seems to be very important in the face of the growing strength of the competitive National Guard.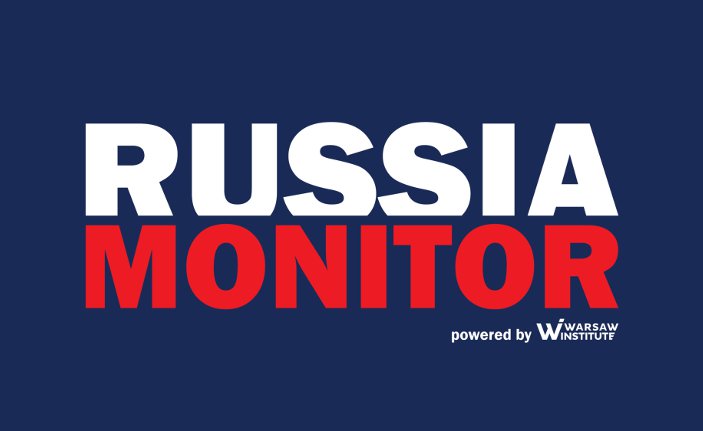 No other NATO member country so often detains Russian spies as Estonia does. On the one hand, such a state of affairs may be due to the local counterintelligence, regarded as one of the most effective services of the Alliance, and, more specifically, on its eastern flank.
The Warsaw Institute and more than 100 European and American experts signed the Prague Declaration, which lays out seven urgent steps the democratic West must take to stop Russian disinformation.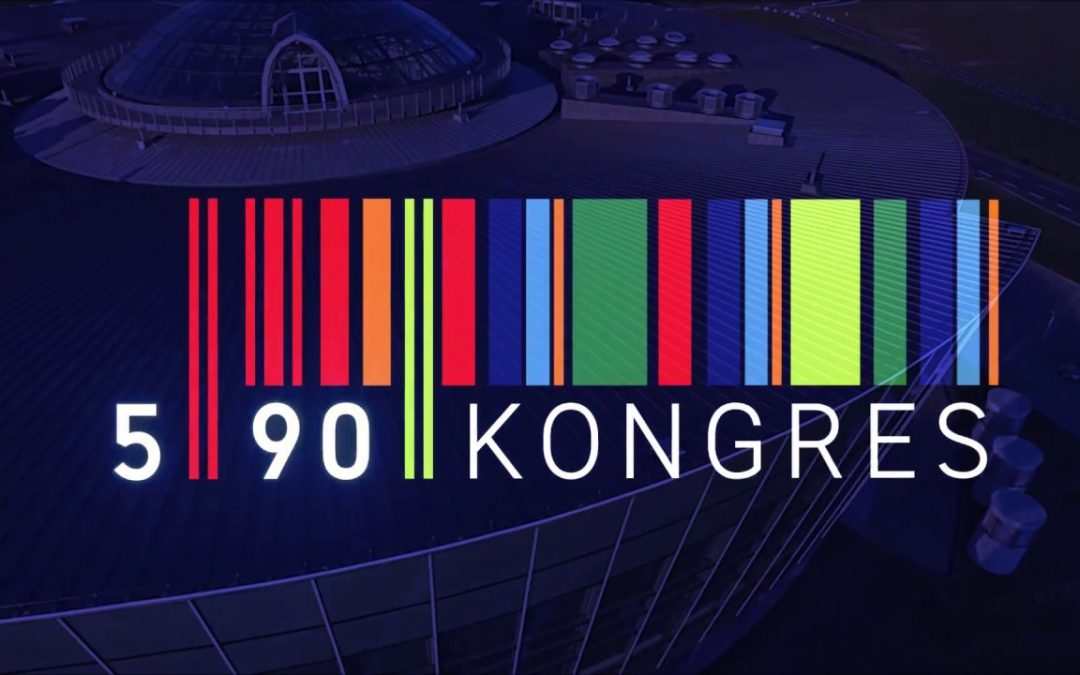 Congress 590 is one of the most important business forums devoted to the promotion of the Polish economy.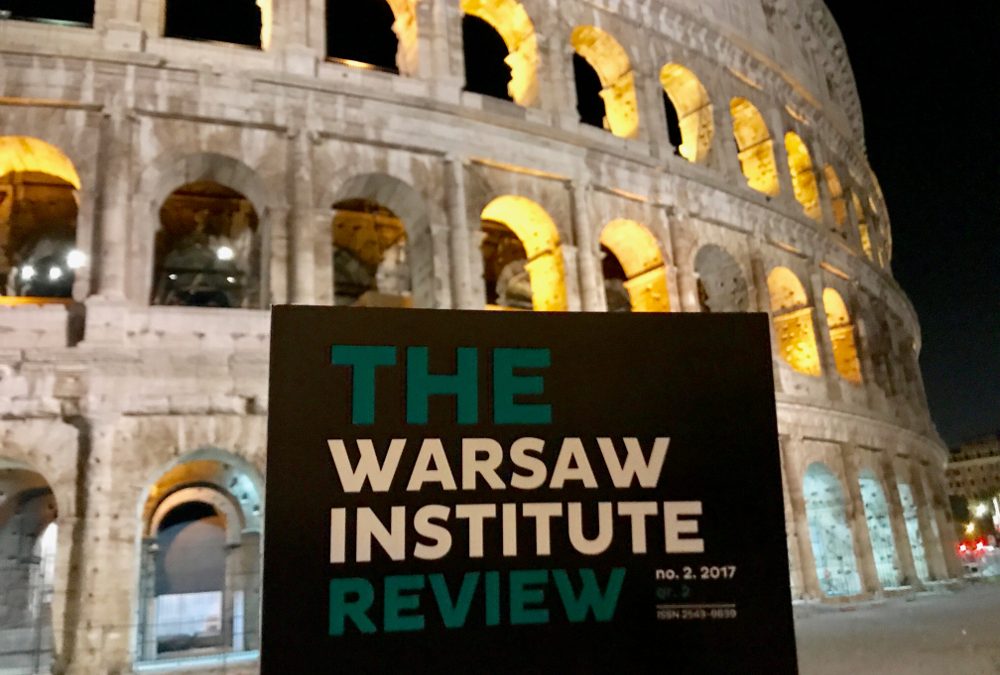 Is the European community still united by the values that were common to its founding fathers: Schuman, de Gasperi, Adenauer – men of faith?
The Countering America's Adversaries Through Sanctions Act (CAATS), which was adopted with near unanimous support from both chambers of the US Congress (98-2 in Senate; and 419-3 in the House of Representatives), imposes significant new sanctions upon Russia.
The course of the joint Russian-Belarussian strategic exercises Zapad 2017 confirmed the forecasts of the Warsaw Institute analysts presented in the report of September 13.
Liquidating the Ministry of Treasury symbolically ends a stage of Poland's transformation period and allows a redefining of the role and meaning of companies with State Treasury shareholding in the Polish economy.
Articles The Warsaw Institute Review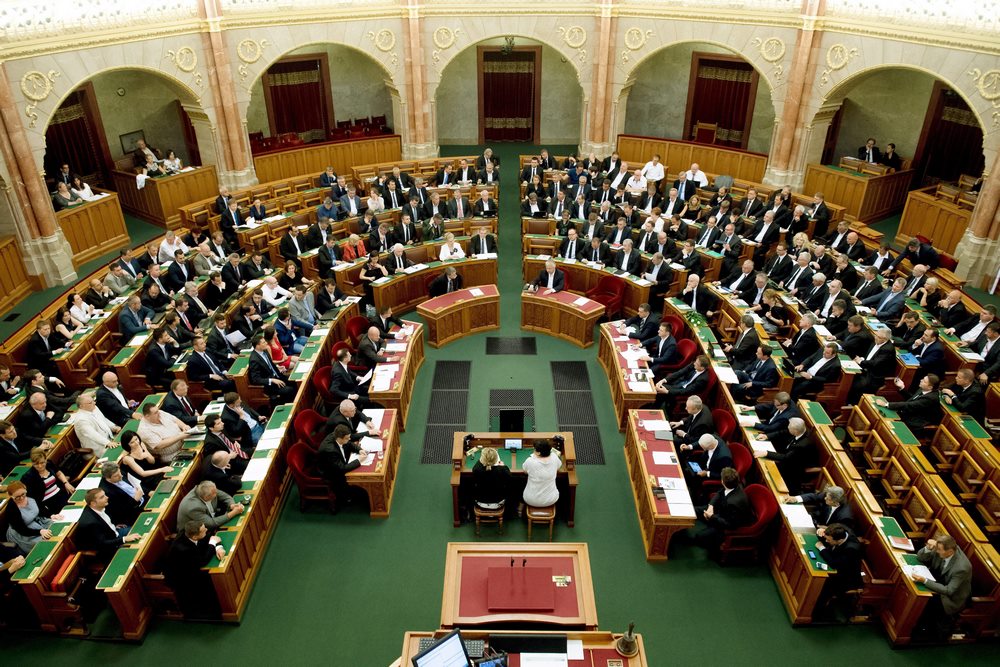 Their relationship with Russia is one of the most divisive issues among V4 countries. These divisions are also manifested in their vulnerability to the Russian influence.