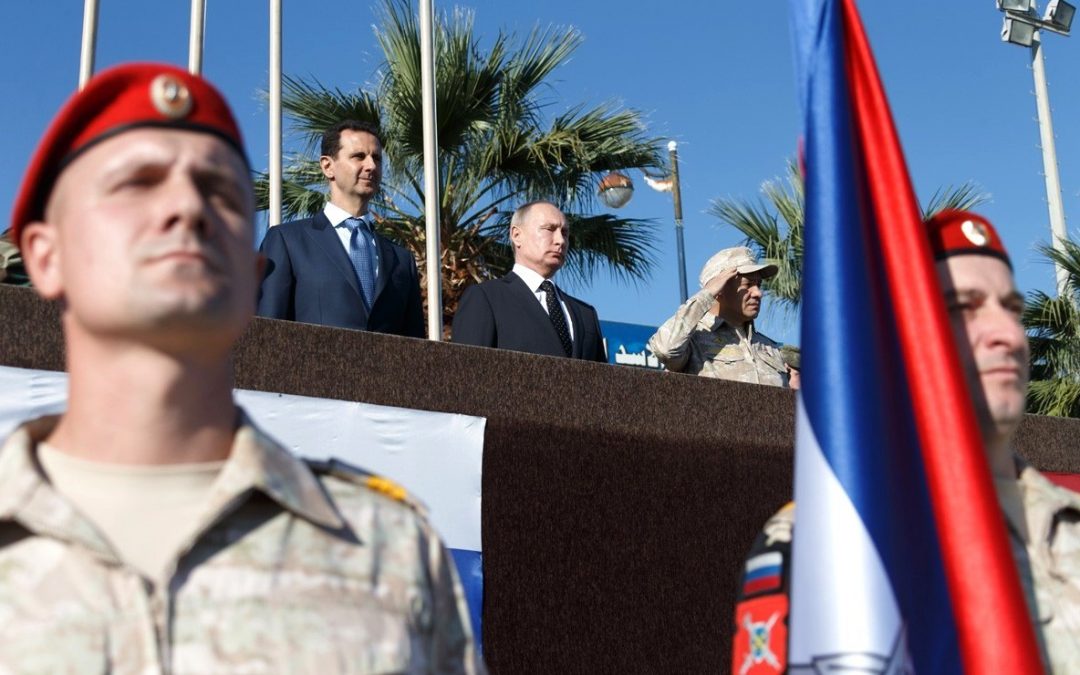 En route to Egypt, Vladimir Putin stopped in Syria where he declared victory against "terrorists" in Syria and announced a troop withdrawal.
read more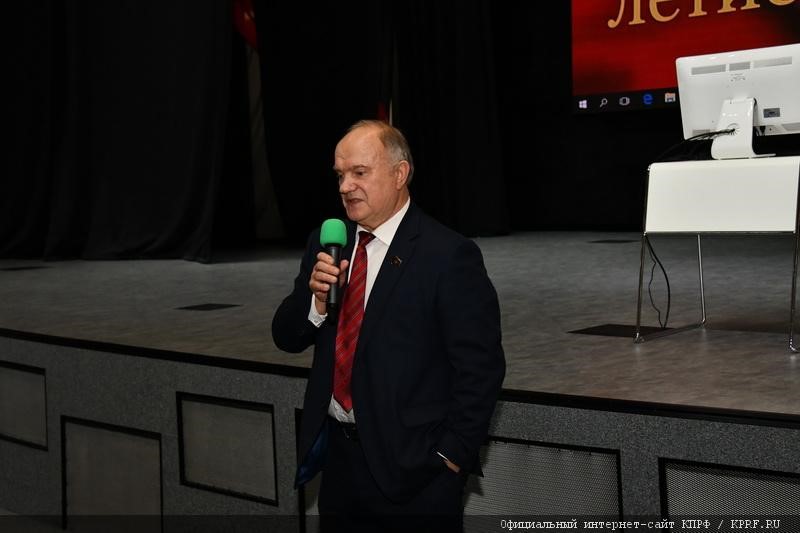 This will be the last presidential election in which Putin, Zyuganov and Zhirinovsky may run for office even if the communist leader has many more opponents in the party. At its congress, an attempt may be made suggest another candidate. However, Zyuganov is the favorite and it seems that such a scenario will be the most interesting for the Kremlin.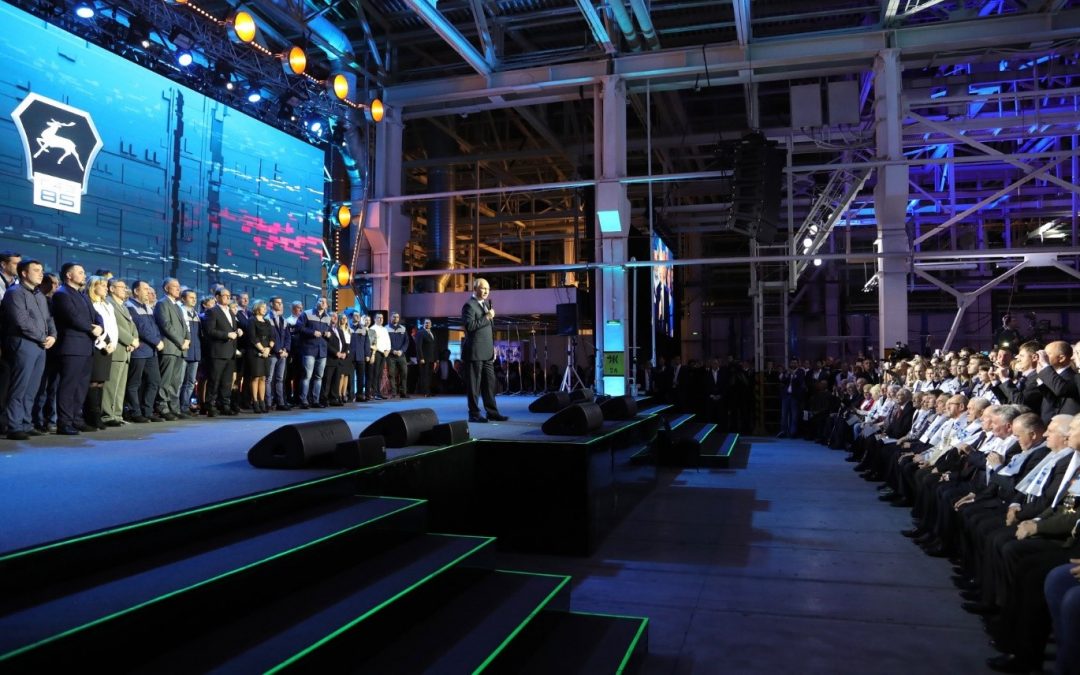 As predicted, Vladimir Putin finally announced that he would run for office next year. And it is obvious that he will win the election. However, there are two questions. First of all, why did he announce that he had intended to remain in the Kremlin now and in such circumstances? Secondly, what will be the leitmotif of the campaign?
The Warsaw Institute and more than 100 European and American experts signed the Prague Declaration, which lays out seven urgent steps the democratic West must take to stop Russian disinformation.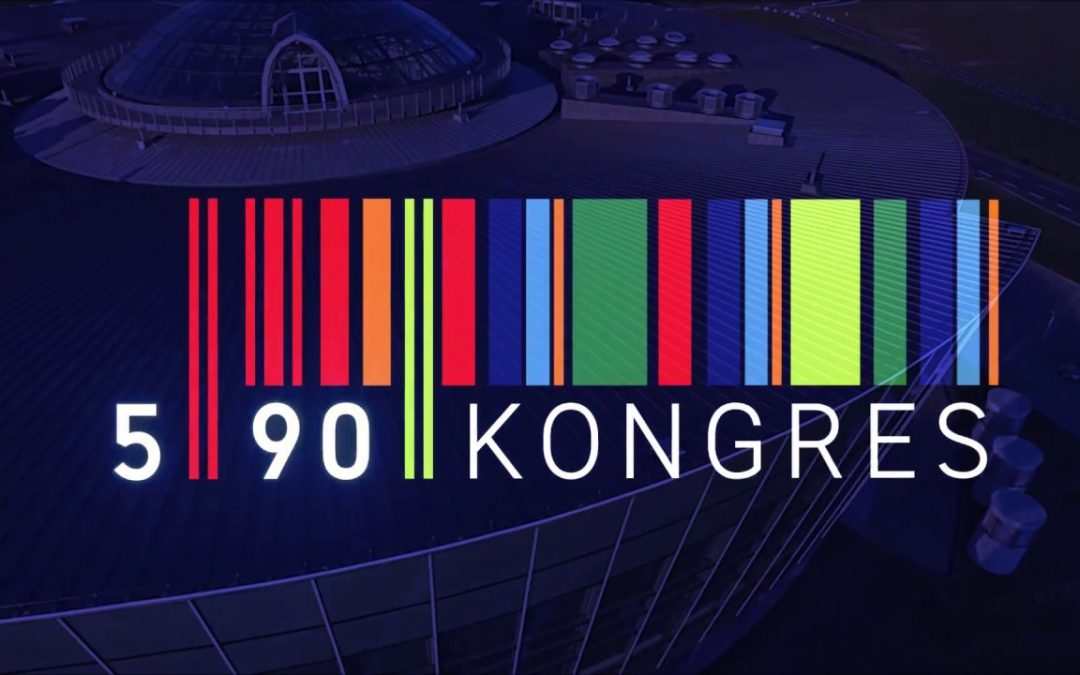 Congress 590 is one of the most important business forums devoted to the promotion of the Polish economy.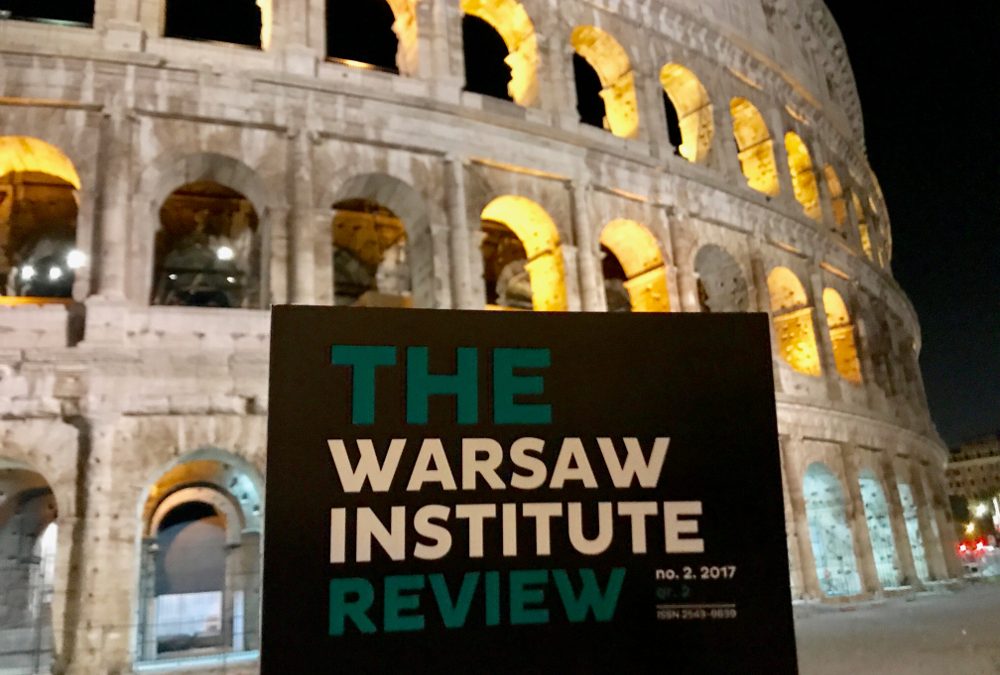 Is the European community still united by the values that were common to its founding fathers: Schuman, de Gasperi, Adenauer – men of faith?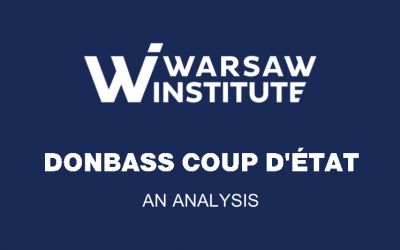 A coup d'état took place in Luhansk area of the occupied region of Donbass at the end of November. As a result, Igor Plotnitsky was replaced by Leonid Pasechnik. Such a change constitutes the victory of the FSB and, at the same time, the defeat of Vladislav Surkov along with the allied GRU forces.
Comments on the "Legal opinion of the Sejm Bureau of Research of The Chancellery of the Sejm on Poland seeking compensation from Germany in connection with international agreements for damage suffered during World War II" prepared by Robert Jastrzębski, with a summary of the most important theses of the opinion.
The Countering America's Adversaries Through Sanctions Act (CAATS), which was adopted with near unanimous support from both chambers of the US Congress (98-2 in Senate; and 419-3 in the House of Representatives), imposes significant new sanctions upon Russia.
Articles The Warsaw Institute Review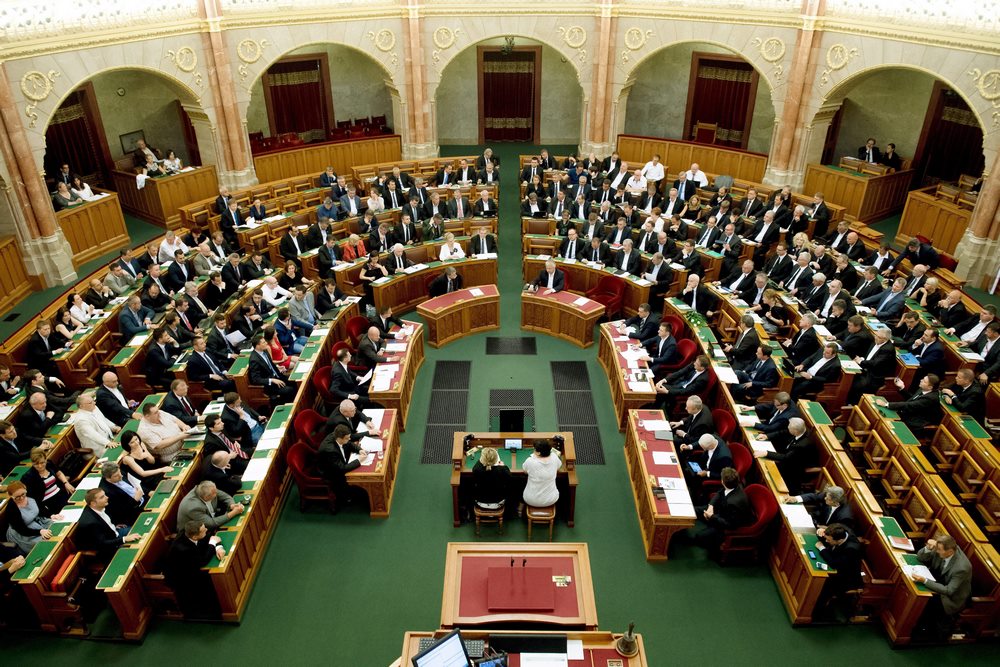 Their relationship with Russia is one of the most divisive issues among V4 countries. These divisions are also manifested in their vulnerability to the Russian influence.