Julia Grzybowska
President of the Board of Warsaw Institute
A graduate from MA studies in European Studies at the University of Warsaw (with distinction). A scholarship holder and graduate of the European Academy of Diplomacy who specializes in Internal Security. She gained her professional experience in the governmental, non-governmental, and media sectors. She has worked for the institute since May 2019. From January to March 2020, she served as the Vice President of the Management Board.
Paweł Pawłowski
Chairman of the Foundation Council
Paweł Pawłowski graduated law at the University of Warsaw, where he is currently a PhD student at the Institute of Sciences of the State and the Law. A graduate of a scientific internship at The Institute of World Politics and Babson Entrepreneurship Program at Babson College.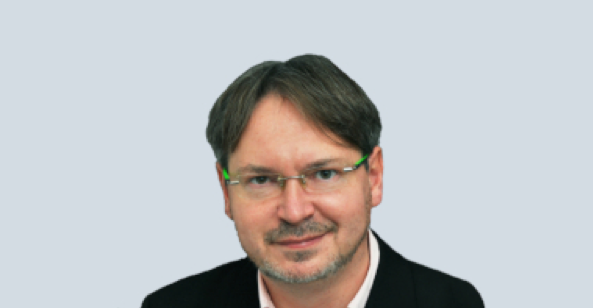 prof. Tomasz Grzegorz Grosse
Member of the Foundation Council
Tomasz Grzegorz Grosse is a sociologist, political scientist and historian. He is a professor at the University of Warsaw. He holds interest in the analysis of economic policies within the EU and its Member States, as well as in public management, geo-economics, Europeanization and theoretical thought on European integration. Professor Grosse also works as an expert at the Warsaw Institute.
Krzysztof Kamiński
Member of the Foundation Council
A graduate of Internal Security at the University of Warsaw. A graduate of the course at the Institute of World Politics in Washington, DC. He built his professional expertise in the energy industry and the non-governmental sector. A manager of several dozen projects both in Poland and abroad and coordinator of international project teams. From April 2017 to March 2020, he was the President of the Management Board and the Executive Director at Warsaw Institute think tank. His main areas of interest include geopolitics, energy, and public affairs.
Maciej Śmigiel
Project Coordinator
A graduate of the Arabic and Islamic Studies at the University of Warsaw, where he was granted scholarships to Egypt and Morocco. Currently a PhD candidate at the Doctoral School of Humanities (cultural and religious studies). He gained his professional experience as a trainee at the Counter-Terrorism Center in Internal Security Agency, Embassy of Poland in Cairo and National Security Agency.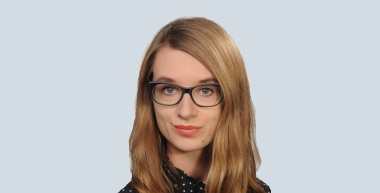 Aleksandra Iskra
Main Translator
English and French translator, a graduate from the Institute of Applied Linguistics (University of Warsaw) and the René Descartes University in Paris. Specialist in current affairs, the European Union and the global economy.
Paweł Andrejczuk
Translator
Master of Arts in English Philology and Applied Linguistics, attended five European universities where he was a researcher, guest lecturer and a coordinator of multiple projects. He broadened his professional experience at research centers and branches of the administration in Belgium, Greece, Poland, Spain and the USA. His interests include: foreign languages, linguistics, American, EU and Polish political scene, international relations and geopolitics.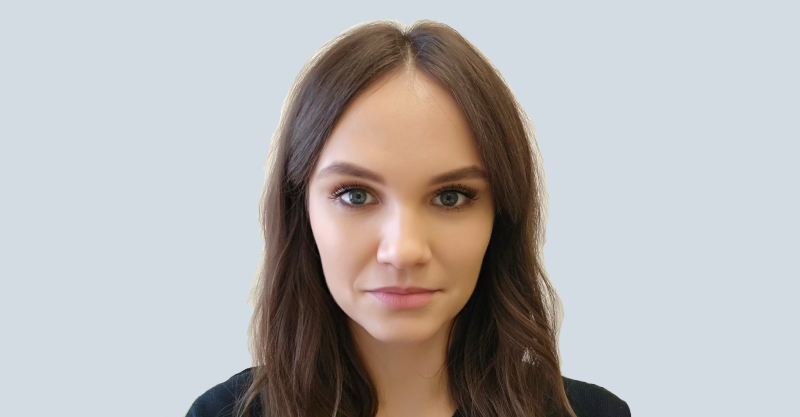 Paulina Piłat
Translator
She graduated from the John Paul II Catholic University of Lublin (English Philology). Her main interests are linguistics, geopolitics and international relations.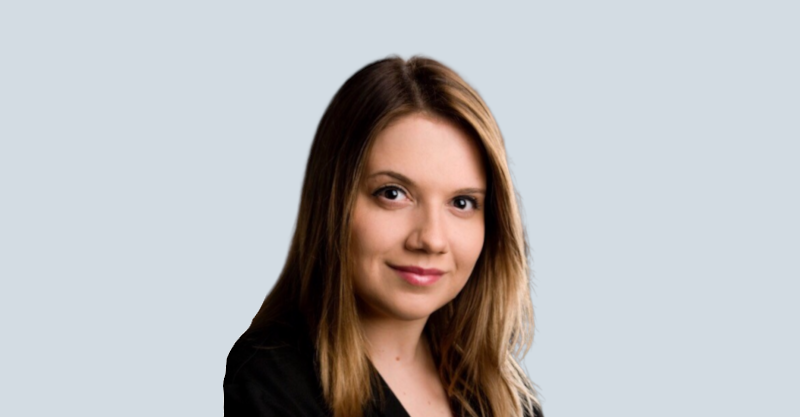 Aleksandra Tomaszewska
Translator
Aleksandra Tomaszewska is a translator, instructor, and researcher. She is a PhD candidate in linguistics and a graduate of the University of Warsaw (with distinction). She is a motivated university teacher of political and legal translation, and a passionate traveler (visiting new places whenever she can).