Adam Kurek
Vice President
A graduate of international relations at the University of Opole. He gained his professional experience cooperating with MPs, local governments and doing apprenticeships in law firms and private enterprises. His main interests are: history (World War II and post-war years), politics and international affairs. He is passionate about sport, in particular football.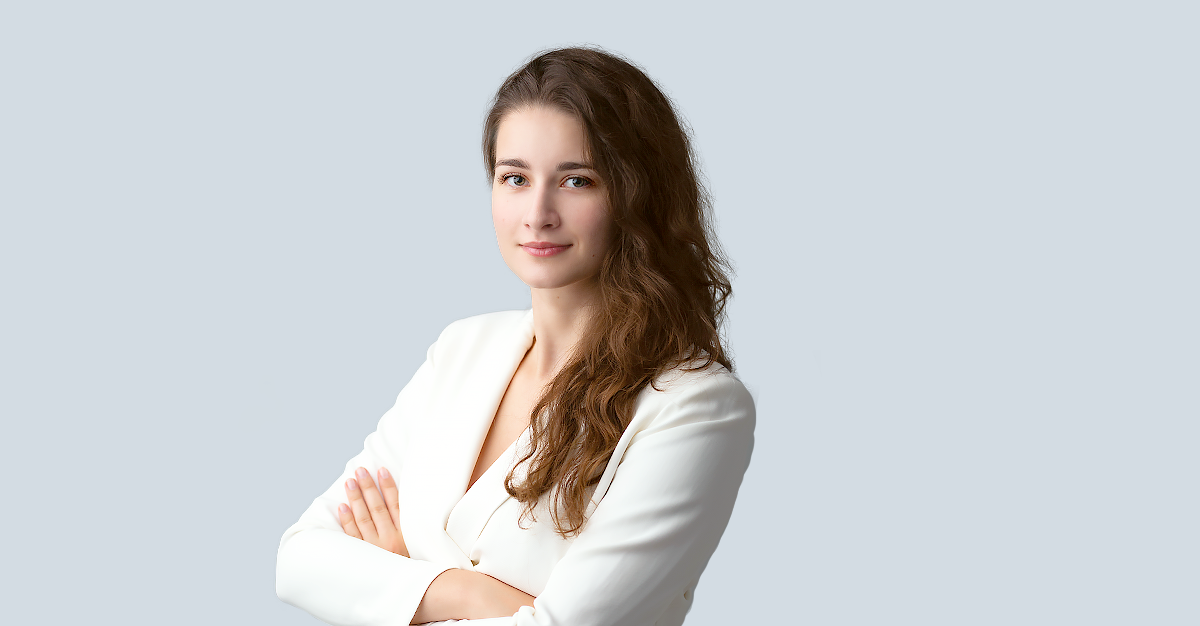 Liliana Śmiech
Director of Public Relations
Liliana Śmiech graduated from International Business in English at the Cracow University of Economics and Energy Within Environmental Constraints from HarvardX. A scholarship holder of the Japanese government program MIRAI Politics & Security. During postgraduate studies in Power Engineering at the Warsaw School of Economics.
She gained professional experience in global corporations and European institutions. Her main interests are energy, the European Union and geopolitics. Privately, a sailor, judge and coach of rhythmic gymnastics.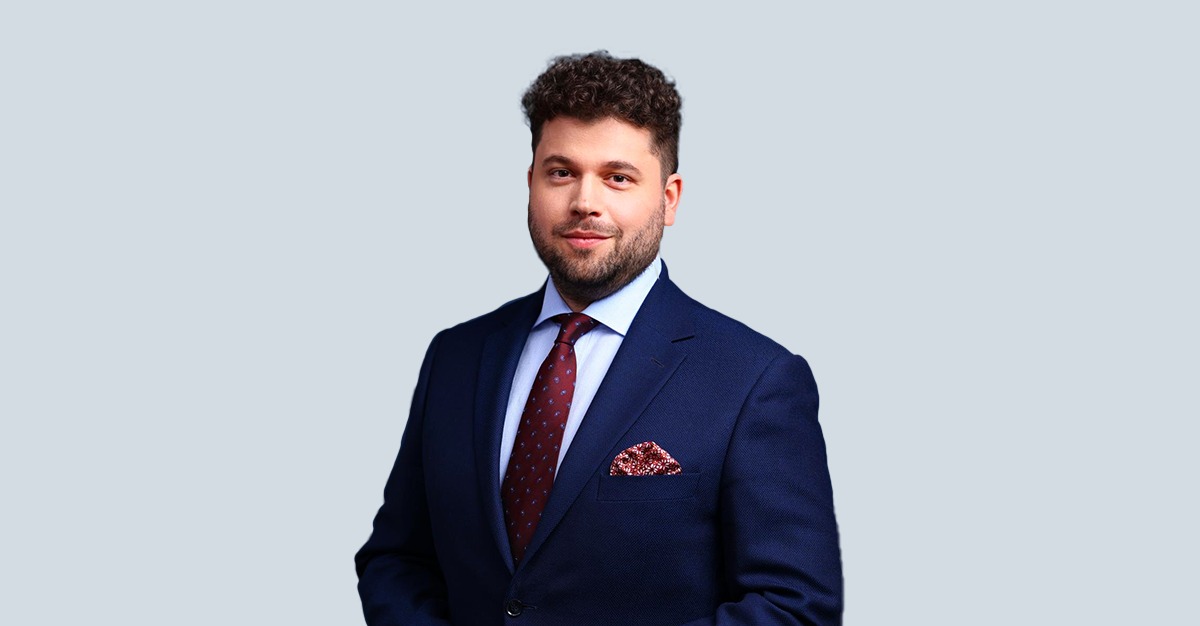 Paweł Pawłowski
Chairman of the Foundation Council
Mr. Pawłowski is a Chairman of the Foundation Council at the Warsaw Institute. He is also Vice-President of the Board in the Cegielski Center for Analysis. Graduate of the Faculty of Law and Administration, University of Warsaw and Babson Entrepreneurship Program at Babson College. He was an intern as research assistant at the Institute of World Politics in Washington, DC. He gained his professional experience in the best banks in Poland. Currently he works as a manager in the leading company in the regional transportation sector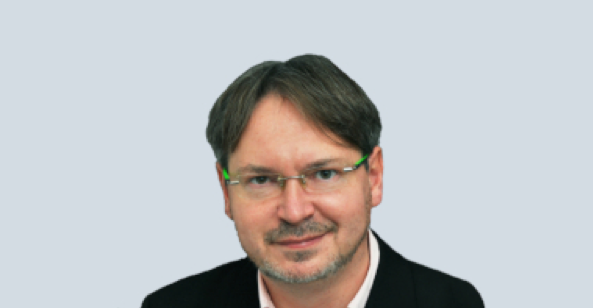 prof. Tomasz Grzegorz Grosse
Member of the Foundation Council
Tomasz Grzegorz Grosse is a sociologist, political scientist and historian. He is a professor at the University of Warsaw. He holds interest in the analysis of economic policies within the EU and its Member States, as well as in public management, geo-economics, Europeanization and theoretical thought on European integration. Professor Grosse also works as an expert at the Warsaw Institute.
Jan Hernik
Editor in chief, Expert
Jan Hernik is a journalist and publicist who gained experience in Polish independent Internet media broadcasts. In his career, he participated in the creation of projects related to domestic policy and geopolitics. Hernik has an experience in working as a TV presenter and editor of a news portal. At the Warsaw Institute, he is the editor-in-chief and expert in the field of the United States.
Hernik is a graduate of the American Studies Center at the University of Warsaw. He specializes in the theory of religion, race and ethnicity for political choice in the U.S presidential elections. His research interests also include the colonial era of the United States, the right to bear arms and the American liberal thought.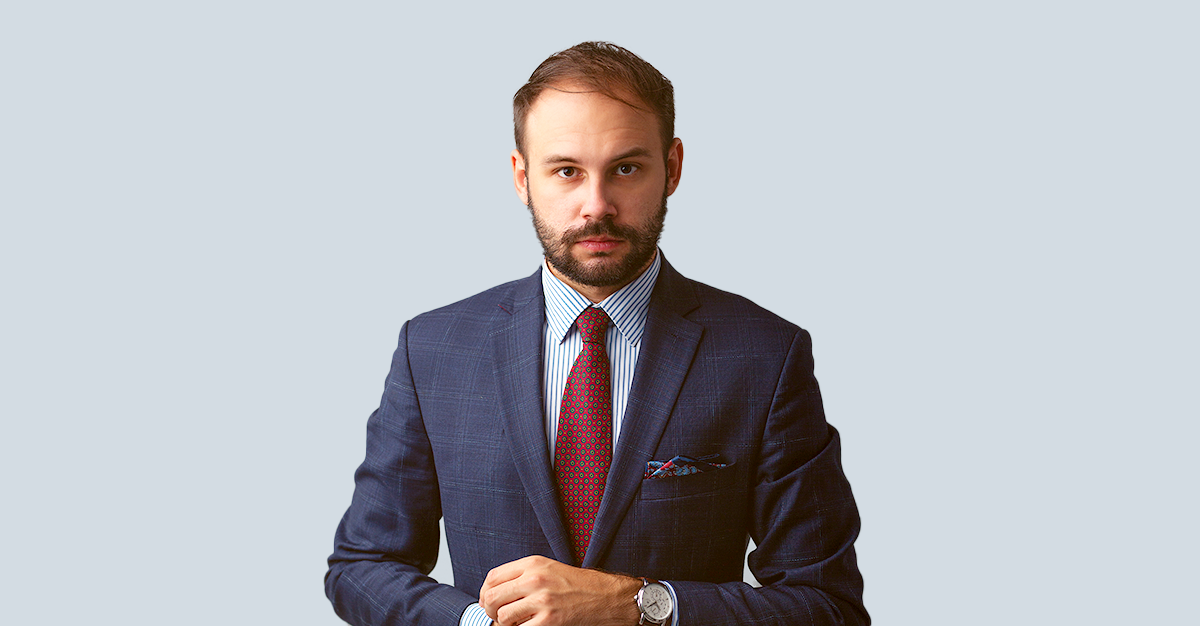 Tadeusz Misterek
Project Manager
A graduate of political science at the Jagiellonian University in Krakow. During his studies, he was involved in journalism and coordination of activities in student and non-governmental organizations. Currently a student of international relations at the University of Warsaw and a member of the International Analysis Club of the University of Warsaw. His main interests are geopolitics, international economic relations and Industry 4.0.
Botond Czagany
Visiting Fellow
Botond Czagany is a visiting fellow at Warsaw Institue from Mathias Corvinus Collegium, Hungary. Currently, a third-year student of International Relations specialized in European Integration at Corvinus University Budapest and a second-year student of the Social Sciences School at Mathias Corvinus Collegium. With Erasmus Scholarship he was a student of European Studies at Maastricht University. He was a holder of the National Higher Education Scholarship in 2020. He took part in the research project "The world in 2021" of the Geopolitical Centre at Mathias Corvinus Collegium. His main interests are the Foreign and Security Policy, External Border Control of the European Union and the Geopolitics of Central Europe.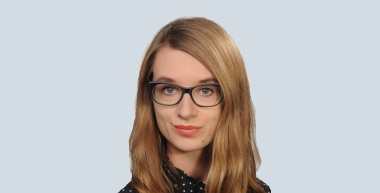 Aleksandra Iskra
Main Translator
English and French translator, a graduate from the Institute of Applied Linguistics (University of Warsaw) and the René Descartes University in Paris. Specialist in current affairs, the European Union and the global economy.
Paweł Andrejczuk
Translator
Master of Arts in English Philology and Applied Linguistics, attended five European universities where he was a researcher, guest lecturer and a coordinator of multiple projects. He broadened his professional experience at research centers and branches of the administration in Belgium, Greece, Poland, Spain and the USA. His interests include: foreign languages, linguistics, American, EU and Polish political scene, international relations and geopolitics.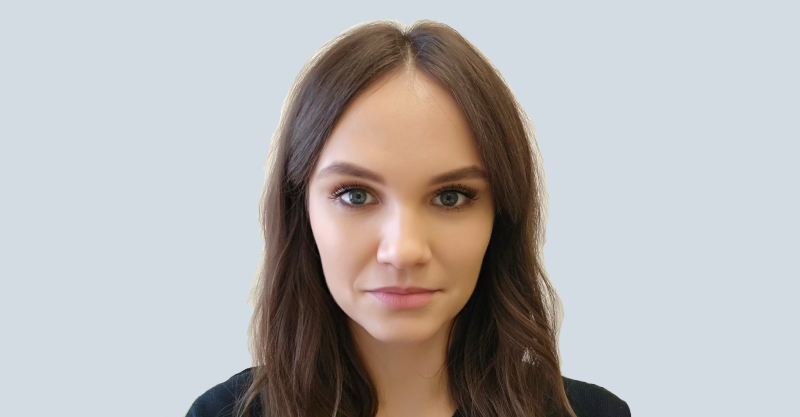 Paulina Bereza
Translator
She graduated from the John Paul II Catholic University of Lublin (English Philology). Her main interests are linguistics, geopolitics and international relations.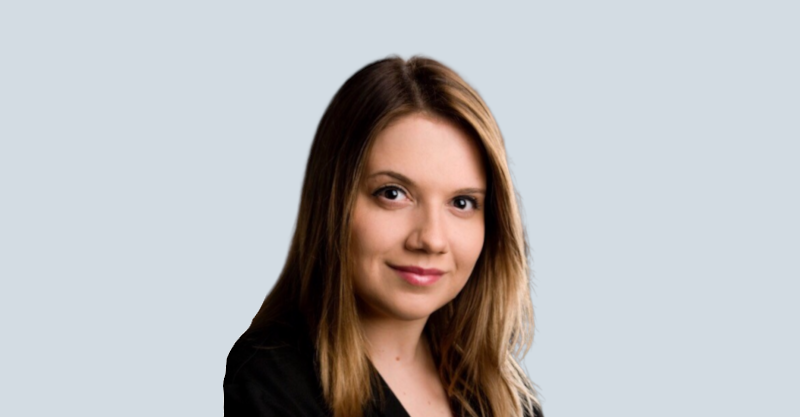 Aleksandra Tomaszewska
Translator
Aleksandra Tomaszewska is a translator, instructor, and researcher. She is a PhD candidate in linguistics and a graduate of the University of Warsaw (with distinction). She is a motivated university teacher of political and legal translation, and a passionate traveler (visiting new places whenever she can).