Tomasz Kijewski
President
Tomasz Kijewski graduated from international relations at the University of Lodz (scholarship at the Center for Transatlantic Studies in Maastricht, the Netherlands) and post-graduate studies at the National Defense University in Warsaw. Graduate of the national security study program (PASS) at the George C. Marshall European Center for Security Studies (Garmisch-Partenkirchen / Washington DC). He completed a course at the International Energy Agency in Paris and was an International Visiting Advisor on Energy in Calgary. For many years he served as a diplomat actively promoting Polish interests in North America. The areas of Tomasz's expertise include hybrid warfare and asymmetric conflicts, counter-terrorism, and energy security. He is currently preparing his doctoral dissertation (PhD).
Paweł Pawłowski
Chairman of the Foundation Council
Mr. Pawłowski is a Chairman of the Foundation Council at the Warsaw Institute. He is also Vice-President of the Board in the Cegielski Center for Analysis. Graduate of the Faculty of Law and Administration, University of Warsaw and Babson Entrepreneurship Program at Babson College. He was an intern as research assistant at the Institute of World Politics in Washington, DC. He gained his professional experience in the best banks in Poland. Currently he works as a manager in the leading company in the regional transportation sector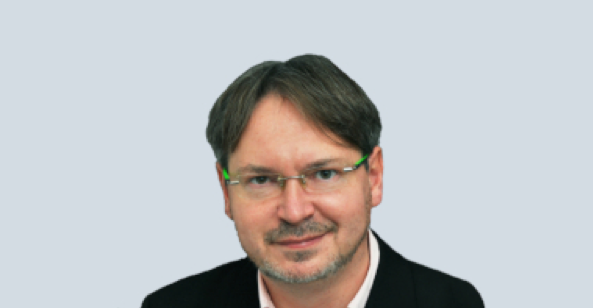 prof. Tomasz Grzegorz Grosse
Member of the Foundation Council
Tomasz Grzegorz Grosse is a sociologist, political scientist and historian. He is a professor at the University of Warsaw. He holds interest in the analysis of economic policies within the EU and its Member States, as well as in public management, geo-economics, Europeanization and theoretical thought on European integration. Professor Grosse also works as an expert at the Warsaw Institute.
Tadeusz Misterek
Project Coordinator
A graduate of political science at the Jagiellonian University in Krakow. During his studies, he was involved in journalism and coordination of activities in student and non-governmental organizations. Currently a student of international relations at the University of Warsaw and a member of the International Analysis Club of the University of Warsaw. His main interests are geopolitics, international economic relations and Industry 4.0.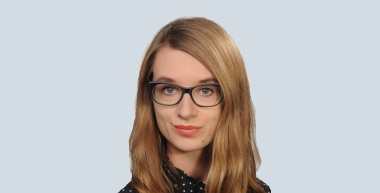 Aleksandra Iskra
Main Translator
English and French translator, a graduate from the Institute of Applied Linguistics (University of Warsaw) and the René Descartes University in Paris. Specialist in current affairs, the European Union and the global economy.
Paweł Andrejczuk
Translator
Master of Arts in English Philology and Applied Linguistics, attended five European universities where he was a researcher, guest lecturer and a coordinator of multiple projects. He broadened his professional experience at research centers and branches of the administration in Belgium, Greece, Poland, Spain and the USA. His interests include: foreign languages, linguistics, American, EU and Polish political scene, international relations and geopolitics.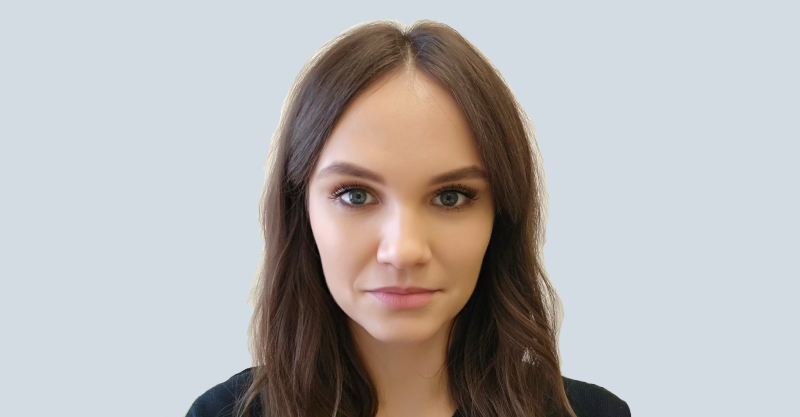 Paulina Bereza
Translator
She graduated from the John Paul II Catholic University of Lublin (English Philology). Her main interests are linguistics, geopolitics and international relations.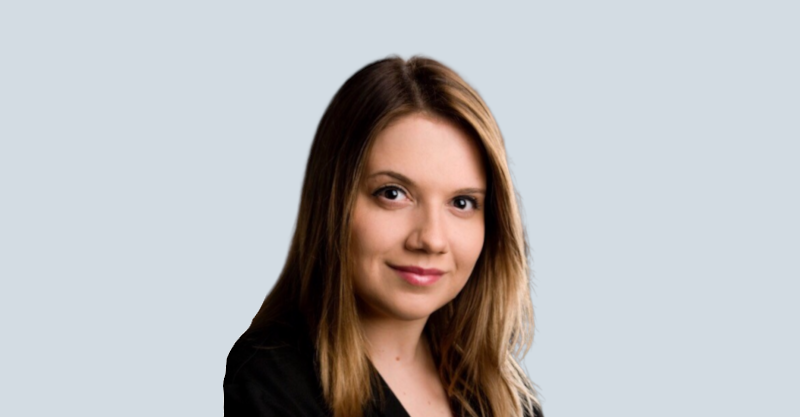 Aleksandra Tomaszewska
Translator
Aleksandra Tomaszewska is a translator, instructor, and researcher. She is a PhD candidate in linguistics and a graduate of the University of Warsaw (with distinction). She is a motivated university teacher of political and legal translation, and a passionate traveler (visiting new places whenever she can).
Jędrzej Duszyński
Project Assistant
Incoming student of BSc Economics at UCL, University College London. Alumnus of Worth School, a British Independent School, where he pursued Sixth Form education on a full academic scholarship. Alumnus and Volunteer at United World Colleges Poland. He gained professional experience during a research internship at Institute of Economic Affairs and a consulting work placement at Oliver Wyman, London.
Róbert Gönczi
Visiting Fellow
Róbert Gönczi is visiting fellow from the Mathias Corvinus Collegium in Hungary. He joined the Warsaw Institute through the MCC's Fellowship Program. He currently studies in the Faculty of Military Sciences and Military Training of the National University of Public Service in Budapest, and in the School of Social and Historical Studies of the Mathias Corvinus Collegium. He currently works for the Budapest-based think-tank, the Migration Research Institute as a Research Assistant and also as a foreign policy journalist for the Hungarian Jewish online newspaper, Neokohn.hu. Earlier he worked for 2 years at the Hungarian civil conservative online newspaper Mandiner.hu as a news editor, reporter and foreign policy fellow writer. His main topics are the post-Soviet and post-communist states, disinformation, hybrid warfare, migration, defense- and security policy.