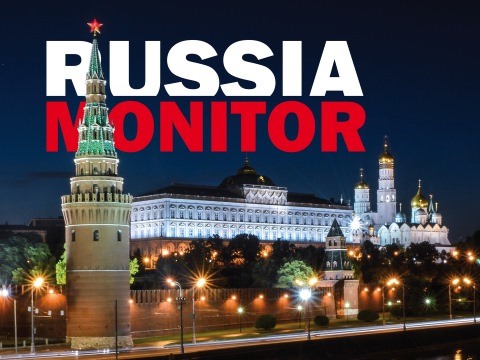 Russia Monitor
Russia Monitor is a review of the most important events relating to Russian security, as well as its foreign policy.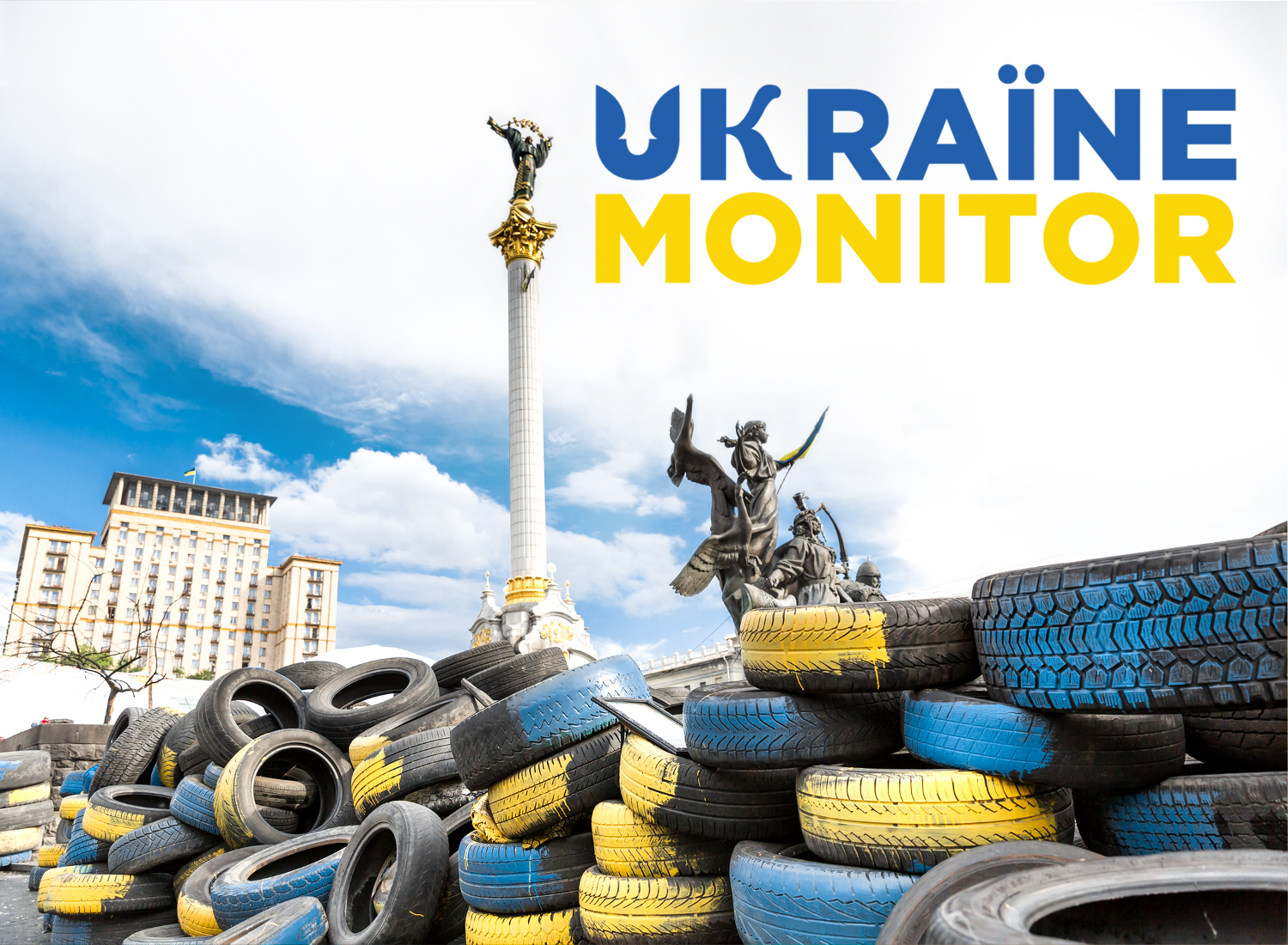 Ukraine Monitor
Ukraine Monitor presents the latest news concerning internal and external matters of Ukraine – a country where interests of the East and the West clash.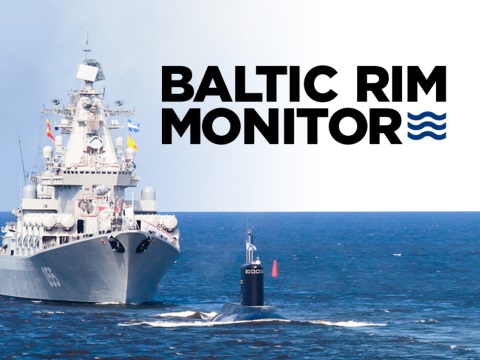 Baltic Rim Monitor
Baltic Rim Monitor offers the analysis of the newest events concerning Baltic basin countries.
Romania Monitor
This project aims to develop itself in a primary and reliable information source for further debates concerning Romania and its partners.
Special Reports
Get the latest reports, analyses, Q&As and special publications provided by The Warsaw Institute Foundation experts.
Disinformation
This program involve carrying out professional analyses on the identification and creation of methods for combating organised disinformation.

Warsaw Institute
Office: Wilcza St. 9, 00-538 Warsaw, Poland
Telephone: +48 22 417 63 15
The Warsaw Institute Foundation
Office: 919 East Main Street, 24th FL
Richmond, Virginia 23219, USA
Telephone: +1(929)239 6326
The Warsaw Institute Review Sp. z o.o.
Office: ul. Świętokrzyska 18/410
Telephone: +48 22 417 63 15