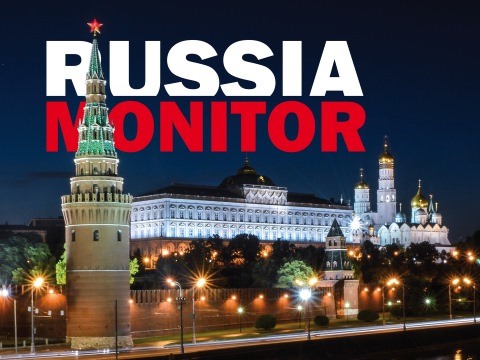 Russia Monitor
Russia Monitor is a review of the most important events relating to Russian security, as well as its foreign policy.
Romania Monitor
This project aims to develop itself in a primary and reliable information source for further debates concerning Romania and its partners.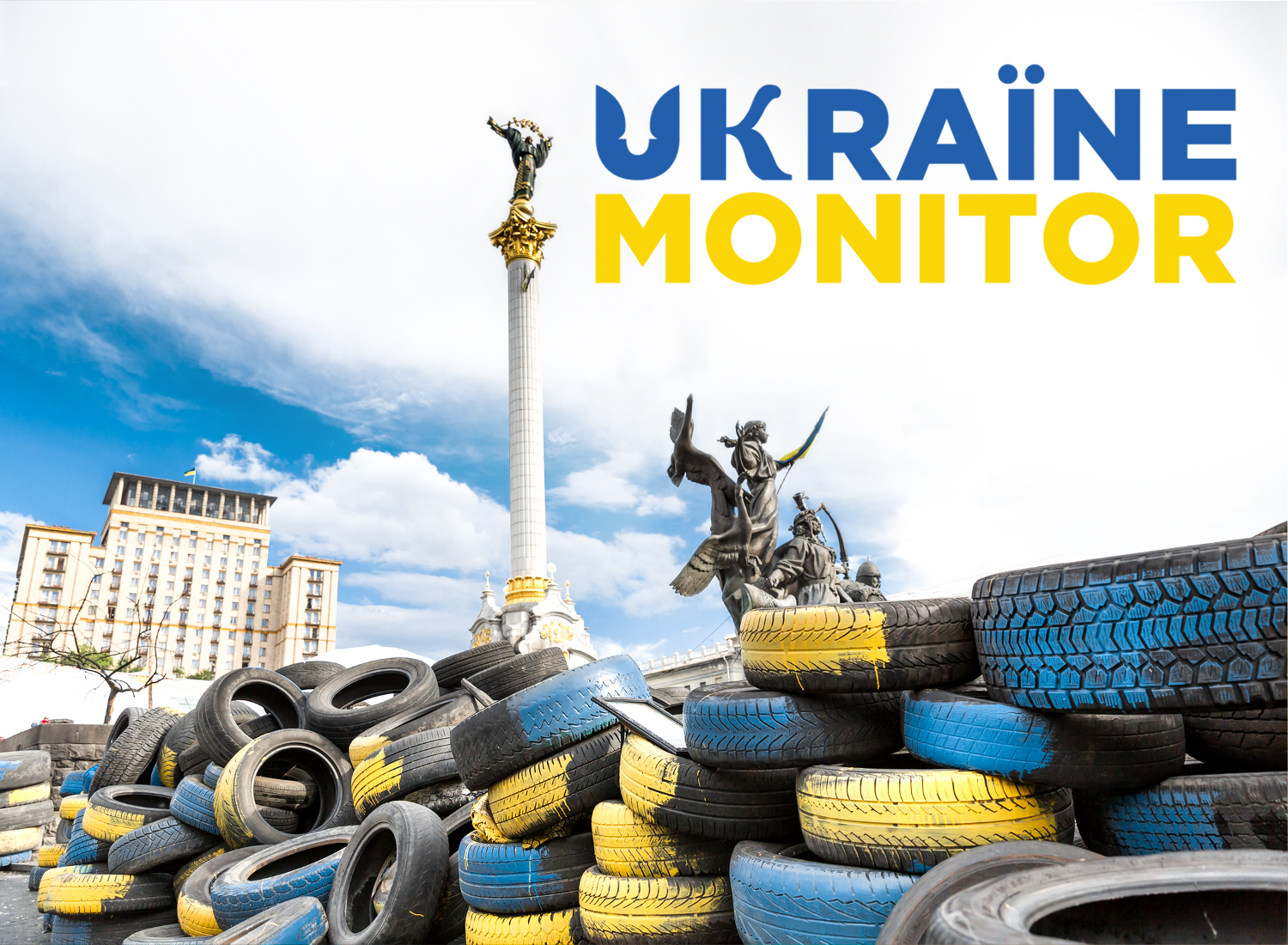 Ukraine Monitor
Ukraine Monitor presents the latest news concerning internal and external matters of Ukraine – a country where interests of the East and the West clash.
Special Reports
Get the latest reports, analyses, Q&As and special publications provided by The Warsaw Institute Foundation experts.
Disinformation
This program involve carrying out professional analyses on the identification and creation of methods for combating organised disinformation.