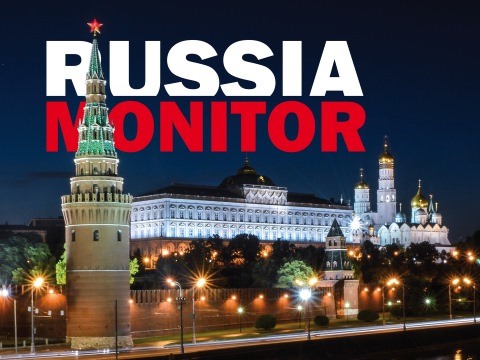 Russia Monitor
Russia Monitor is a review of the most important events relating to Russian security, as well as its foreign policy.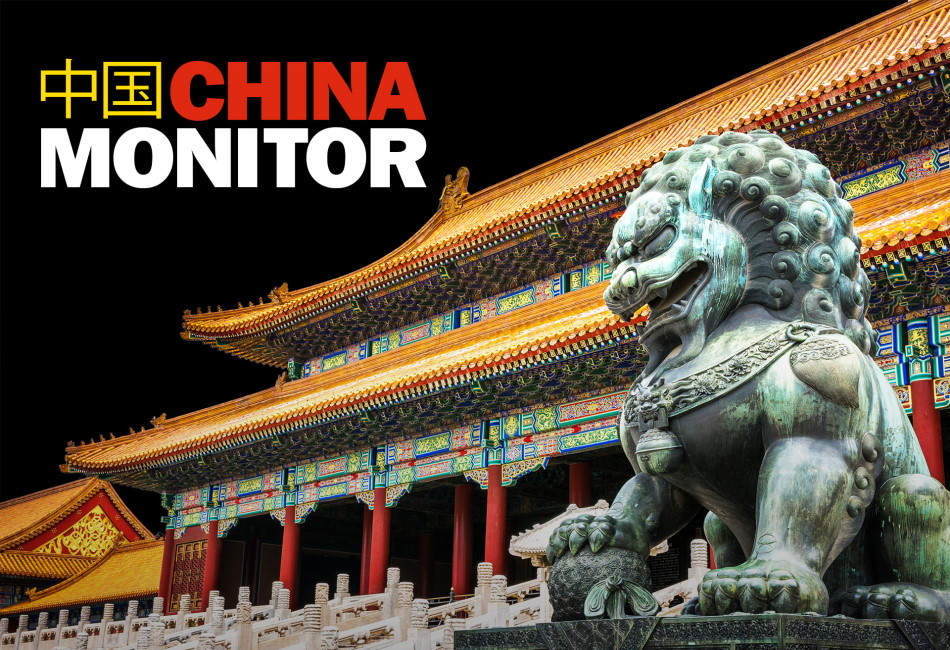 China Monitor
China Monitor offers an analytical view of China's economic and foreign policy, helping to understand the decisions taken by the Chinese authorities. This program anticipates the consequences of Beijing's policy for the global economy, the EU, Central and Eastern European countries and Poland.
MENA Monitor
MENA Monitor focuses on the Middle East and North Africa region, analyzing the most important events happening in the area stretching from Morocco to Iran, their consequences for neighboring countries and their impact on the world's situation.
U.S. Weekly
U.S. WEEKLY offers an in-depth analysis of various geopolitical processes happening on the international arena that have direct effect on US' domestic and foreign politics.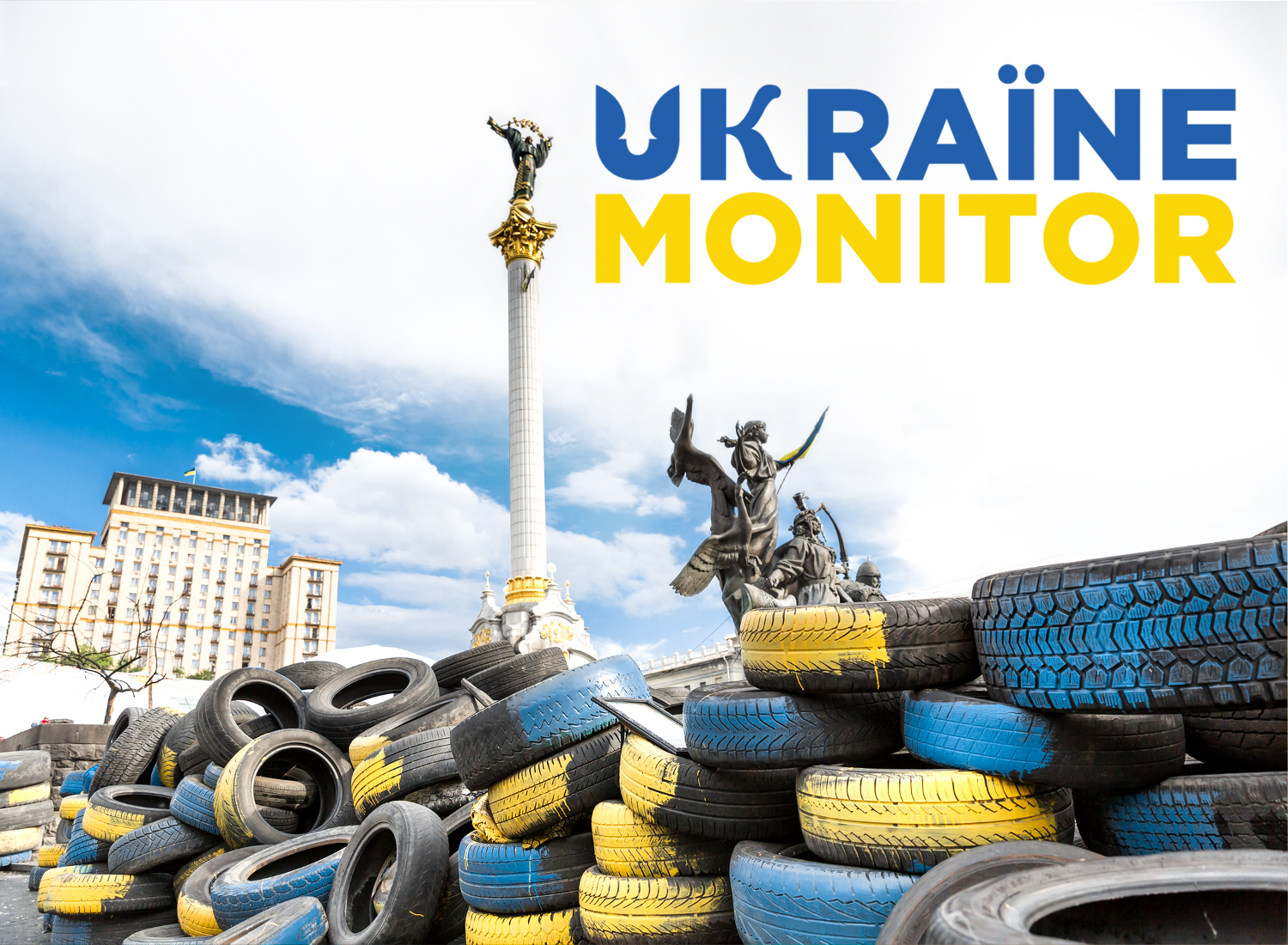 Ukraine Monitor
Ukraine Monitor presents the latest news concerning internal and external matters of Ukraine – a country where interests of the East and the West clash.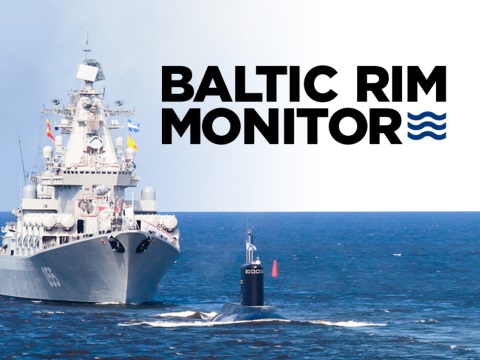 Baltic Rim Monitor
Baltic Rim Monitor offers the analysis of the newest events concerning Baltic basin countries.
Romania Monitor
This project aims to develop itself in a primary and reliable information source for further debates concerning Romania and its partners.
Special Reports
Get the latest reports, analyses, Q&As and special publications provided by The Warsaw Institute Foundation experts.
Disinformation
This program involve carrying out professional analyses on the identification and creation of methods for combating organised disinformation.

Warsaw Institute
Office: Wilcza St. 9, 00-538 Warsaw, Poland
Telephone: +48 22 417 63 15

Warsaw Institute new idea for the region