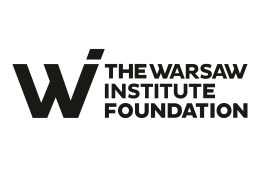 The Warsaw Institute Foundation - USA
The first Polish think tank operating in the United States. The overriding goal of its activity is to increase knowledge about Poland and the region of Central and Eastern Europe and to strengthen the strategic transatlantic partnership. The Warsaw Institute Foundation is a non-profit organization.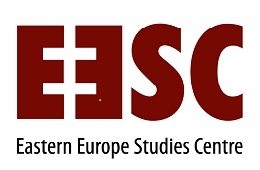 The Eastern Europe Studies Centre (EESC) – Lithuania
Non-governmental, non-profit organization aiming to build civil society and promote democracy in Eastern Europe by monitoring and researching political, economic, and social developments in the region, and by developing qualitative analyses of them. EESC specializes in the EU Eastern neighborhood policy.
The Századvég School of Politics - Hungary
A scientific centre engaging in educational activities, founded in 1993. The Századvég School of Politics was the first Hungarian attempt to train a generation of well-prepared politicians and political analysts who are committed to the values of democratic political culture. The institution has implemened a complex model of teaching that integrates the transferring of knowledge on basic theoretical relationships, with the development of practical skills and abilities, and the analyzation of social trends.
Policy research organization dedicated to providing strategic analysis and policy solutions to promote Lithuanian leadership and Transatlantic partnership. Its analysts conduct nonpartisan research on a wide range of policy issues.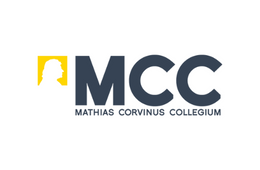 Mathias Corvinus Collegium (MCC)
MCC supports young people who are committed to their country, willing to contribute to their local communities, and who feel responsible for their compatriots and their environment. They help them, independently from their social or cultural background, unlock their potential and thrive for their own benefit and, in the long run, for the benefit of all Hungarians..
Baltic Security Foundation – Latvia
The BSF is a non-profit organization which aim is to raise awareness of Baltic defense and security matters among allied and regional partners. The primary focus of the BSF activity is the Baltic Sea region within the Euro Atlantic framework.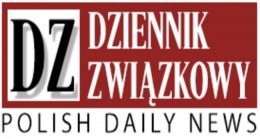 The oldest Polish-language daily newspaper in the USA. "Dziennik Związkowy" was established in January 1908 as a body of the Polish National Alliance (PNA) and has been published continuously ever since, thus being the oldest Polish-language newspaper in the world that is published continuously.

Polish language weekly newspaper in Great Britain. Polish Express has been operating in London since October 2003.