Dr Ali Bakeer analyzes the potential connections between the current commander of the Tobruk-based Libyan National Army Khalifa Haftar and the Islamic Republic of Iran.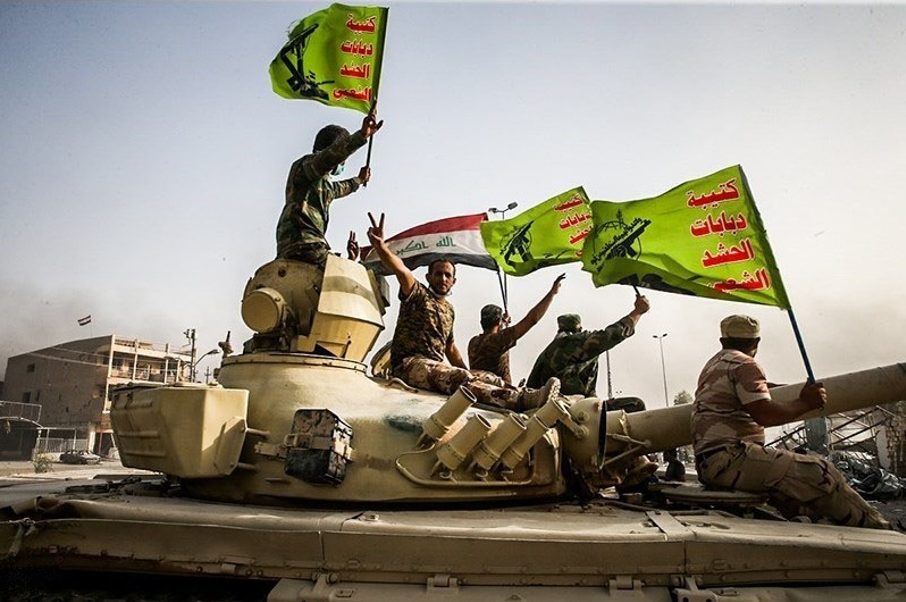 The degrees to which the various paramilitary groups, namely from the Popular Mobilisation Forces, or 'al-Hashd ash-Shaabi', have been merged with or maintain autonomy within the Iraqi Security Forces (ISF) has a direct relation to the de facto political situation in the Iraqi parliament.
Another round of negotiations between Egypt, Sudan and Ethiopia concerning the Ethiopian project to build the Grand Ethiopian Renaissance Dam (GERD) on the Nile has ended with a stalemate. The dispute over the construction of a hydroelectric power plant has been going for years and neither side seems willing to make any concessions.