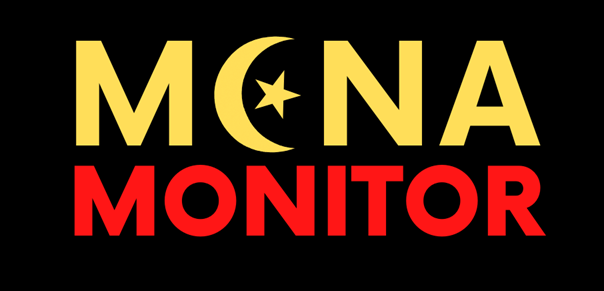 MENA Monitor focuses on the Middle East and North Africa region, analyzing the most important events happening in the area stretching from Morocco to Iran, their consequences for neighboring countries and their impact on the world's situation.
Date: 1 September 2022  Author: Kinga Szurc
Protests in Iraq as Muqtada Al-Sadr Announces His Withdrawal from Politics
The announcement of cleric Muqtada al-Sadr's departure from Iraqi political life has ignited major protests in the country's capital, Baghdad. Violent clashes have broken out in the streets, resulting in many injuries and deaths. Iraqi security forces are doing everything they can to contain the protests, but the cleric's words about leaving politics have caused a major upheaval in Iraqi society.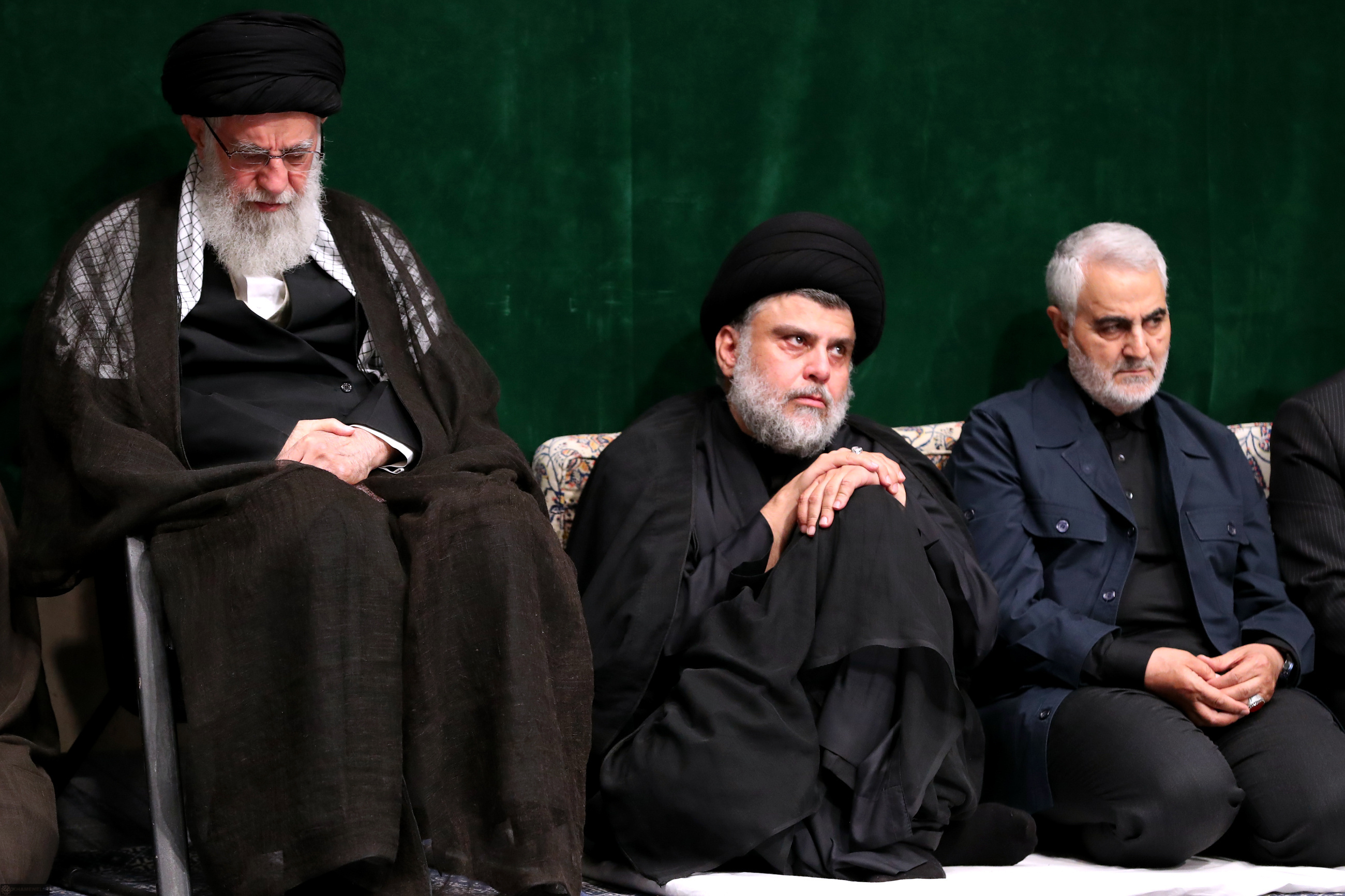 SOURCE: Wikimedia Commons
Muqtada al-Sadr is a figure of great importance in Iraq, especially to Shīʿa Muslims, as he serves as their leader and cleric. He is the son of Mohammad al-Sadr, one of the most prominent religious figures in the Islamic world. Since the beginning of the 21st century, he has also been a major political player. He formed an alliance called Sairoon ("Moving Forward"). As a young man, he enrolled in a religious seminary in Najaf, but he never finished his studies. After the overthrow of Saddam's regime in 2003, he decided to open offices that were known collectively as the Office of the Martyr Sadr. He attracted his supporters mainly among the poor, to whom he promised a better life by providing health care or education for the young. He also succeeded in establishing a judicial system based on Islamic law (Sharīʿah)[1].
Muqtada al-Sadr decided to resign nine months after his party assumed the leadership of the state. He plans to work in other ways and call for protests to carry out elections[2]. On his Twitter account, the cleric officially announced that he is retiring and is about to close his institutions, except for his late father's mausoleum and other facilities related to his family's heritage. His aim is to formally distance himself from the political affairs of Iraq.
Hundreds of supporters of cleric Muqtada al-Sadr took to the streets of Baghdad. As part of the protest, they damaged walls that protected important institutions, such as the Iraqi parliament and the US embassy. Al-Sadr's departure from politics marks an escalation of the crisis within the country, which has been facing political turmoil for several months. Iraq is currently ruled by an interim government that has not been able to cope with its efficient management. On Monday, security forces also decided to impose a curfew to avoid additional unrest at night[3].
After a day of intense turmoil over the announcement of Sadr's departure from politics, the cleric called on his supporters to stop the protests. In his address, he referred to the protesters' desire to spark a revolution. "This is not a revolution because it has lost its peaceful character," he said. The Iraqi security forces, after calling for peace, lifted the curfew imposed earlier. The protests in Baghdad show how much power Muqtada al-Sadr has and how many people support him. However, in the current situation, with Iraq now lacking a stable government, more worrying is how quickly the violence has escalated in Iraq, and that the survival of the state is now at stake[4].
[1] L. Bahry, Muqtada al-Sadr, https://www.britannica.com/biography/Muqtada-al-Sadr (accessed on August 29, 2022).
[2] R. Mansour, Understanding Iraq's Muqtada al-Sadr: Inside Baghdad's Sadr City, https://www.chathamhouse.org/2022/08/understanding-iraqs-muqtada-al-sadr-inside-baghdads-sadr-city (accessed on August 29, 2022).
[3] J. Arraf, Protests Erupt in Iraq After Powerful Cleric Says He Is Leaving Politics, https://www.nytimes.com/2022/08/29/world/middleeast/iraq-sadr-politics.html (accessed on August 29, 2022).
[4] R. Berg, T. Bateman, Iraq: At least 23 dead amid fighting after Moqtada al-Sadr quits, https://www.bbc.com/news/world-middle-east-62719497 (accessed on August 30, 2022).
Support Us
If content prepared by Warsaw Institute team is useful for you, please support our actions. Donations from private persons are necessary for the continuation of our mission.
All texts published by the Warsaw Institute Foundation may be disseminated on the condition that their origin is credited. Images may not be used without permission.