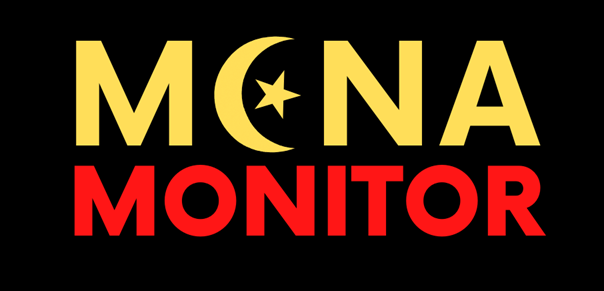 MENA Monitor focuses on the Middle East and North Africa region, analyzing the most important events happening in the area stretching from Morocco to Iran, their consequences for neighboring countries and their impact on the world's situation.
Date: 26 April 2023 Author: Dawid Mliczek
The Deteriorating Economic Situation in Lebanon
A decrease in economic productivity, accompanied by political unrest and an escalation in the cost of living has pushed Lebanon's economic crisis to unprecedented levels.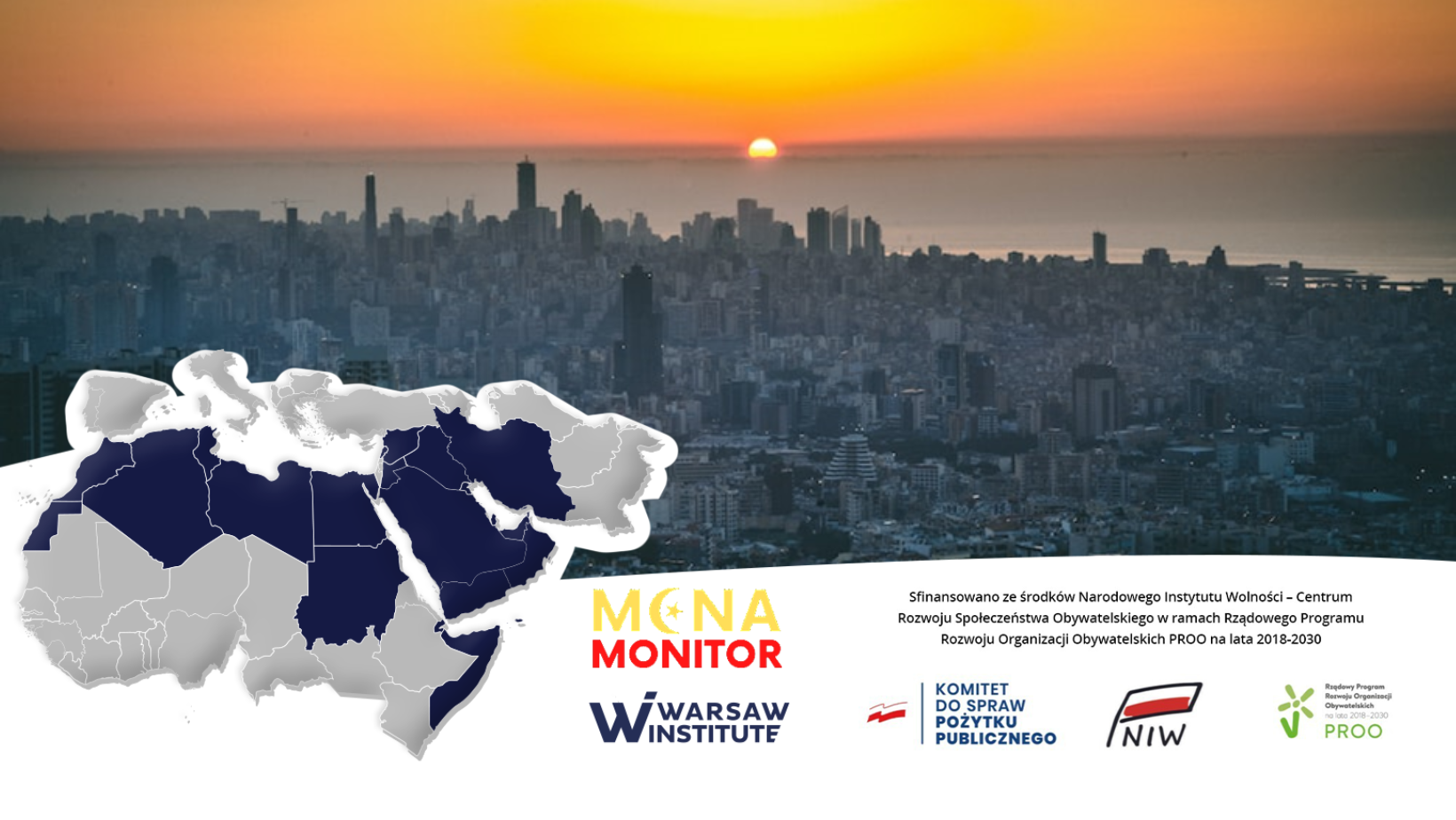 SOURCE: Unsplash
Discontent in Lebanon grows amid ongoing economic meltdown which has meant the majority of the Lebanese people are lacking the ability to guarantee their basic social and economic rights. Since 2019, when the financial crisis began, the economic situation has worsened, with inflation now over 200%[1], and the Lebanese pound experiencing a decline of over 98% in its value relative to the US dollar[2]. The COVID-19 pandemic also meant a sharp drop in economic activity, with many businesses forced to close leading to high unemployment and a rise in poverty.

Human Rights Watch has found that amid the crisis, Lebanese authorities are failing to ensure everyone's right to an adequate standard of living, including the right to food[3]. And although the World Bank partially funds social assistance programs, the coverage of these programs is minimal, only targeting households in extreme poverty, leaving a significant proportion of the population vulnerable to hunger and unable to access necessary medication and healthcare. The Lebanese government has not implemented a comprehensive national social protection strategy that ensures social security for all citizens, with more than half of the Lebanese population in need of assistance to be able to afford food and other basic necessities[4].

The food insecurity in Lebanon has also been exacerbated by Russia's invasion of Ukraine, as previously, Ukraine supplied around 60% of Lebanon's wheat imports. However, this supply chain has been disrupted due to Russia's blockade of the primary Black Sea ports that Ukraine used for exporting[5]. This Food insecurity disproportionately affects low-income earners, as evidenced by a survey that found 43% of households where an adult had gone a whole day without eating were among the bottom 20% of income earners. Female-headed households and those with children were more likely to report food insecurity[6].

The country's political instability has been a major factor contributing to the crisis. Lebanon has had no head of state and only a caretaker government since former President Michel Aoun's term ended last year[7]. Lebanon's sectarian political system means the formation of a new cabinet is not easy, and despite ongoing efforts, an agreement has not been reached as to who should become president. The president of the country is elected by parliament through a secret ballot, with members of the 128-member parliament casting their votes. The seats in the parliament are equally divided between Muslim and Christian sects. However, the threshold required to achieve a parliamentary quorum and win the elections are such that no individual faction or coalition holds enough seats to enforce their preferred candidate. Therefore, political groups engage in vote-trading to secure support by offering other political incentives[8].

Lebanon's large debt burden is one of the highest in the world, leaving the country with limited fiscal space, making it difficult to finance government services and social programs. At the end of April 2022, Lebanon's public debt had reached a record high of $101.1 billion[9]. This has also significantly impacted Lebanon's banking system, with banks restricting foreign currency account holders from withdrawing money to a limited monthly amount in Lebanese pounds at an exchange rate much lower than the street value used for most transactions. This has left many people with trapped savings and no access to their money.

One year ago, the Lebanese government established a preliminary agreement with the International Monetary Fund (IMF); but the agreement hinged on political and economic reforms, such as a reorganisation of the banking industry, in order to unlock a $3 billion loan facility[10]. However trapped in a political deadlock, Lebanon has yet to introduce these reforms.
[1] https://news.trust.org/item/20220729103557-qbwyl
[2] https://www.aljazeera.com/news/2023/3/22/lebanese-take-to-streets-as-anger-over-economic-meltdown-grows
[3] https://www.hrw.org/news/2022/12/12/lebanon-rising-poverty-hunger-amid-economic-crisis
[4] https://www.wfp.org/news/more-people-ever-rely-food-assistance-across-lebanon
[5] https://www.reuters.com/article/lebanon-wheat-ukraine-idUSKBN2ON0YB
[6] https://www.hrw.org/news/2022/12/12/lebanon-rising-poverty-hunger-amid-economic-crisis
[7] https://www.aljazeera.com/news/2023/4/21/lebanons-political-impasse-continues-despite-iran-saudi-deal
[8] https://www.reuters.com/world/middle-east/what-happens-now-that-lebanon-is-without-president-2022-11-01/
[9] https://today.lorientlejour.com/article/1312747/lebanons-public-debt-hits-new-high-1011-billion.html
[10] https://www.ft.com/content/bdbfe480-4877-421b-9087-c78fa7094740
Support Us
If content prepared by Warsaw Institute team is useful for you, please support our actions. Donations from private persons are necessary for the continuation of our mission.
All texts published by the Warsaw Institute Foundation may be disseminated on the condition that their origin is credited. Images may not be used without permission.