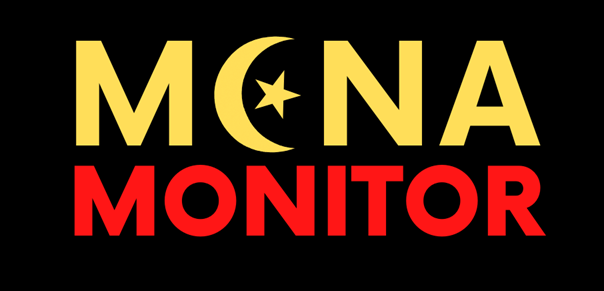 MENA Monitor focuses on the Middle East and North Africa region, analyzing the most important events happening in the area stretching from Morocco to Iran, their consequences for neighboring countries and their impact on the world's situation.
Date: 23 September 2022  Author: Kinga Szurc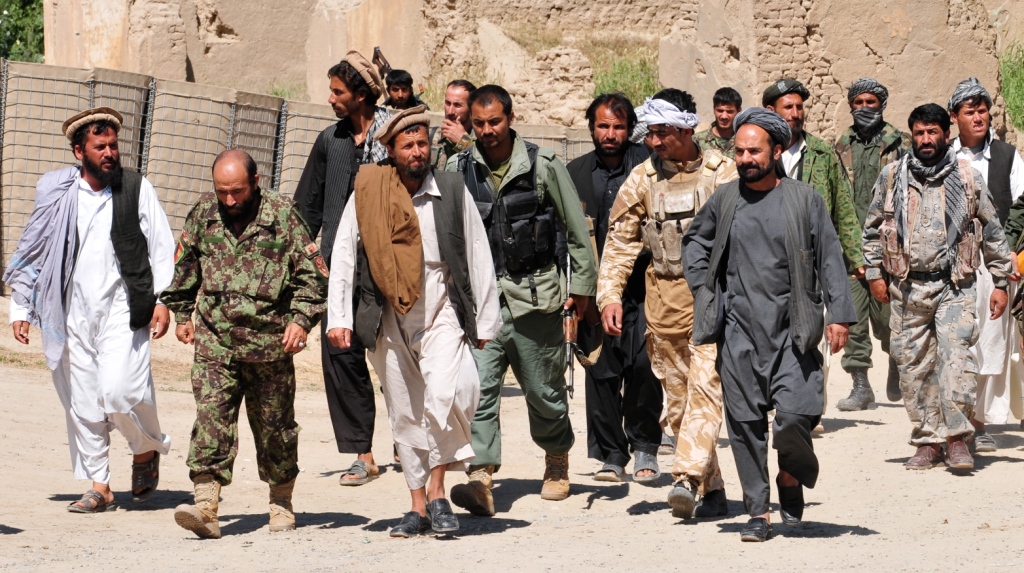 SOURCE: Wikimedia Commons
According to the U.S. administration, bringing about the release of Mark Frierichs was preceded by a very long negotiation process – lasting many months – between the U.S. government and the Taliban. The imprisoned Afghan is Bashir Noorzai, who has close ties to the Taliban.
After Noorzai was freed, the Afghan foreign minister announced at a press conference that this event will open a new chapter in relations between the United States and Afghanistan, and noted that due to the persistent efforts, the Afghan can now live in his homeland. The exchange between the two sides took place, according to reports, at the airport in the capital of Afghanistan, Kabul[1].
Mark Frerichs was abducted by the Taliban in early 2020. Previously, he had spent many years serving in the US Navy. Bashir Noorzai is a heroin trafficker with links to the Taliban, who was in prison since 2008. This prisoner swap is believed to be one of the most substantial ones, especially since earlier there had been attempts at his release by previous presidents, unfortunately to no avail. The most likely factor was that Joe Biden granted Noorzai relief from his life sentence, because of which the Afghan government was more eager to join the talks. The decision was preceded by a review of the risks posed by the prisoner's release, and according to the reports, Noorzai will not have a significant impact on drug trafficking.
After his arrest, Noorzai was designated on a list reserved for the world's most influential drug traffickers. After he was sentenced to life imprisonment by federal prosecutors in New York, it was said that "worldwide narcotics network supported a Taliban regime that made Afghanistan a breeding ground for international terrorism". The prisoner also announced that he hoped the exchanges would lead to the beginning of a potential peace between Afghanistan and the United States, even though the U.S. still does not recognize the new Afghan government[2].
An official in the Biden administration said that the Biden administration "will continue to work intensively to bring home all Americans wrongfully detained or held hostage abroad, and Mark's successful release is evidence of our commitment"[3].
[1] Haq Naraz Khan, Susannah George, Miss Ryan, U.S. hails release of Taliban captive following prisoner swap, https://www.washingtonpost.com/world/2022/09/19/taliban-prisoner-exchange-mark-frerichs/, accessed on September 20, 2022.
[2] An American held hostage in Afghanistan has been freed in a prisoner swap, https://www.npr.org/2022/09/19/1123786512/american-hostage-afghanistan-matt-frerichs-released, accessed on September 20, 2022.
[3] Erin Doherty, Taliban release American Mark Frerichs in prisoner swap, https://www.axios.com/2022/09/19/mark-frerichs-release-prisoner-swap-taliban-afghanistan, accessed on September 20, 2022.
Support Us
If content prepared by Warsaw Institute team is useful for you, please support our actions. Donations from private persons are necessary for the continuation of our mission.
All texts published by the Warsaw Institute Foundation may be disseminated on the condition that their origin is credited. Images may not be used without permission.