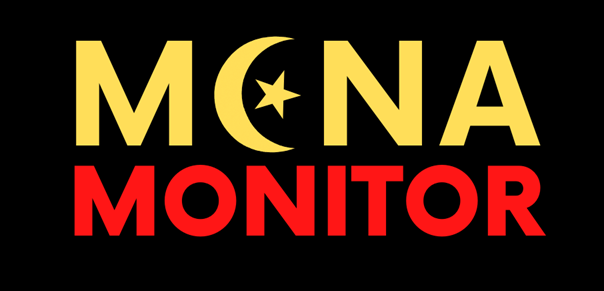 MENA Monitor focuses on the Middle East and North Africa region, analyzing the most important events happening in the area stretching from Morocco to Iran, their consequences for neighboring countries and their impact on the world's situation.
Date: 25 August 2022  Author: Kinga Szurc
Talks on a nuclear deal between the US government and Iran
In 2018, the then US president, Donald Trump, made a decision to withdraw from conducting talks regarding the signing of a nuclear agreement with Iran and decided to impose numerous sanctions aimed at employing the Iranian government to function in such a way as to force them to stop developing their nuclear potential.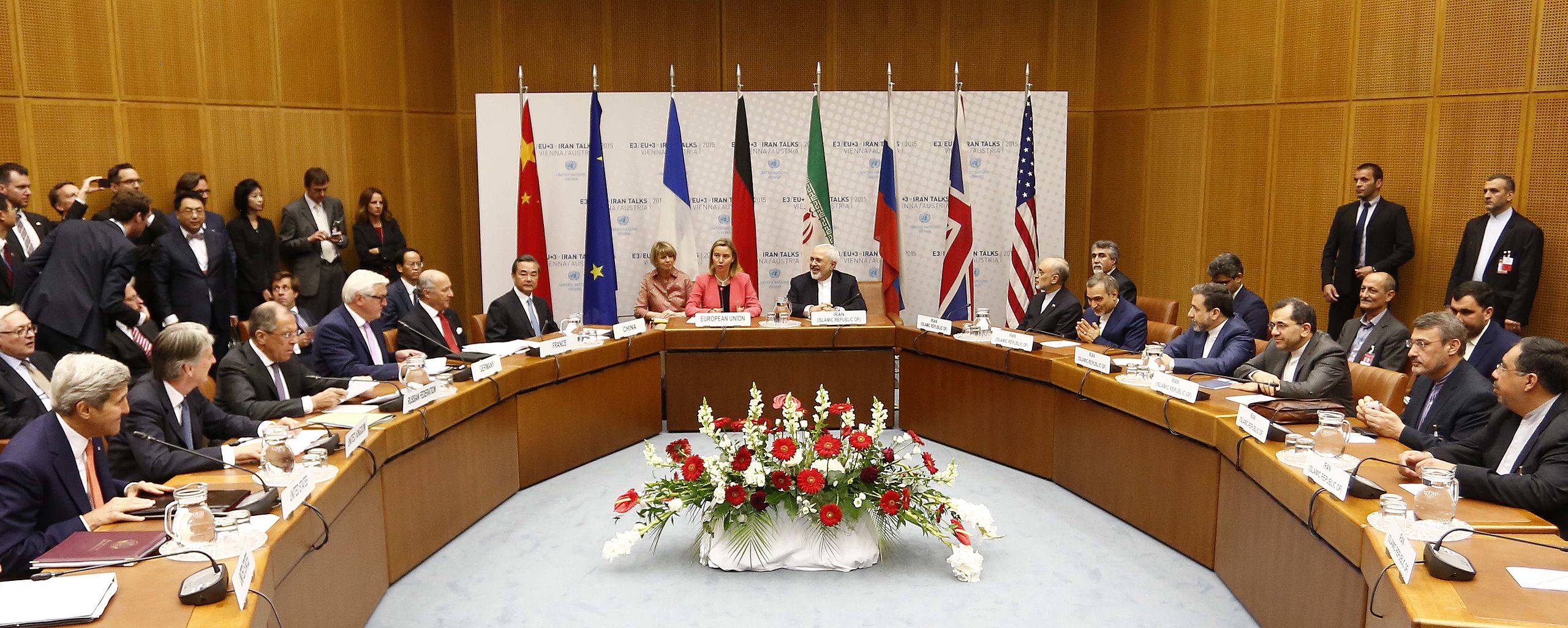 SOURCE: Wikimedia Commons
Now, under Joe Biden, peace talks between the two countries are becoming more advanced by the day, and the signing of the agreement on the renewal of the nuclear weapons agreement seems to be getting closer to completion.[1]
Each country is aware of the fact that each day's delay leads to more and more development of nuclear weapons. In the present situation, Israel makes it clear the conditions and appeals that as the development of nuclear weapons proceeds, it will initiate military action. Together with the United States, they also announced a joint position to stop the development of nuclear weapons and emphasized strong US-Israeli cooperation by signing even a joint declaration in this direction, in which they undertake to act to prevent the development of weapons. The Iranian government, on the other hand, insists that their nuclear program is not being built to start a war and believes that Israel has the same weapon, but they have never admitted it in public.[2]
Iran also places its conditions on the deal, which the United States certainly does not like. Iran wants to ensure that the agreement to be concluded between the states will not cease to be binding upon a change of government in the US. Unfortunately, this is an aspect that no one can guarantee, because the agreement that will be concluded now can be canceled at any time when the authority changes. The second point is that Tehran requires that an IAEA (International Atomic Energy Agency) investigation into finding uranium traces in Iran's unreported facilities be closed. The US government realizes that Iran's requirements are largely unacceptable.[3]
Countries such as the United Kingdom, France, China, Germany and Russia have also engaged in talks between Iran and the US. The most recent findings show that the agreement to be concluded will be processed in 4 phases for 60 days. The final pattern is now known to both sides, and the United States has announced that it will be able to sign the agreement immediately if Iran does. The agreement provides that the next day after its signing, the sanctions imposed on several Iranian banks and several hundred institutions will be lifted. On the other hand, 120 days from the signing of the agreement, Iran will be able to export 50 million barrels of crude oil and $ 7 billion of Iran funds will be released. Iran is pledging to take steps to stop developing nuclear weapons, in the current situation uranium stocks are the largest in history at 60 percent, while to build an atomic bomb, a resource of 90 percent is required, which shows how close Iran is to having a full-blown nuclear weapon, which could become a real threat to the world in the near future, if the agreement is not signed as soon as possible.[4]
[1] Mark Landler, Trump Abandons Iran Nuclear Deal He Long Scorned, https://www.nytimes.com/2018/05/08/world/middleeast/trump-iran-nuclear-deal.html
[2] US, Israel sign joint anti-Iran nuclear declaration, https://www.aljazeera.com/news/2022/7/14/us-israel-to-commit-to-stopping-iran-nuclear-ambitions
[3] Natasha Turak, A renewed Iran nuclear appeayrs loser chan eter. Herę arę the finał sticking points, https://www.cnbc.com/2022/08/18/a-renewed-iran-nuclear-deal-may-be-closer-than-ever-but-problems-remain.html
[4] Al Jazeera Staff, Iran nuclear deal 'imminent' with dripping sanctions removek, https://www.aljazeera.com/news/2022/8/19/iran
Support Us
If content prepared by Warsaw Institute team is useful for you, please support our actions. Donations from private persons are necessary for the continuation of our mission.
All texts published by the Warsaw Institute Foundation may be disseminated on the condition that their origin is credited. Images may not be used without permission.