Russian television: Poland wants to close its border with Ukraine
On June 23, Zvezda, a Russian TV run by the Ministry of Defence, published information about possible closure of Poland-Ukraine border. Even if the news informed about only one border checkpoint, from its headline it could be deduced that Poland possibly sought to close completely its border with Ukraine.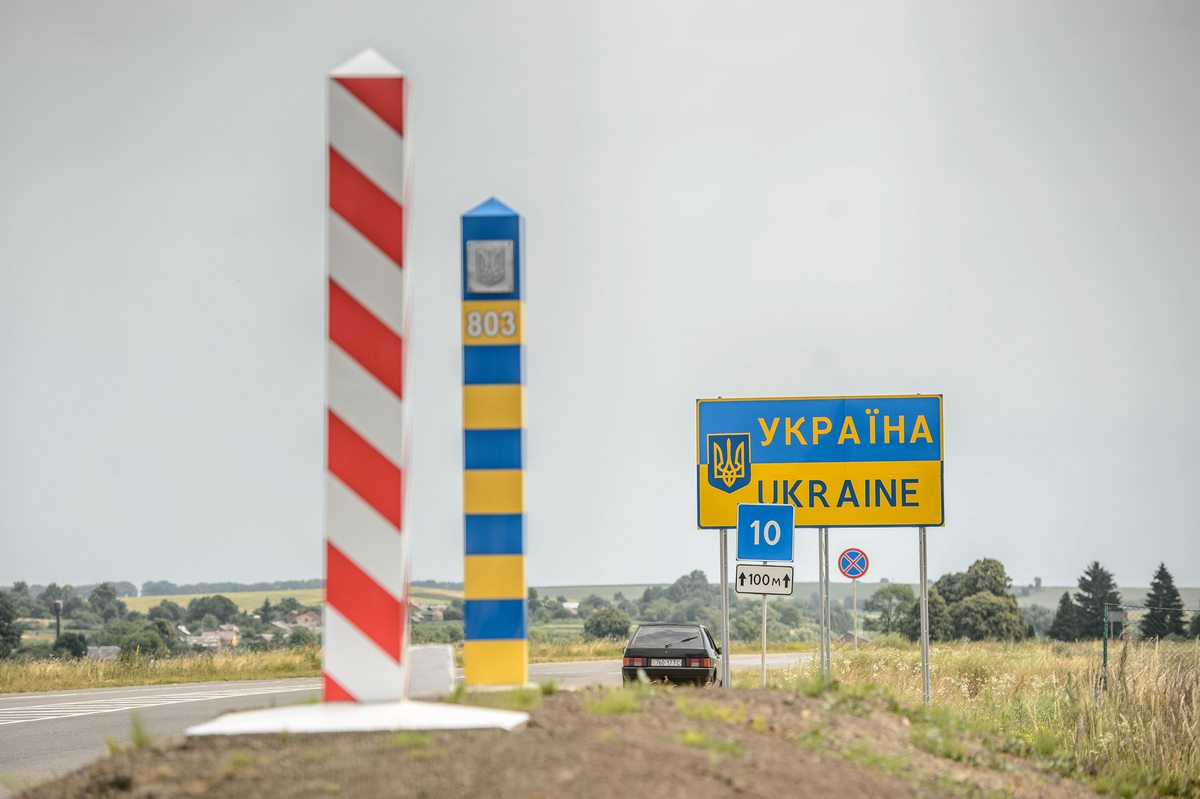 © Wojciech Pacewicz PAP
In fact, the Dolhobyczow-Uhryniv border crossing was closed for pedestrians and cyclists. A pilot pedestrian traffic on the aforementioned checkpoint was introduced on July 1, 2015 and it was expected to be operational until the end of 2016. It needs to be mentioned that in December 2016 Poland did not recommend the continuation of a border crossing for pedestrians and cyclists but finally, both parties agreed to extend its validity for next six months. At the end of June, the pedestrian crossing was supposed to be closed because, according to the Polish Border Guard, it could not guarantee the safety of pedestrians who crossed the border. However, the Dolhobyczow-Uhryniv checkpoint will be open for car traffic. In the opinion of the Polish Border Guard, the pedestrian crossing in Dolhobyczow requires appropriate infrastructure. A separate building for cyclists and pedestrians clearance needs to be built as well as secure and monitored communication should be organised basically from scratch. The opinion of the Commander of the Border Guard is shared by the Lubelskie Province Governor. Since July 1, 2015, clearance for pedestrian takes place in a checkpoint traditionally dedicated to coaches. However, it does not seem to be adapted to handle this kind of traffic. Pedestrian traffic moves on the lane originally designed for bus clearance in the exit direction from Poland as well as on enclosed sidewalks which were specially designated for this purpose. According to border guards, such a solution disrupts the border traffic; moreover, it does not guarantee safety to travellers and it excludes an optimal use of one of the two bus lanes, which extends the clearance time. Despite the negative opinion of the Polish Border Guard, the pedestrian crossing will function until the end of this year.
Since June 11, that is the beginning of visa-free travels to the EU for Ukrainian citizens, Russian media has intensified some actions whose aim is to convince Ukrainians of alleged problems in crossing the border with EU countries. The news of "Zvezda" TV, based on true information, comes with the efforts to convince Ukrainian citizens that they are undesirable for EU countries whose authorities will protect their borders. At the same time, this information may give rise to Ukrainian distrust towards the Poles.
All texts published by the Warsaw Institute Foundation may be disseminated on the condition that their origin is credited. Images may not be used without permission.