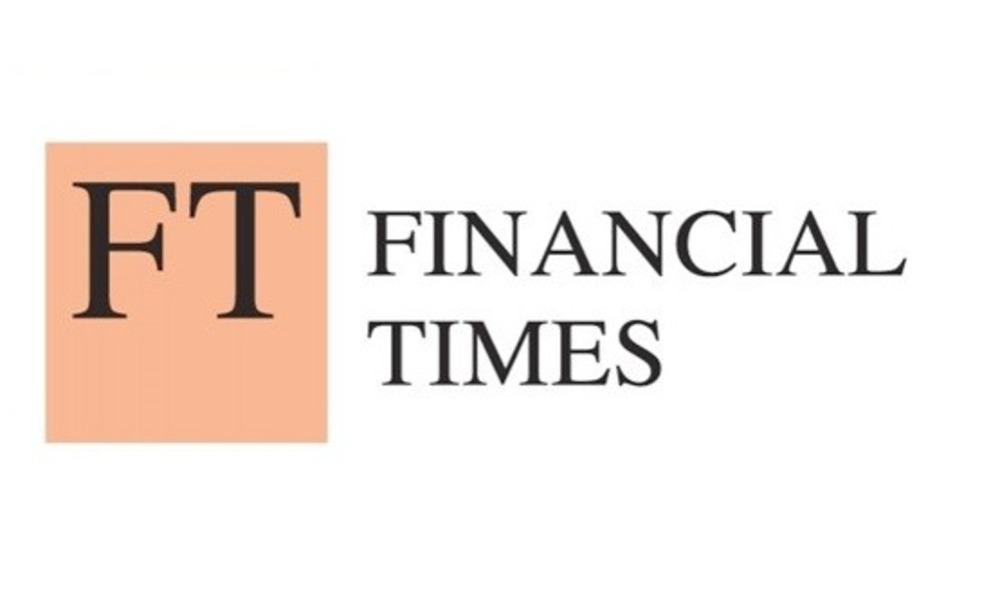 Tony Barber from Financial Times refers to Krzysztof Rak's article "The New European Constellation" and Tomasz Grzegorz Grosse's article "Poland in the face of geopolitical changes in Western Europe". Articles were published in the latest issue of the Warsaw Institute Review.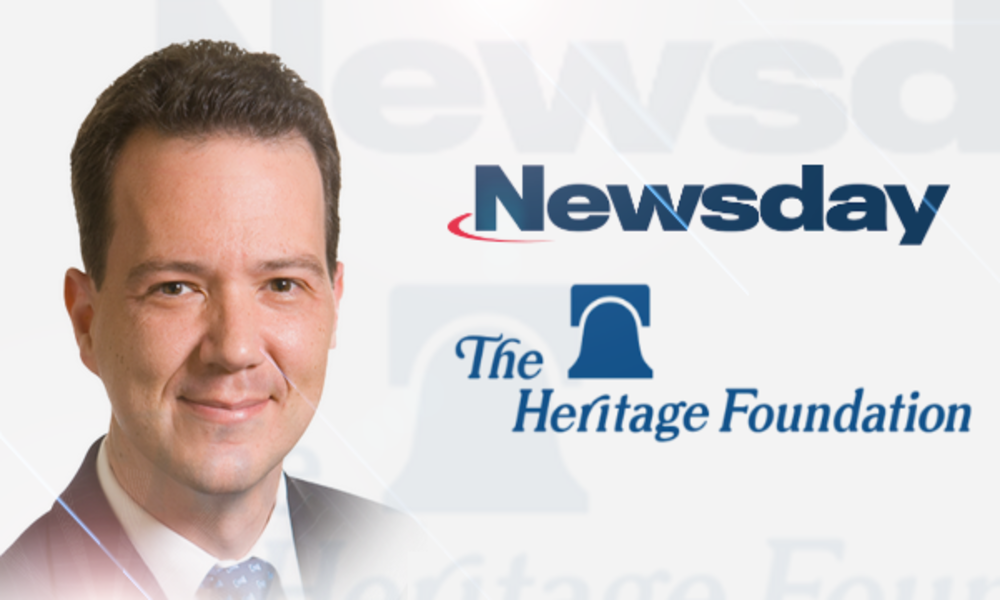 Ted Bromund, Senior Research Fellow in Anglo-American Relations at the The Heritage Foundation, refers to Warsaw Institute Special Report in his article for the Newsday concerning the political strategy of President Vladimir Putin.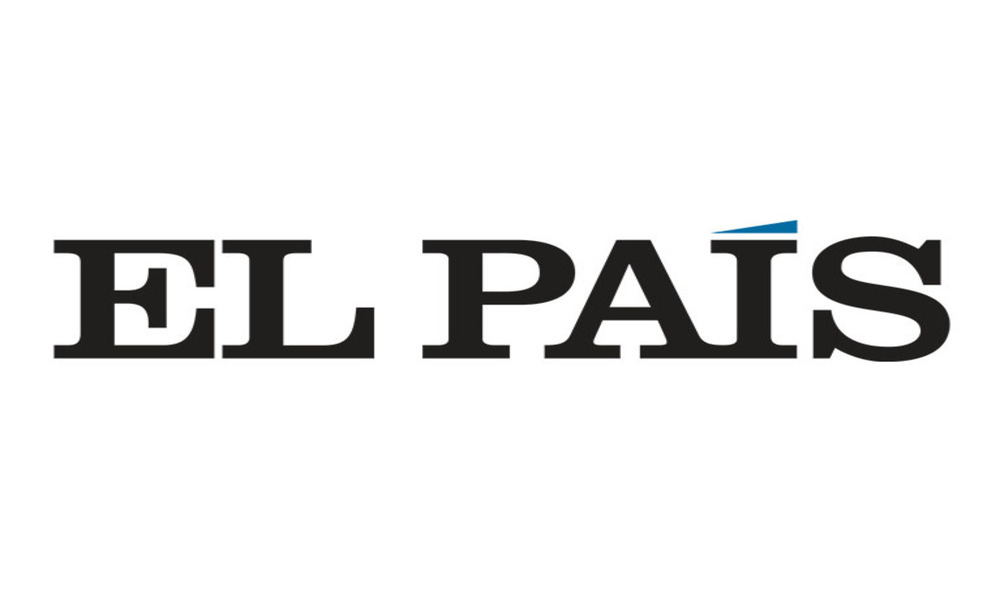 Małgorzata Zawadzka, Expert of Warsaw Institute was quoted by El País Internacional on her statement about manipulation, disinformation and fake news in European politics.