Two attacks, two colonels dead
In the Ukrainian capital there was another attack whose victim appeared to be a person involved somehow in the conflict between Ukraine and Russia. It was a high-ranking military intelligence officer that was assassinated. On the same day, a Ukrainian Security Service (SBU) colonel was killed in another attack, this time in Donetsk Oblast. Such continual assassinations affect Ukraine's image, destabilise the political situation and intimidate the opponents of Russia.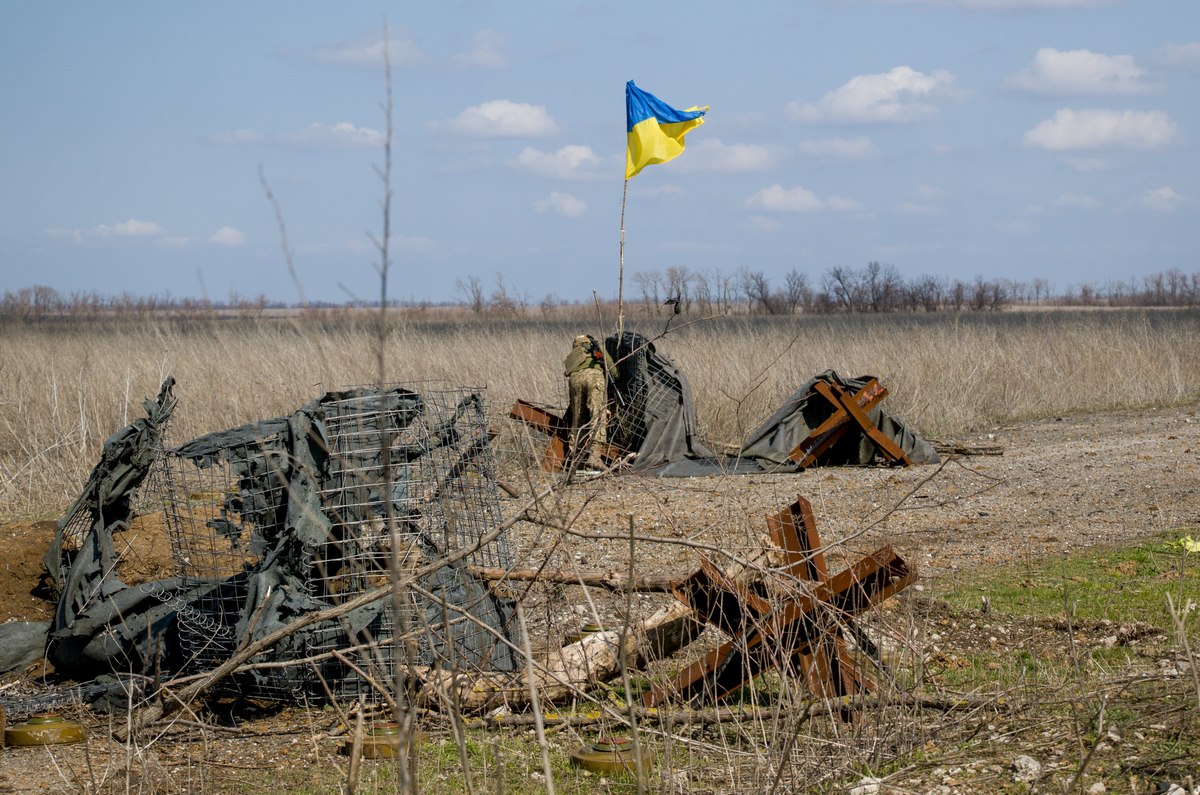 © SERGEY VAGANOV
In Kiev, a Ukrainian military intelligence officer, Maksim Shapoval, has been killed in a bomb attack. The Mercedes being driven by the colonel exploded on the morning of June 27 in the Solomenskiy district. It is known that Shapoval was head of a special forces unit of the Main Directorate of Intelligence of the Ministry of Defence of Ukraine (HUR) and had recently come back from the war in Donbass. According to the Ukrainian authorities, it may have been a contract killing linked to his professional activity. Colonel Shapoval had been collecting some evidence of the Russian military aggression in Donbass for the purpose of the case brought by Ukraine against Russia for "acts of terrorism and unlawful aggression" in the International Court of Justice in the Hague. The military intelligence officer also gathered some information on the military activities of Russia in the Donbass area, including the location of their troops and weapons. Shapoval was also a specialist in the fight against various forms of hybrid war, which made him particularly dangerous for Russia.
It's another recent attack in Ukraine targeting the people uncomfortable for Russia. On June 27, a car with four SBU officers exploded in the Kostiantynivka Raion in Donetsk Oblast. Colonel Yuri Vozny, head of the counterintelligence department, was killed as a result. Three other officers of the department were injured. In the beginning of June, a man impersonating a French journalist, wounded Adam Osmayev, a Chechen veteran of the war in Donbass. Previously, Osmayev had been prosecuted by Russia for an alleged plot to kill Putin. In March, it was reported that a deputy head of the SBU in Donetsk Oblast, Colonel Oleksandr Kharaberyush, died in a car blast in the city of Mariupol. In the same month, a former Russian MP, Denis Voronenkov, was shot dead in downtown Kiev. He was said to have been seeking political asylum in Ukraine. Ukraine's president, Petro Poroshenko, called the killing "an act of state terrorism carried out by Russia".
All texts published by the Warsaw Institute Foundation may be disseminated on the condition that their origin is credited. Images may not be used without permission.