Nuclear Blackjack over Baltic Sea
As expected, the activity of Russian and NATO air force on the other side is getting stronger. It is connected with the ongoing NATO exercises and upcoming "Zapad 2017" exercises. For the first time in many years, the Russian Tu-160 strategic bombers have appeared over the Baltic Sea.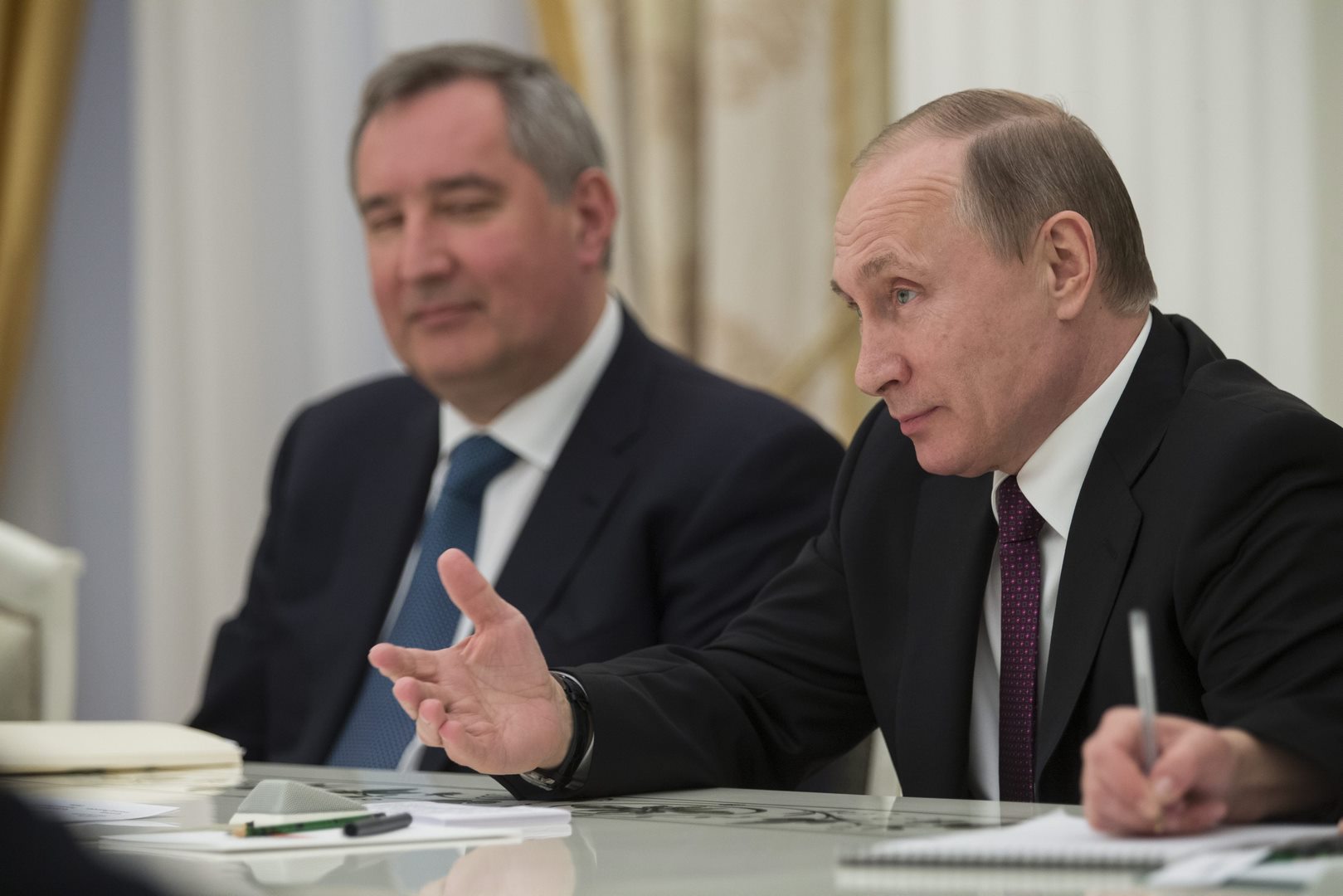 ©-EPA-PRESIDENTIAL-PRESS-SERVICE-ITAR-TASS
Scandinavian fighters escorted two Russian strategic bombers Tu-160 over the Baltic Sea. This is the first time when Tu-160s (Blackjack) have appeared in this part of Europe. Earlier, tu-22M and Tu-95 military aircrafts were seen in that region, whereas Tu-160s were used for the long distant flights, e.g. over north Atlantic.
They also bombarded targets in Syria as a part of the Russian military operation which was carried out in this area. The incident took place in the southern part of the Baltic Sea.
Stockholm informed about the interception. Swedish JAS-39s, Danish F-16s and Finnish F-18s have intercepted the Russians. In the eastern part of the basin, near the Finnish and Estonian borders, the strategic bombers were accompanied by the Russian Su-27 fighter jets and A-50 early warning and control (AEW) aircrafts. On these days on June, 14th and 15th the Finnish aircraft has also spotted many Russian planes like A-50, Ił-22, Su-24, Su-27, Su-34 in this region.
As we expected, the activity of Russian air force over the Baltic Sea has increased significantly in the last days. On the day of the official commencement of NATO exercises the Russian fighters intercepted American and Norwegian airplanes.
Since the beginning of July extensive NATO exercises are being carried out in the basin of the Baltic Sea and in countries located on its southern and eastern borders. 12 members of the Alliance, Finland and Sweden have taken part in recently completed marine maneuvers called "Baltops".
On the other hand, Saber Strike exercises are carried out on the land with more than 11 thousand soldiers involved. American bombers B-52 and B-1 participate in the exercises on NATO's eastern flank. Their presence is a particular reason for Russia's irritation, which is reflected by a disinformation operation concerning the alleged losing of atomic bomb by the American bomber in Lithuania. This fake news went viral and was posted on many western websites.
All texts (except images) published by the Warsaw Institute Foundation may be disseminated on condition that their origin is stated.