Election the Russian Way
Faced with increasing protests, the Russian regime is taking more steps to eliminate the risks connected with the upcoming elections. This concerns mainly the presidential election planned for March 2018, but also the gubernatorial election in some regions of the Russian Federation, due to take place this summer.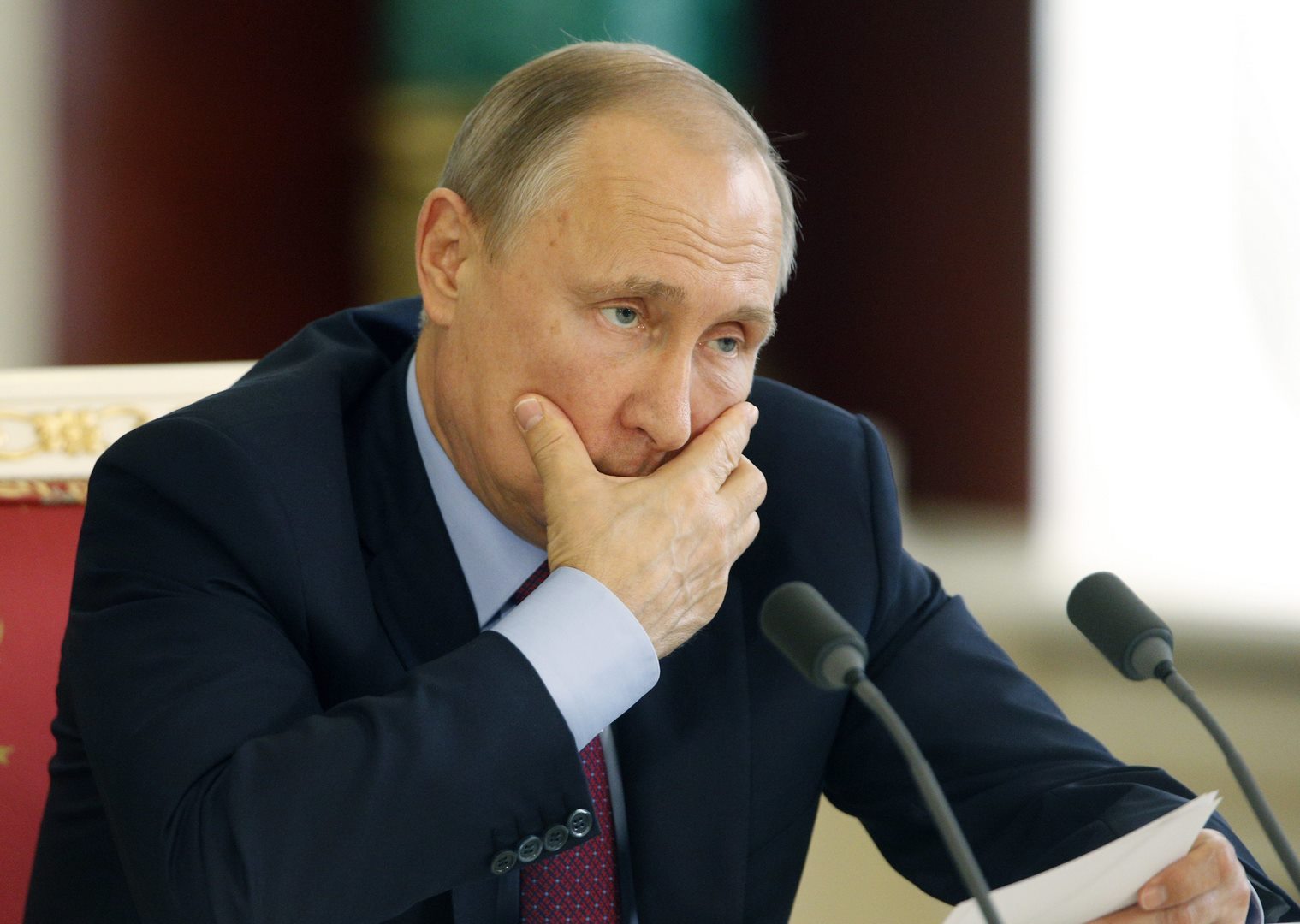 © SERGEI CHIRIKOV
On June 1, president Vladimir Putin signed a bill introducing changes to electoral legislation. In presidential election, it will be possible to vote not only in the place of permanent residence, but also in the place of actual domicile. It will be sufficient to make a statement to the commission in advance. In addition, the election date has been changed to 18 March 2018 – the fourth anniversary of Crimea annexation.
The possibility to vote outside of one's place of permanent residence increases the possibility of electoral fraud. The changes that have been introduced will primarily result in additional hundreds of thousands of votes for the current president. This concerns the voters from North Caucasus. As before, local authorities will make sure that the voter turnout is around 95-99%, and at the same time many voters, whose votes will be falsely added in their hometowns, will actually vote in Moscow or St. Petersburg, where they have moved for work. This means that in addition to the core voters of Putin from Caucasus (10-12 million votes) there will be another 2-3 million votes counted. That may just be enough to reach the expected result of 60-70% in the first round.
Up until now, methods such as voting at home (portable ballot boxes) and voting by post ahead of the election have been used for many years. These methods will be used in the upcoming gubernatorial elections, due to take place in 16 regions. Real competition, however, can only be expected in four regions (Buryatia, Mari El, Sevastopol, and Kirov Oblast), where the elite has split. In four regions, the election will be a formality: Novgorod Oblast, Yaroslavl Oblast, Sverdlovsk Oblast, and Saratov Oblast. In the remaining eight regions, the election will be significant because it will be a sort of a referendum judging the achievements and the political course of the current leaders.
All texts published by the Warsaw Institute Foundation may be disseminated on the condition that their origin is credited. Images may not be used without permission.