WI DAILY NEWS
Three Seas Foreign Ministers' meeting to be held today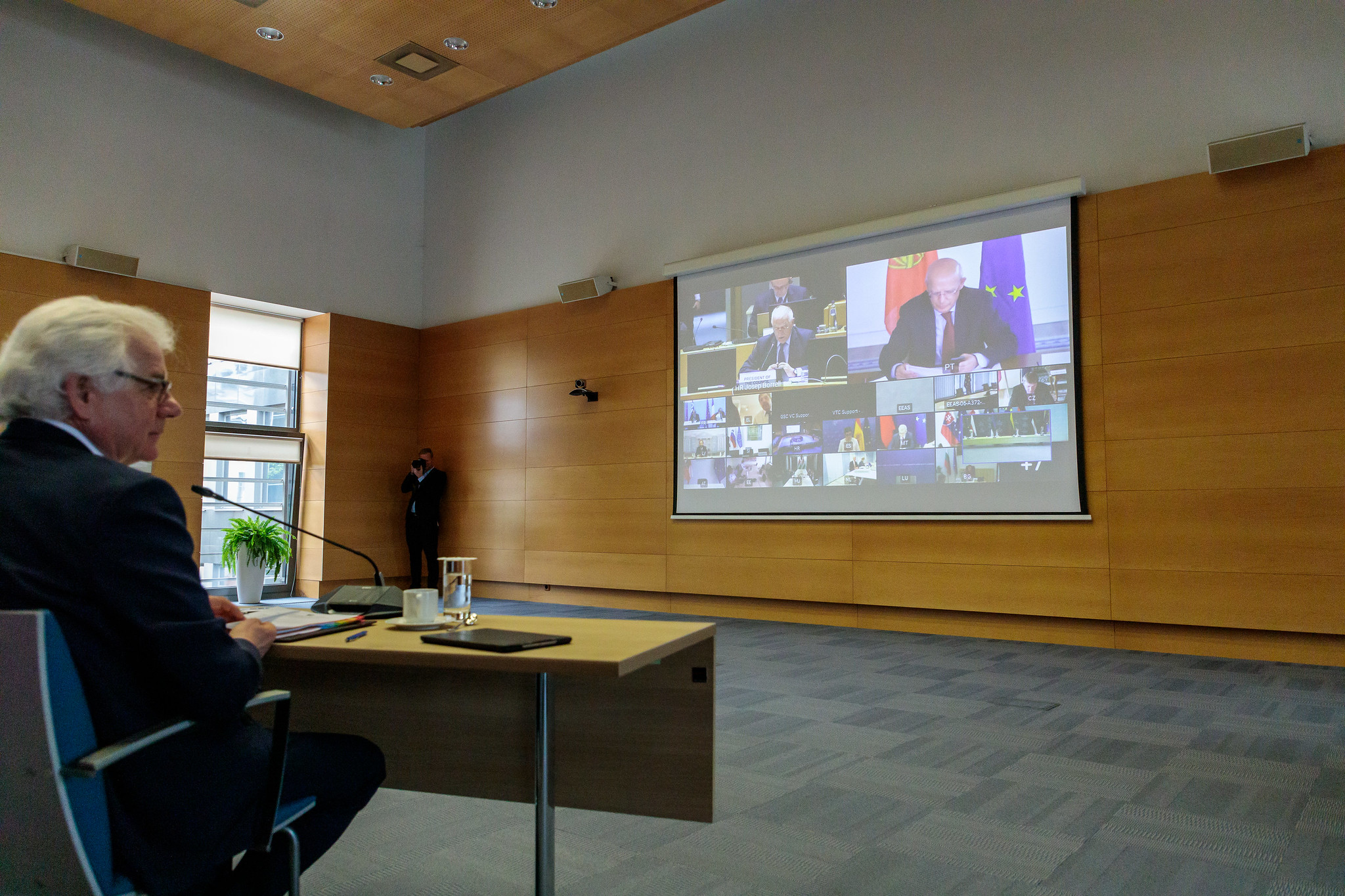 SOURCE: SEBASTIAN INDRA / MSZ
Estonia will host Three Seas Foreign Ministers' video conference meeting. It will be followed by an open session, with speakers: Urmas Reinslau, Jacek Czaputowicz and Bogdan Aurescu. It is of utmost importance to increase the role of Three Seas Initiative governments, to better strive for the common goals of economic wellbeing, security and a stronger European Union.
High-level video conference will be set to discuss ties among the countries bordering the Adriatic, Black and Baltic seas, and regional relations, including economic recovery and development. The Three Seas is a format launched by presidents, with annual summits held at presidential level. The first ministerial meeting was held in Poland last autumn.
The meeting aims at discussing ways of improving cooperation among governments in the Three Seas region and including the executive branch to a greater degree in the initiative to improve the development of cross-border cooperation, the economic environment and international infrastructure projects. Estonia has also joined the Three Seas Investment Fund that aims to finance ambitious infrastructure projects in the energy, transport and digital sectors in Central and Eastern Europe. The video conference on 30 June also includes preparations for the fifth Three Seas summit and third business forum in Tallinn on 19-20 October, which will bring heads of state, high-level business community representatives and top officials from Europe and the United States to Estonia.
All texts published by the Warsaw Institute Foundation may be disseminated on the condition that their origin is credited. Images may not be used without permission.