Articles: The role and influence of the People's Republic of China on Visegrad Group Countries
From August 30 to September 5, the President of the Czech Senate Miloš Vystrčil visited Taiwan. This stay resulted in a series of diplomatic and media events, which in turn worsened China-Czech Republic relations.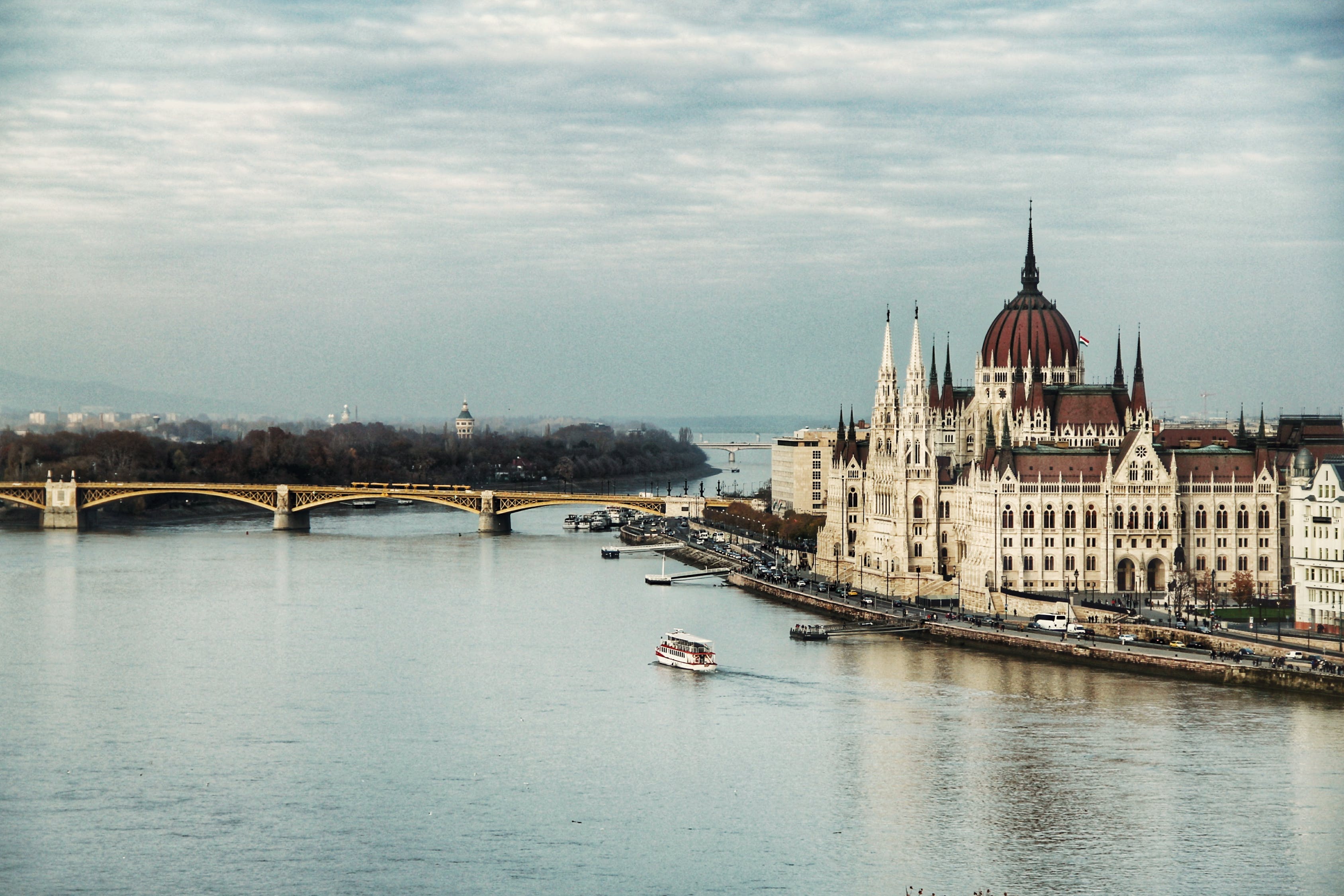 On December 16, 2019, the Minister for Innovation and Technology of Hungary – László Palkovics, and the rector of Fudan University – Xu Ningsheng, signed an agreement in Shanghai to establish the first foreign Fudan campus in Budapest. In mid-September 2020, there were also reports in the Hungarian media that the campus is to be completed by 2024 with a goal of educating 5-6 thousand students.