Russia Monitor is a review of the most important events related to Russian internal and external security, as well as its foreign policies.
Lukoil Freezes Crude Projects Over Low Oil Prices
The situation on the global oil market has taken its toll on crude projects, also in Russia. As there are huge crude stocks whilst oil price is stable at roughly $40 per barrel, oil output is little profitable and so is looking for new fields. The CEO of Lukoil Vagit Alekperov said that the low oil price resulted in a sharp decline in the number of new oil projects, a situation that forced his firm to end some of them, too.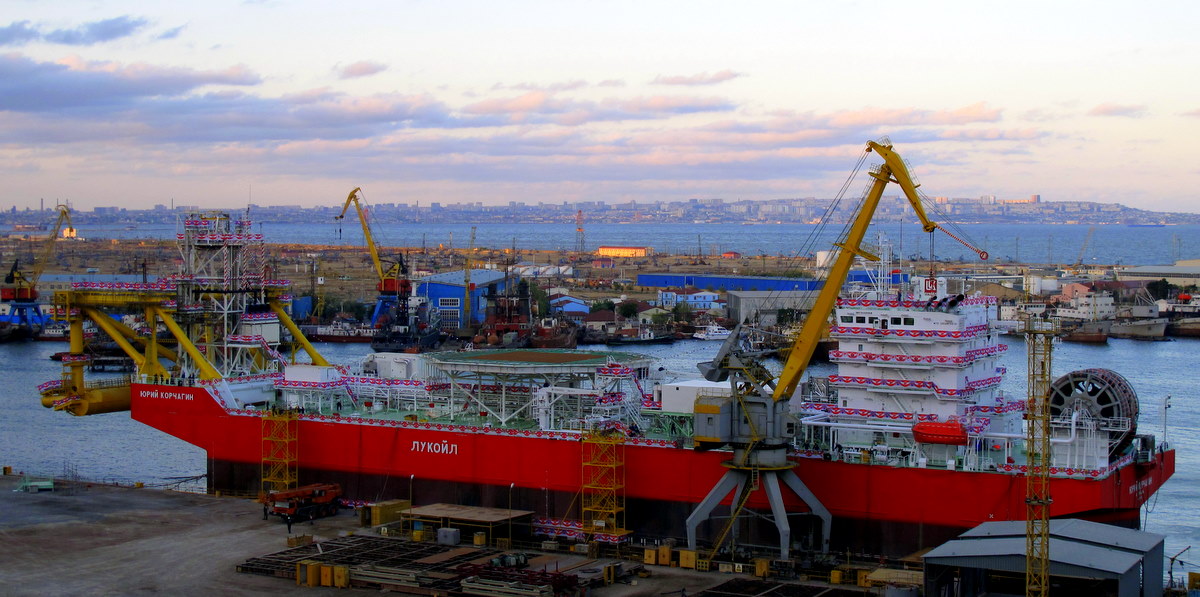 SOURCE: FLICKR/PERETZP (CC BY-SA 2.0)
Lukoil has frozen a total of $1.5 billion in crude projects. Alekperov noted that if the stagnation period went further on, his company would review crude projects to assess whether to prevent any. According to the CEO of Lukoil, among halted projected were those being less profitable, either due to depleted fields or amid considerable distance one from another. The situation looks different for Lukoil's Caspian oilfields. Alekperov yet assured that OPEC+ cuts did by no means affect the company's drilling works. Lukoil prioritizes some projects and continues to develop them. The company has launched phase two of the development drilling campaign on the Vladimir Filanovsky offshore field in the Caspian Sea. The second stage is aiming to keep oil production at the planned rate of 6 million tonnes a year. Lukoil is planning to construct two shafts and the fixed ice-resistant platform (LSP-2). Northern areas of the Caspian Sea have been the domain for Lukoil's geological exploration since 1995, whilst the energy firm launched deep drilling back in 1999. With its licenses, the energy company drilled twenty-six exploration and appraisal wells. In total, Lukoil discovered ten fields in the Caspian Sea with ultimate recoverable reserves of hydrocarbons amounting to 7 billion barrels of oil equivalent. Some of them include large multi-layer deposits such as the V. Filanovsky, the Y. Korchagin, the V. I. Grayfer, the Sarmatskoye, and the Khvalynskoye oilfields. For instance, the V. Filanovsky field had initial recoverable reserves of 129 million metric tons of oil and 30 billion cubic meters of gas. Lukoil launched full-scale operations there in the fall of 2016.
Support Us
If content prepared by Warsaw Institute team is useful for you, please support our actions. Donations from private persons are necessary for the continuation of our mission.
All texts published by the Warsaw Institute Foundation may be disseminated on the condition that their origin is credited. Images may not be used without permission.