Belarusian protesters awarded by European Parliament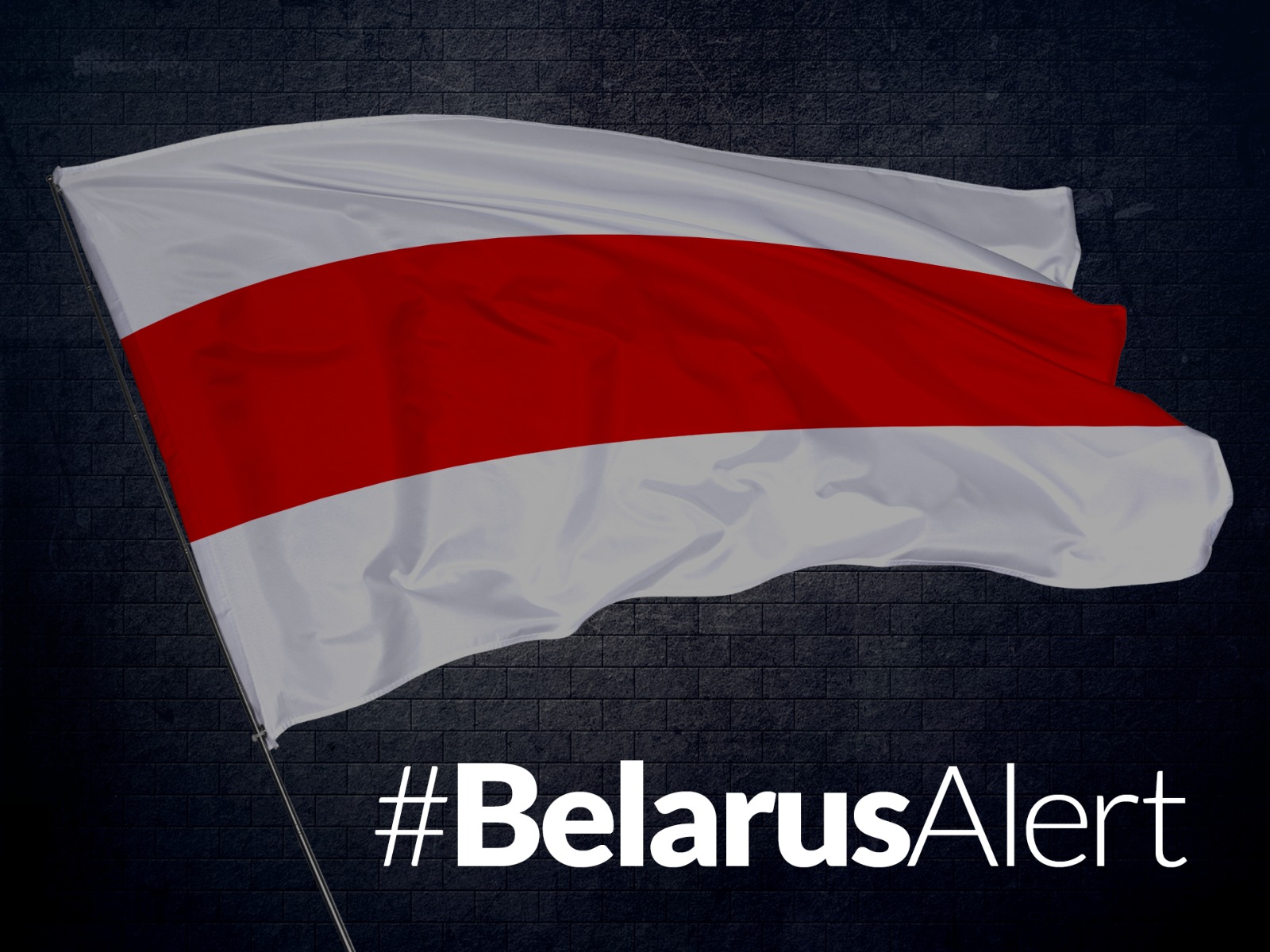 Minsk's Director for Metropolitan Security signed an order from the government requesting nearly all of the city to be closed. This means that all metro stations will be out of service on October 25, the day People's Ultimatum ends. Additionally, the official agreed to make all necessary adjustments in case of force majeure and auxiliary mobile units of former and retired officers from the Main Directorate for Combating Organised Crime and Corruption will be sent for duty at Minsk's metro stations.
The European Parliament awarded the Sakharov Prize, its highest human rights honour, to all Belarusians actively engaged in opposing Lukashenko's dictatorship. The movement led by Tsikhanouskaya has been recognised for its relentless fight for democracy, the "truth" being named the weapon against the brute forces of the regime.
Estonia, who since 2011 has been involved in development cooperation with Ukraine, Moldova, Georgia, and Belarus, has opened a call for proposals for funding projects with the aim of supporting the civil society in the last standing regime of Europe. The Foreign Ministry said that proposals should be focused at supporting independent media, providing medical aid or rehabilitation to victims of repressions, and supporting education professionals and education programmes. In total, 500,000 euro has been earmarked.
All texts published by the Warsaw Institute Foundation may be disseminated on the condition that their origin is credited. Images may not be used without permission.