Tsikhanouskaya Calls on the Law Enforcement, Lukashenko Threatens the Protesters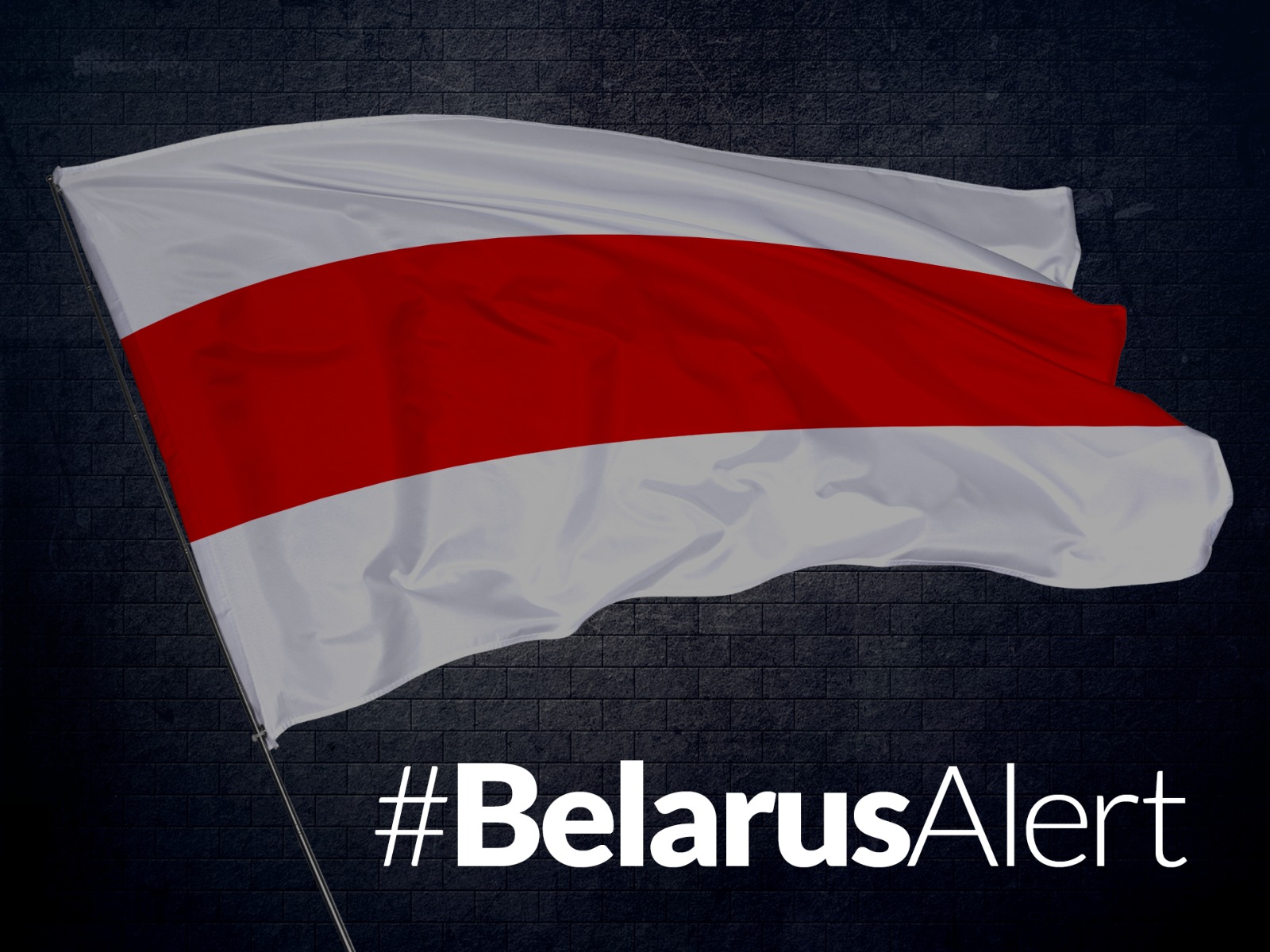 On Tuesday, Sviatlana Tsikhanouskaya called on the law enforcement to switch sides and join the protesters by the end of the week. The informal leader of the opposition promised the officers that they would avoid being vetted after the overthrow of Lukashenko. The ultimatum issued by Tsikhanouskaya to Lukashenko on October 13 is also set to expire on Sunday, October 25. She announced that if Lukashenko does not meet the opposition's demands by that time, including his resignation, Belarus will go on a nationwide strike. At the moment, however, there is no indication that Lukashenko's authority is actually under threat. The regime gains more and more control over the situation every day. There will be no general strike, because the strike leaders in major companies have been pacified. The situation at the universities is also under control. On Tuesday it was announced that rectors of three universities, whose students took part in the protest actions, were replaced. Simultaneously, the authorities are continuing a two-pronged approach against protests. The establishment starts to build the foundations of a "systemic opposition" with which it will engage in "dialogue" and introduce "reforms," while repression of the protesters will be stepped up. On Tuesday, Lukashenko spoke harshly of the participants of the protests. He threatened that the authorities would find every person and everyone would "be held accountable for their actions." Furthermore, the regime is intensifying propaganda aimed at making leaders of the political emigration look like they are following orders of the West. An element of such a strategy is also the recognition of the Nexta-Live channel on Telegram as an extremist material by the court in Minsk. This opposition channel played a huge role in popularizing protests – it has about two million subscribers. It belongs to the Belarusian blogger Stepan Putilo, who is currently in Poland.
All texts published by the Warsaw Institute Foundation may be disseminated on the condition that their origin is credited. Images may not be used without permission.