Arrests of Journalists, Pensioners' Protest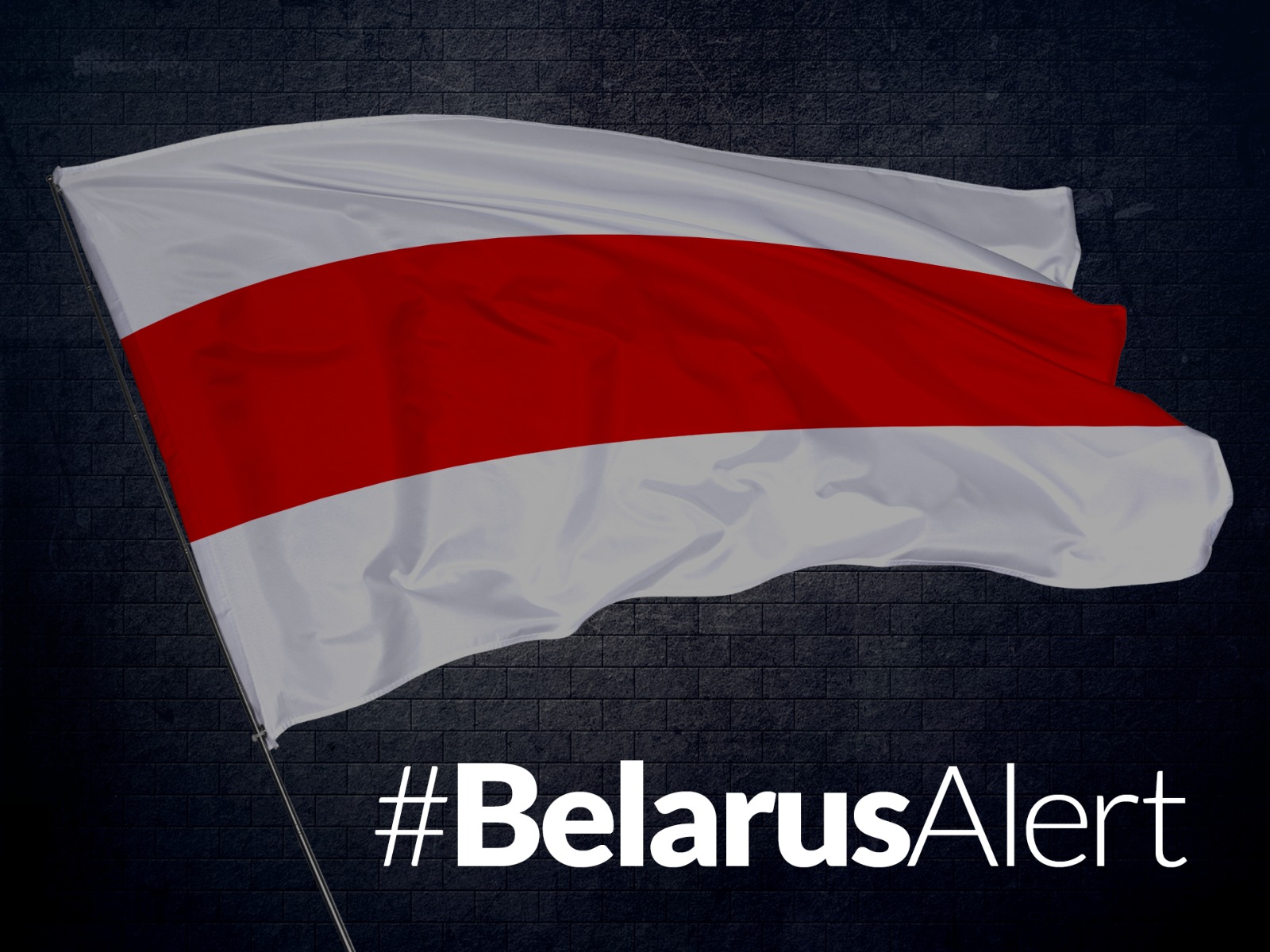 On October 19, Minsk hosted two pensioners' protests: supporters and opponents of the regime. The opposition's demonstration was several times bigger than the pro-government one. Both protests took place in the same location – on Independence Square. They were peaceful and the militia did not intervene. Furthermore, the pensioners' protest took place in Brest and Grodno. On Monday the court in Minsk sentenced five journalists detained during the demonstration to several days' imprisonment. The main charges included disobedience to the police officers' orders and participation in an illegal action. The Ministry of the Internal Affairs announced on Monday that 280 people, including 215 in Minsk, had been detained the day before for violating regulations on mass gatherings. According to the Viasna Human Rights Center, 242 people were imprisoned on Sunday. Most of them were arrested during the opposition's march in Minsk, but also in other cities, including Brest, Gomel, Svietlahorsk and Vitebsk. Meanwhile, Wital Szklarau, a political scientist and advisor, detained in July on charges of "organizing activities that violate public order," left the KGB detention center. The court changed his preventive measure to house arrest. The authorities had done the same with Ilya Saleya, the lawyer of Maria Kalesnikava, arrested on September 9. Both Szklarau and Saleya participated in a meeting between Lukashenko and the opposition in KGB custody on October 10. Liliya Ulasava was also present there. On Monday it was announced that she was also transferred to the house arrest. Ulasava was imprisoned on August 31 and accused of tax evasion. She is a member of the presidium of the opposition Coordination Council.
All texts published by the Warsaw Institute Foundation may be disseminated on the condition that their origin is credited. Images may not be used without permission.