Lukashenko running out of time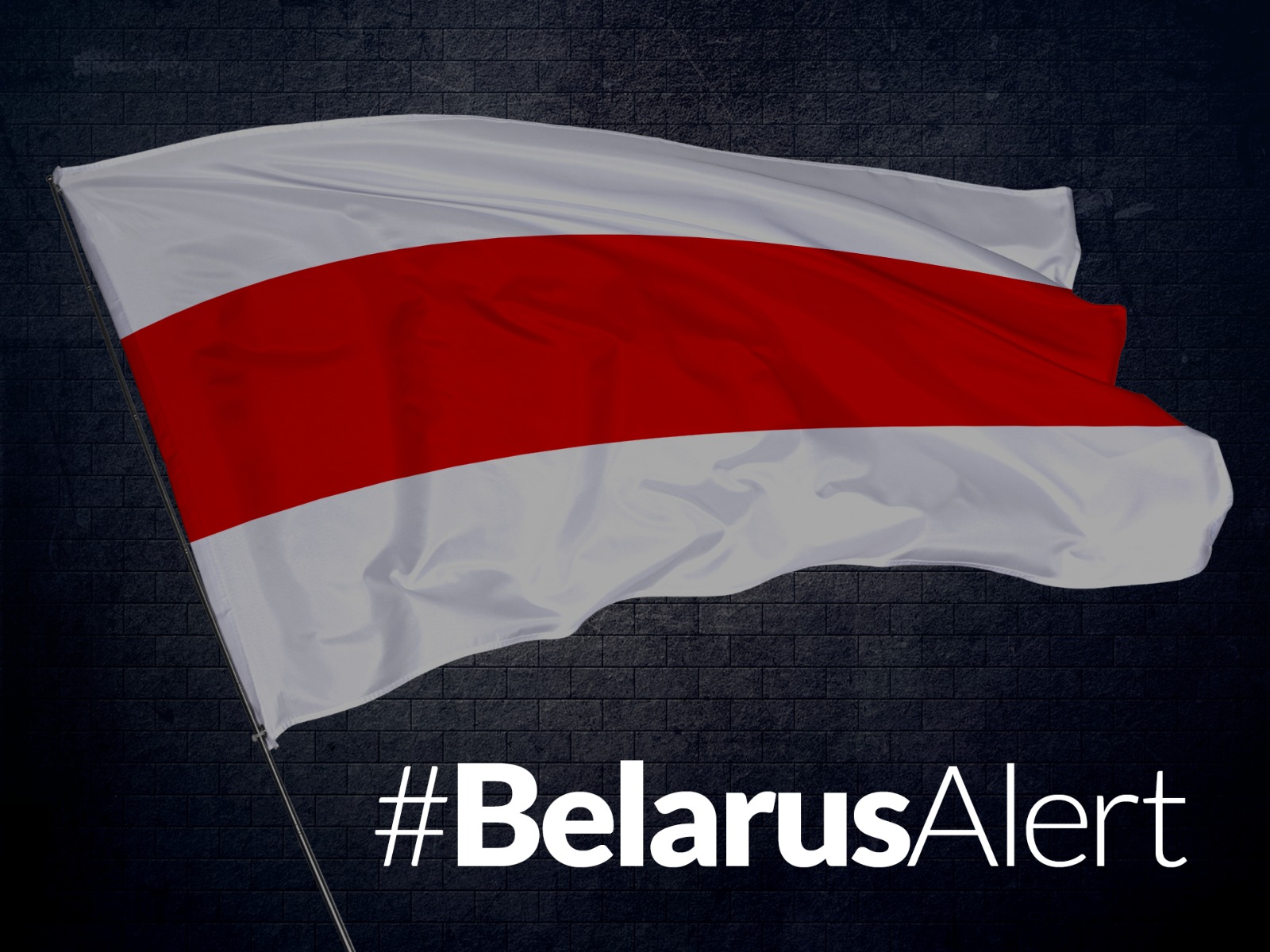 Lukashenko puts everything at stake and plans to organise a mega rally against the opposition in Minsk. According to the reports, regional authorities have received an order which obliged them to provide a certain number of participants to the rally. Allegations are that some people are offered bonuses for joining in the event. Some institutions, such as the Minsk Linguistic Humanitarian College, were forced to send all their staff to the pro-government assemblage. The rally is expected to take place on the weekend of 24-25 October.
Meanwhile, the autocrat is running out of time set by Tsikhanouskaya to fulfil People's Ultimatum. In a statement on Telegram, the legitimate victor of the elections encouraged the nation to endeavour a strike on Monday 26 October. She said that the end of the regime is already on their way, but every day of its existence is very expensive for Belarus and its people – also in financial terms. The nation that has united, she said, deprived the regime of fear – its "eternal weapon." Amongst the ways of strike, she listed not coming to work or study, going out on marches, closing establishments and offices, using government services, or withdrawing all money from bank accounts. Tsikhanouskaya assured that once legality in the country is restored, the new, lawful government will provide guarantees against those who suffered economic repressions due to expressing their disapproval of the autocrat and his people. She declared that all fines, non-payment of utility bills, convictions and administrative fines will be cancelled.
All texts published by the Warsaw Institute Foundation may be disseminated on the condition that their origin is credited. Images may not be used without permission.