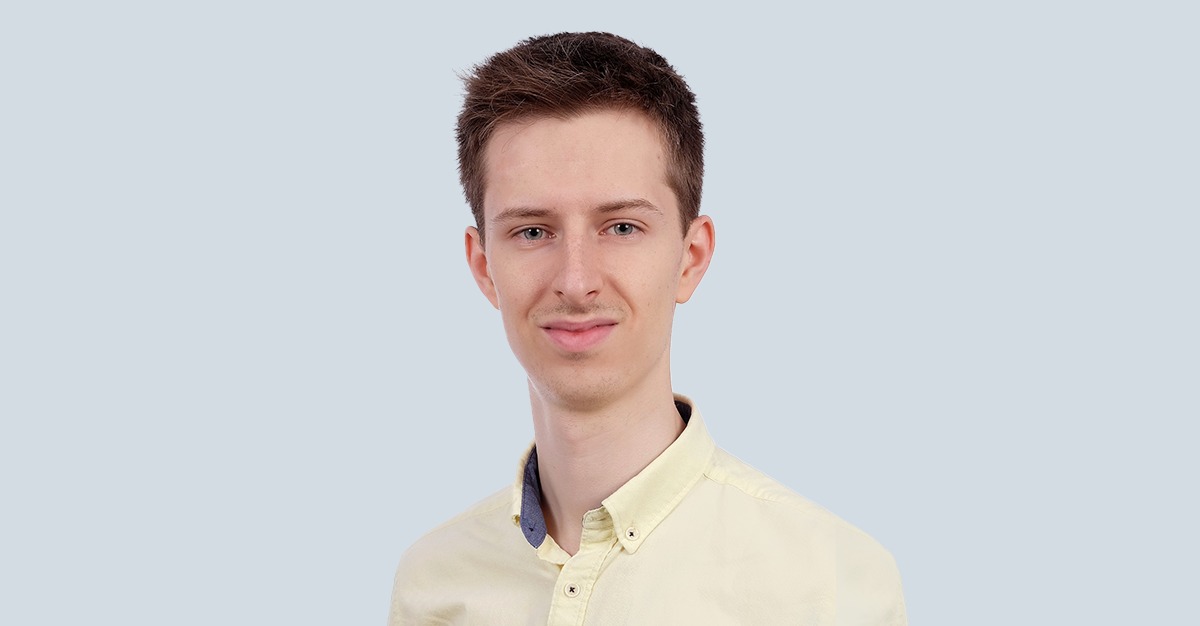 Jakub Łyjak
Expert
Press Inquiries
Geopolitics, economics, capital markets, law
Jakub Łyjak graduated from law at the University of Adam Mickiewicz University in Poznań and economics at the Poznań University of Economics. He also studied Business Administration (Betriebswirtschaftslehre) at the Westfälische Wilhelms-Universität in Münster. He gained professional experience in the field of law and non-governmental organizations, including Polish Entrepreneurship and Leadership Association and Center for American Studies.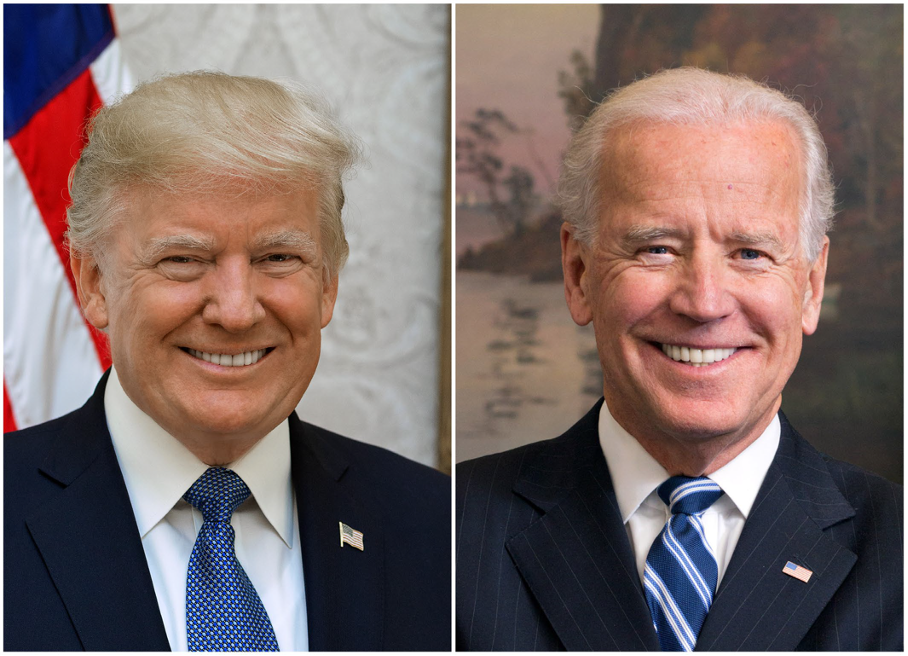 On November 3, the 2020 United States presidential election will be held. The main rivals are the current President Donald Trump, representing the Republican Party, and Joe Biden, a Democrat known primarily for his role as the Vice President under Barack Obama.
The crisis triggered by the SARS-CoV-2 coronavirus pandemic has first caused a health and then an economic crisis in the European Union. Restrictions taken to flatten the epidemic curve froze social and economic life in the Member States, causing unprecedented shocks to European markets.
The US dollar (USD) – one of the world's most powerful currencies, present in international trade even where the United States is not a party. The US is aware of this, using the dominant position of its currency to build economic power and to fight in the global game of influence.