Will Moldavians lose their visa-free access to the EU?
On December 19, 2018, the European Commission appealed to countries which use the visa-free regime within the EU and are not a part of the union, to take measures in terms of corruption, illegal migration and organized crime. Moldova, which has to take immediate steps to maintain the visa-free regime, was among the countries to which the appeal was made. The most urgent issue for the Commission is counteracting organized crime in Moldova and limitation of asylum applications submitted by Moldovan citizens in the EU countries.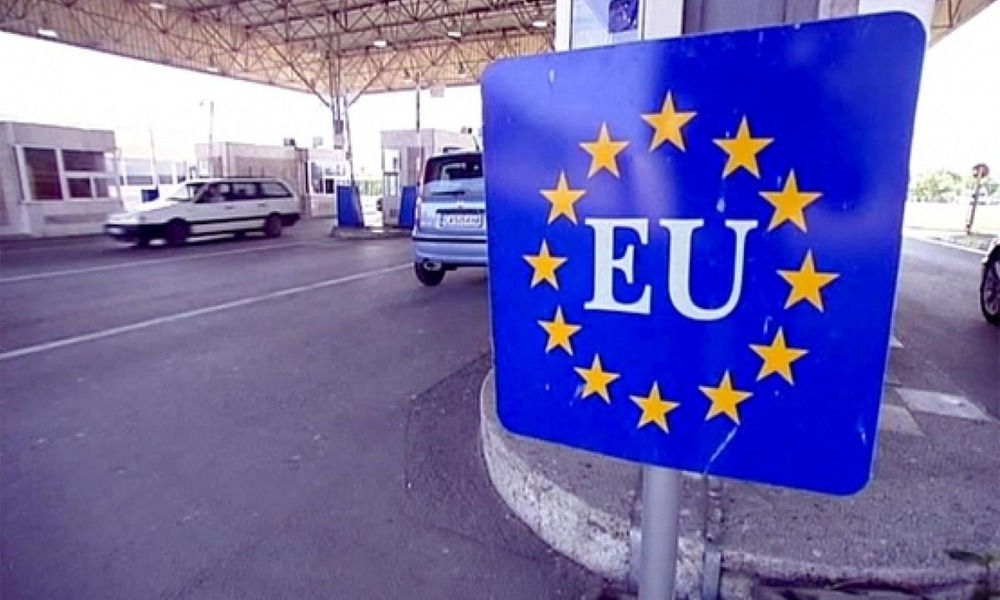 SOURCE: A-TV.MD
In April 2014, Moldova as the first country of the Eastern Partnership was included in the visa-free regime with the European Union. The possibility of visiting the EU countries without a visa has become real facilitation for the citizens of Moldova for whom the freedom of travelling to the west of Europe was the first step of opening their country to the European integration. Even though part of Moldovan citizens possess also a Romanian passport, which enables them not only travelling but also working in EU countries, for most Moldavians the end of visa regime was the first opportunity to visit EU countries. This opportunity is grasped mainly by Russian-speaking citizens, who did not qualify for a Romanian passport. It mainly concerns people who settled in Moldova after WWII and did not have any family relationships with Moldova as a part of the Kingdom of Romania from 1918-1939.
Losing the possibility of free travelling to the EU countries poses a threat to the currently governing administration in Moldova and can cause a real resentment of citizens. The decision about depriving Moldova the visa-free regime of travelling to the European Union will be the most bitter for a significant Moldovan diaspora living in the EU countries as it will limit the free travelling of their families.
It seems that restrictions introduced by the European Union against Moldova which did not introduce proper reforms in the state's administration focused on combating corruption and illegal migration are aimed to exact activities from the government in Chișinău. Visa policy may turn out to be the most effective way to enforce reforms on which the Moldovan government agreed by signing the Association Agreement with the European Union at the same time declaring its aspiration of European integration.
All texts published by the Warsaw Institute Foundation may be disseminated on the condition that their origin is credited. Images may not be used without permission.