Polish-US military exercises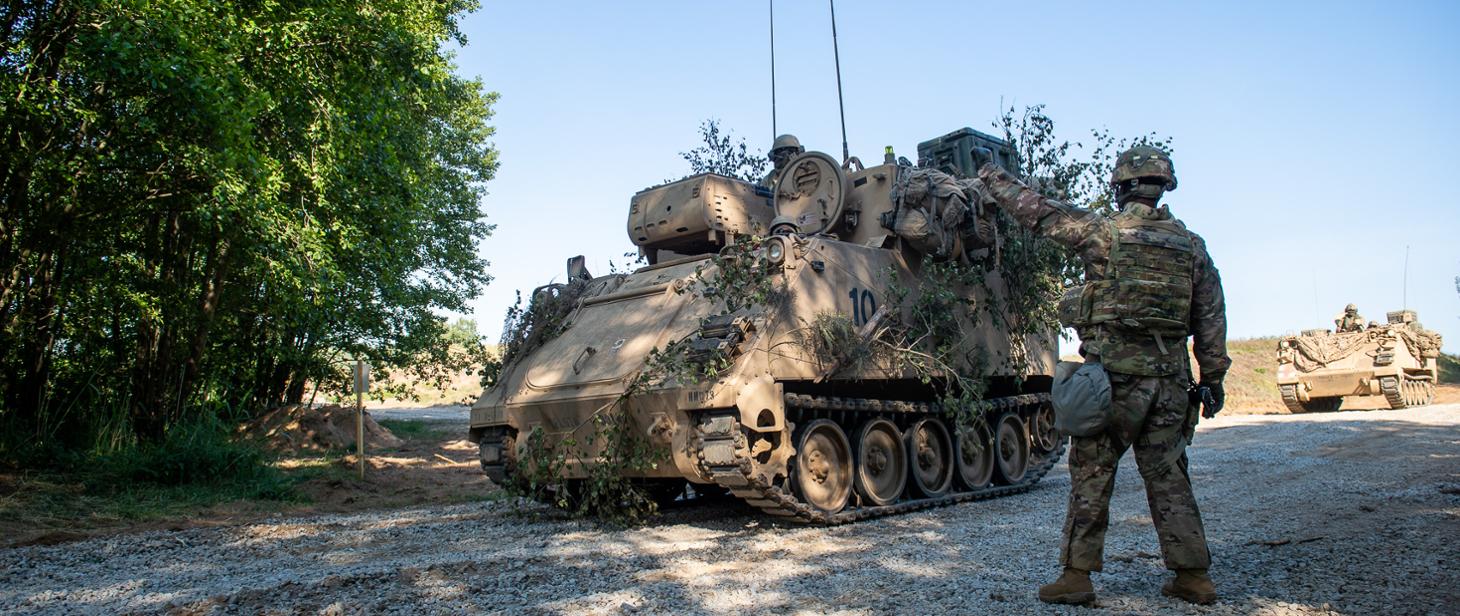 SOURCE: GOV.PL
Yesterday, on Tuesday, Polish Minister of National Defence Mariusz Błaszczak observed Polish-US military exercises at the Drawsko Pomorskie range, northwestern Poland, within the framework of the Emergency Deployment Readiness Exercise.
Minister pointed out that Polish-American cooperation, both political and military, is constantly deepening. He also added that the exercises are focused on testing preparedness to transfer US troops across the Atlantic.
Around 500 American troops are taking part in the drill, as part of the second phase of the Defender-Europe 20 exercise. Poland is represented by soldiers of the 17th Mechanised Brigade from Miedzyrzecz, western Poland.
The Emergency Deployment Readiness Exercise was originally planned as a drill connected with the main Defender-Europe 20 exercise, the biggest deployment for 25 years of US forces to Europe, which had to be modified due to the coronavirus pandemic.