Parts for Patriot missiles to be produced in Dęblin, Poland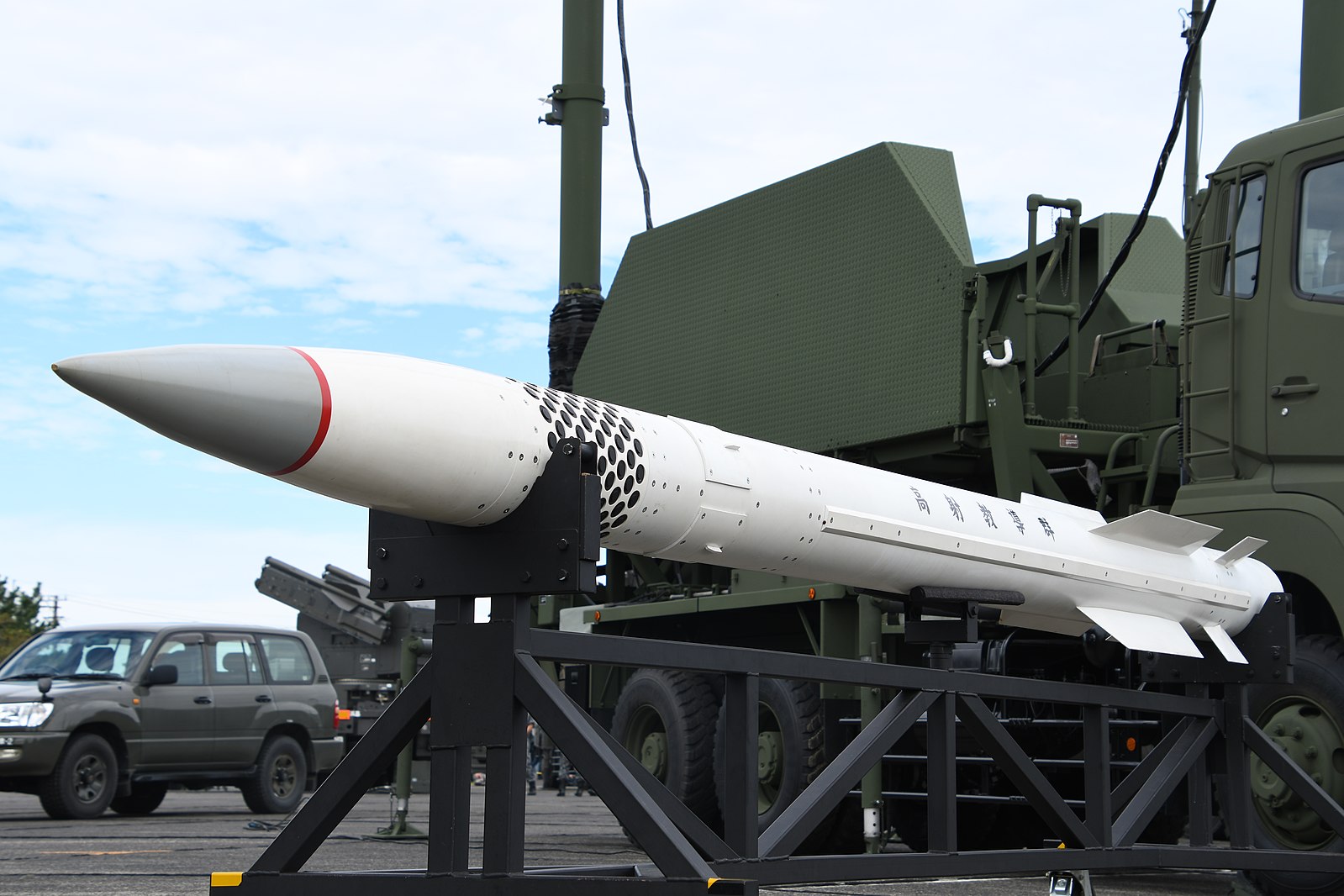 SOURCE: WIKIMEDIA COMMONS
Arms and aerospace company Lockheed Martin and Poland's Military Aviation Works 1 announced that they have signed a contract to build a factory producing elements for PAC-3 MSE missiles, that will be used in the Polish Patriot surface-to-air missile systems.
The new production plant will be located in Dęblin, some 90km south-east of Warsaw. Missiles PAC-3 MSE will be the main elements of the Polish air defence system.
Around 20 new Polish employers will be hired to work in the construction factory with 3,000 square metres of surface. It is planned to be opened in 2021.
The Patriot surface-to-air missile systems, produced by another American company, Raytheon, were bought by the Polish army in the framework of the air and anti-missile medium-range system Wisła. The agreement worth USD 4.75 bn was signed in March 2018.