Ukraine's Naftogaz Demands Higher Compensation For Lost Crimean Assets
Ukraine's state-owned Naftogaz Ukrayiny is preparing for a new arbitration filing against Russia, seeking compensation for the seizure of assets in Crimea following the Russian annexation of the region. Ukraine's energy firm is getting ready to lodge new claims against Russia as it is looking for higher compensation than initially expected. In 2019 Naftogaz estimated losses incurred at $5 billion while it is now continuing to sue Russia for its lost Crimean assets, demanding $8 billion, including interest.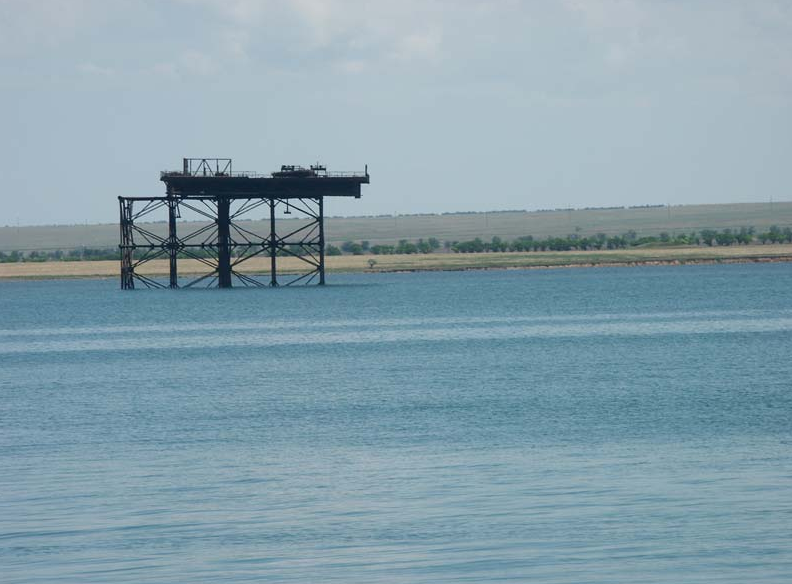 SOURCE: NAFTOGAZ.COM
Naftogaz is preparing for a new arbitration filing against Russia, the company's CEO Yuriy Vitrenko said on February 10. But in the arbitration case regarding assets in Crimea, the Ukrainian gas firm sued the Russian Federation, not Gazprom. It is worth remembering that Naftogaz's ongoing disputes with the Russian gas monopolist were waived as part of their agreements inked in late 2019 within these two's large gas package deals, including the Russia-Ukraine transit contract. The December 2019 settlement agreements do not comprise the company's plausible litigations with Russia, Naftogaz said in a statement. Ukraine's plan to solve the issue of Crimea assets property should bring no harm to its current transit agreement with Gazprom. The Russian gas firm cannot afford to hinder gas flows to Europe via Ukraine.
Support Us
If content prepared by Warsaw Institute team is useful for you, please support our actions. Donations from private persons are necessary for the continuation of our mission.
Naftogaz filed a lawsuit over its Crimea gas assets in the autumn of 2016. A groundbreaking ruling was made by the court in The Hague in March 2019, referring to assets held by Naftogaz's while acknowledging Russia's accountability for all damages inflicted and commencing to assess their scale. The Russian side yet rejected the court's ruling, claiming that the issue was outside the jurisdiction of The Hague. So it is to be expected that when the court in The Hague orders Russia to pay compensation –– whose total amount may run into the billions of dollars –– Moscow will refuse to abide by the ruling. This might bring back these two's previous arbitration claims. After Gazprom denied recognizing the Stockholm arbitration award, Naftogaz began arresting some of the Russian monopolist's foreign assets, through local judicial bodies.
Naftogaz owned a number of valuable oil and gas assets in Crimea before the annexation, including Chornomornaftogaz. Ukraine's energy giant Naftogaz estimated in June 2019 that over 9 bcm of gas had been extracted from its Crimean assets since Moscow's annexation of the peninsula in February 2014. The Ukrainian gas firm claimed that Russia had unlawfully seized its assets in Crimea of a total value of up to $5 billion. While annexing the peninsula, Moscow unilaterally lodged jurisdiction over waters off Crimea that hold up to 80 percent of Ukraine's Black Sea oil and gas deposits.
All texts published by the Warsaw Institute Foundation may be disseminated on the condition that their origin is credited. Images may not be used without permission.