Spy Hunting in Russia
Russian special services have recently detained another person convicted of high treason. It is about a young expert of a private military think tank whose interests included the activities of Russian mercenaries. Interestingly enough, over the past few months, there emerged a couple of similar cases that had at least three aspects in common. Firstly, most defendants specialize in the domain of security and armaments. Secondly, their cases are being classified as strictly confidential. Thirdly, all top-secret information transferred abroad by the alleged detainees is generally available and can be accessed even in some scientific publications. Such a "spy hunting" seems to place into a context of an atmosphere of suspicion and danger as well as the "besieged fortress" syndrome as developed by the state authorities.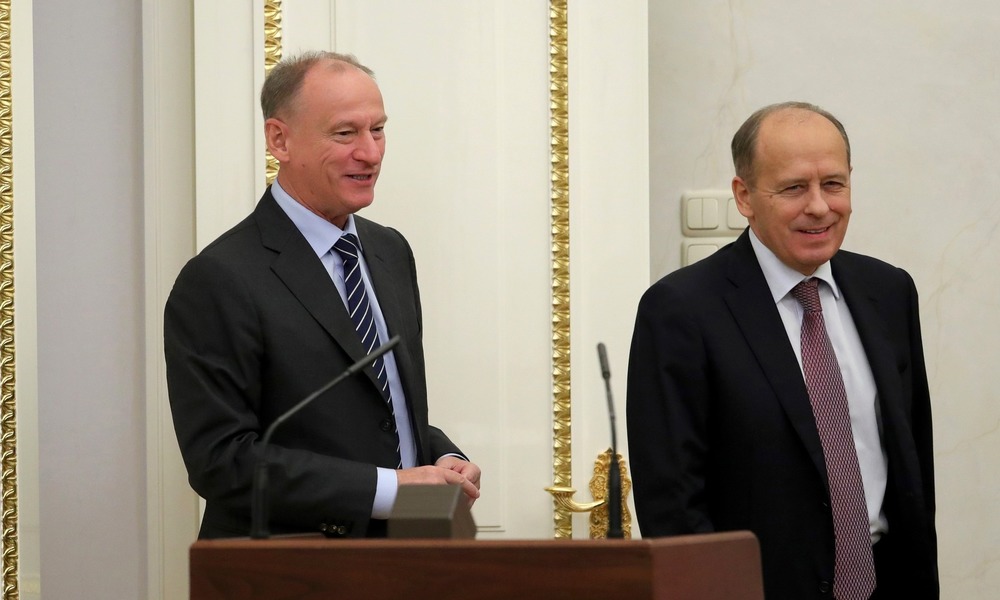 SOURCE: KREMLIN.RU
Vladimir Neelov, 28, is an expert of the Center for Strategic Trend Studies. Since 2012, the commercial entity has been specializing in military and political matters as well as international security. Neelov was detained on October 25 in his hometown of St. Petersburg, from where he was transported first to the local FSB headquarters and then to Moscow. He was taken into temporary custody in Moscow's infamous Lefortovo prison while his case was referred to as a "top secret". In the light of the information published by the court, the man will be tried under Article 275 of the Russian Criminal Code, thus facing up to 20 years in jail. According to investigators, Neelov is suspected of passing information constituting state secrets to a foreign country. Nonetheless, the analyst has already disputed all charges. It has been known that he was interested in modern wars, military doctrines and strategies, and private mercenary companies. Speaking of the last of them, some of his publications tackled the issue of the so-called Wagner Group. Invited by multiple non-governmental organizations, Neelov paid visits to Austria and Sweden where he delivered a number of speeches on private military firms. In addition, he often commented on various issues in the Kremlin-backed media.
Neelov is yet another defensive specialist that has recently been arrested on suspicion of numerous criminal offenses. Back in June, special services detained a former military Andrei Zhukov as well as an inhabitant of Sevastopol, Evgeny Yanko, who had been previously convicted of pedophilia. The former has been accused of high treason while the latter – of spying against Russia. Both men were active users of numerous Internet forums where they wrote about the history and present of various military units. Nevertheless, Russian special services aim first and foremost to hit scientists specializing in the armaments industry. For example, Viktor Kudryavtsev, 74, has also been accused of high treason. According to investigators, he leaked secrets on military technologies deployed in Russian Kinhzal and Avangard missiles to some NATO countries. Aleksey Temirev, 64, a scientist from the southern city of Novocherkassk, was convicted of high treason and passing secret information on an electric power supply in Russian submarines to the Vietnamese authorities.
Only in June and July this year, Russian courts have launched six espionage and high treason cases. All of them were classified as top secret, which seems perfectly convenient for the services; such a solution limits the ability to assess whether suspicion could be justified and based on solid evidence. Nonetheless, according to the statements issued by defendants of all the accused men, such alleged secret data, which they had been supposed to pass to foreign countries, can be easily found in publicly available scientific publications in both Russian and foreign periodicals.
All texts published by the Warsaw Institute Foundation may be disseminated on the condition that their origin is credited. Images may not be used without permission.