Taliban Delegation to Visit Moscow
Taliban delegation will attend peace talks scheduled to take place in Moscow on November 9. Yet it seems that this time, the Russian initiative will bring about better results than the two previous ones. Moscow's diplomatic efforts, combined with Russia's support for the Talikhs, clearly depicts that the Kremlin may play an increasingly important role in Afghanistan.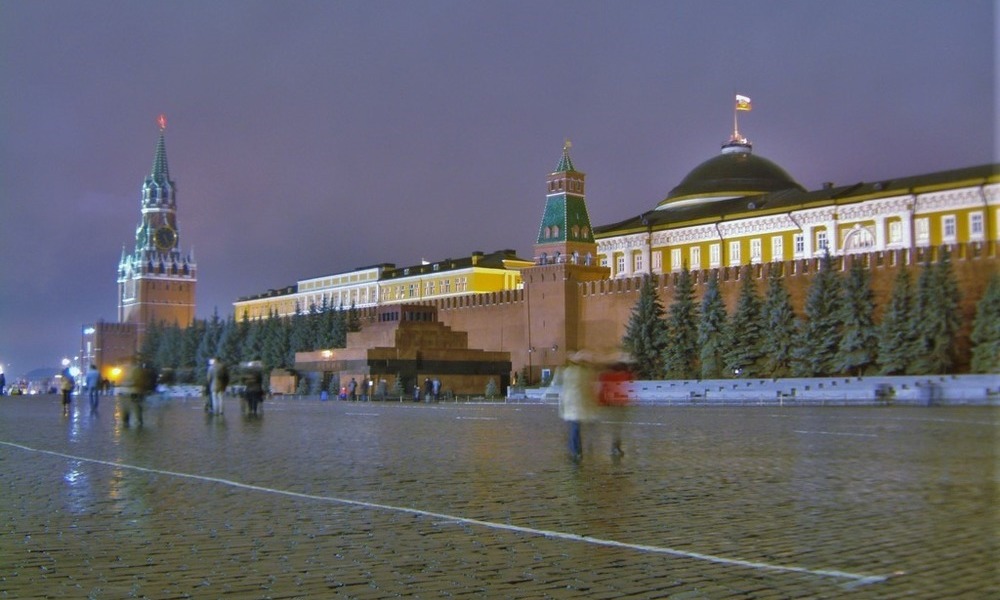 SOURCE: WIKIPEDIA.ORG
On November 6, a spokesperson for the Taliban's Qatar-based political office confirmed that the delegation agreed to take part in the Moscow peace talks on November 9. A day earlier, officials from Afghanistan's High Peace Council (HPC) also declared their readiness to pay a visit to Moscow. The organization operates within the governmental program whose main task is to support peace processes and reintegration of former militants into Afghani society. Thus, Russia's Foreign Ministry could consider that the statement of Afghan President Ashraf Ghani was, in fact, a green light for sending a delegation of high-level politicians to the Moscow peace talks. Nonetheless, the HPC cannot be referred to as an official governmental body. In addition, no representative of the Afghan government has confirmed participation in the Moscow conference. On November 3, a spokesperson for Afghanistan's Foreign Ministry declared that the state authorities had not made any official decision.
Speaking of Kabul, it once refused to participate in such negotiations. In August Russia submitted its proposal to host a conference on Afghanistan's political and military future. At that time, the Afghan presidential administration turned down the invitation to attend as it expressed its utter conviction that peace talks with the Taliban, which constitute an "internal affair of the Afghans", should be held under the leadership of the government in Kabul. Thus, much more will depend on the U.S. standpoint; so far, Washington has been very critical of Russian involvement in Afghan affairs. In April 2017, Russia hosted a global conference on Afghanistan; the United States was invited to participate but they did not send any official delegation. The Defense Intelligence Agency (DIA) reported that Russia might have provided Afghan Taliban with financial aid and weapons. Earlier, the same accusations had been made by U.S. Defense Secretary James Mattis. Back in February, U.S. Department of State reiterated that Russia's activities in Afghanistan posed a threat to the legitimate authorities in Kabul.
Over the past few months, the Taliban held at least two meetings with the Americans; on October 12, U.S. Special Representative for Afghanistan Reconciliation Zalmay Khalilzad paid a visit to the country. Nonetheless, it would be a mistake to believe that the Taliban changed their mind as a result of American efforts, especially that they had hitherto rejected to participate in talks. The presence of the Taliban aims first and foremost to authenticate all Russian undertakings as well as to constitute the very first step towards Moscow's position as the leading mediator in the Afghan war. Russia considers the Taliban as a mere tool to rebuild its former zone of influence in Afghanistan.
All texts published by the Warsaw Institute Foundation may be disseminated on the condition that their origin is credited. Images may not be used without permission.