Russia Monitor is a review of the most important events related to Russian internal and external security, as well as its foreign policies.
Russia's Fast-Track Covid-19 Vaccine Poses Big Risk
As Russian President Vladimir Putin declared during a conference with government members (August 11), the country had won the global race and produced the world's first coronavirus vaccine. The Russian leader said the vaccine had passed all the required checks and his daughter had already been given it. Many scientists worldwide, also in Russia, have doubts about this, though. The Russian-made vaccine failed to go through adequate procedures. But in the whole story, more is about Russia's prestige around the globe rather than public health.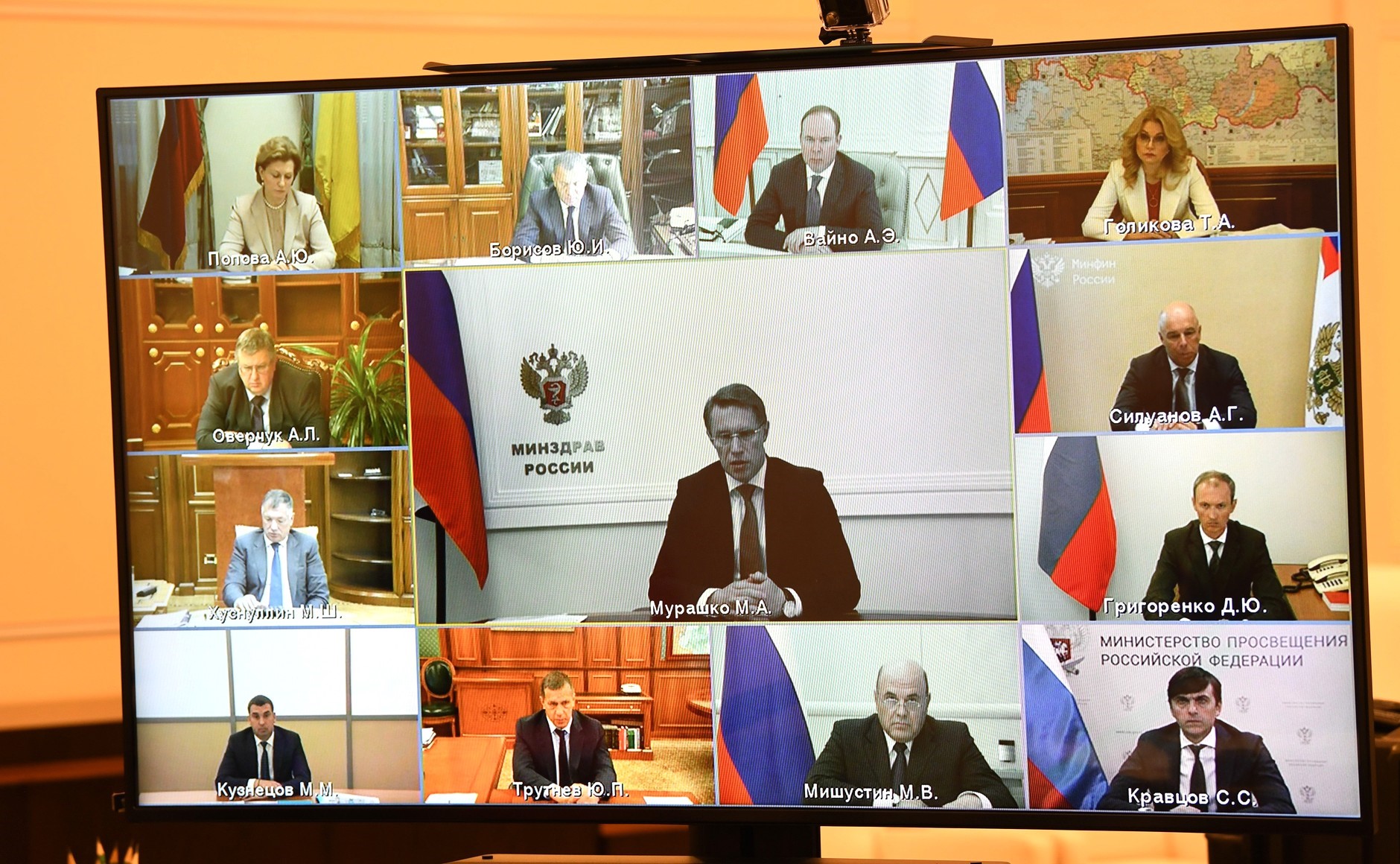 SOURCE:KREMLIN.RU
Russia has successfully developed the world's first coronavirus vaccine and plans to launch a nationwide vaccination campaign in October. The news came during the president's videoconference with government members. Some countries have shown interest in Sputnik V –– as the Russian vaccine was named –– with the Philippines and Vietnam planning to start trialling the drug. Why did Russia opt for such a peculiar name? Russia's aggressive push for developing the Covid-19 vaccine was a political matter of prestige, and not that of the health of people in Russia and across the globe. For Moscow, there was the top goal: to be the world's number one at all costs. In doing so, Russian hackers were reported to have tried to steal coronavirus vaccine research from foreign scientists.
But the Russian-developed vaccine involves a grave risk. Russia had approved it before it underwent clinical trials. Phase III studies that require thousands of volunteers have not been performed. Yet less than 100 people had officially received the inoculation against the epidemic and its widespread use could be dangerous, the Association of Clinical Trials Organizations said in a letter. Thus, the new drug passed just Phase I whilst trials performed so far did not abide by global standards. Roughly 10 percent of all clinical trials proved successful. Moscow sees any doubts over its new vaccine as a political attack. Russia's Health Minister Mikhail Murashko dismissed mounting international concern over the safety of its vaccine developed at the Nikolay Gamaleya Research Institute of Epidemiology and Microbiology as completely groundless.
As he argued, foreign states were sensing the specific competitive advantages of the Russian vaccine. The health minister on August 12 said some doctors would be vaccinated within two weeks. Russia's Health Ministry added the vaccine would confer up to two years of immunity to the virus that causes Covid-19.
Support Us
If content prepared by Warsaw Institute team is useful for you, please support our actions. Donations from private persons are necessary for the continuation of our mission.
All texts published by the Warsaw Institute Foundation may be disseminated on the condition that their origin is credited. Images may not be used without permission.