Russia Monitor is a review of the most important events related to Russian internal and external security, as well as its foreign policies.
Russia's Crude and Fuel Output Projected To Drop In Coming Years
Production of oil and gas condensate in Russia is projected at 507.4 million tons in 2020, a 9.5 percent decrease compared with 2019, according to the country's report on social and economic development for 2021 and the planned period of 2022 and 2023 presented by the Economic Development Ministry.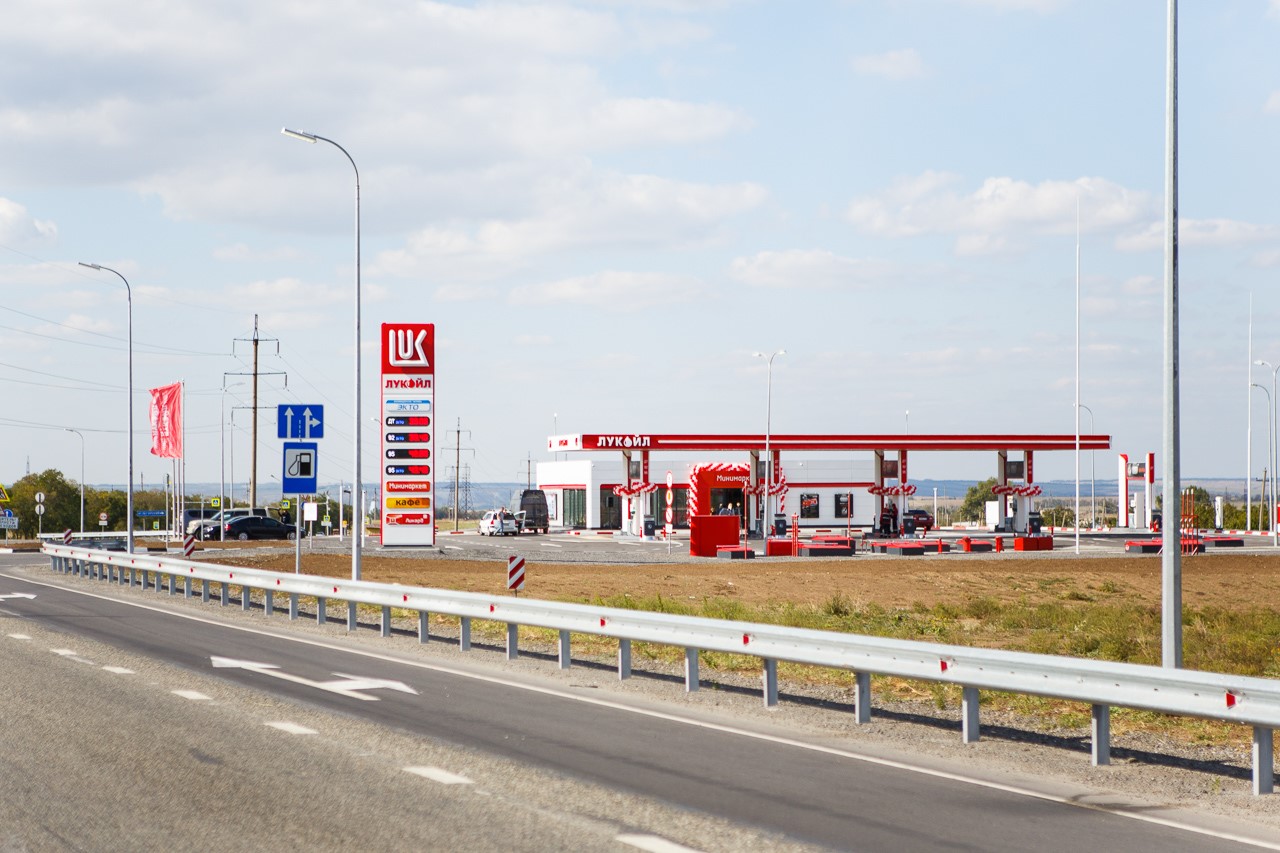 SOURCE: LUKOIL.COM
In 2019, Russia's oil production stayed at a record level of 560.8 million tons. However, the country's production will remain under the OPEC+ limitations through 2023. Its recovery to the previous level of 560 mln tons is probable in 2023. Besides, in 2020, oil export will decrease to 225 million tons, or by 16.4 percent year-on-year. In 2023, oil export is expected to rise to 266.2 mln tons. In its report, the Economic Development Ministry expects that Russia's oil export to "far abroad" countries will increase to 242.2 million tons by 2023 mainly due to the growth of supplies to Asian and Pacific nations. Between 2021 and 2023 export to CIS countries will remain at 24 million tons. In 2019, Russia's explored reserves totaled 6.2 percent of the total global reserves, which makes it the world's sixth-biggest country in this respect. In 2020, Russian economy officials expect a 3.2 percent drop in the crude processing figures amid a collapse in fuel demand in the aftermath of the coronavirus pandemic. The massive economic slowdown will contribute to the drop in automotive fuel output, to 40.1 million tons. In 2021 it is forecast to climb by 5 percent, to 42 million tons. Meanwhile, the production of diesel is projected to grow by 2.8 percent in 2020, to 80.6 million tons. In 2023, crude oil processing figures are foreseen to hit 286 million tons. There will be other increases, too. By 2023, automotive fuel output is projected to grow by 5.1 percent compared with 2019 (42.3 million tons) while diesel production might rise by 6 percent, to 83.1 million tons.
Support Us
If content prepared by Warsaw Institute team is useful for you, please support our actions. Donations from private persons are necessary for the continuation of our mission.
All texts published by the Warsaw Institute Foundation may be disseminated on the condition that their origin is credited. Images may not be used without permission.