Russia Unveils Rescue Plan for Oil Sector
Russia is dependent on trading hydrocarbons, while the overall condition of the country's oil sector serves a pivotal role in its entire economy. It has always been favored by the state. Certainly this seems apparent as the world has plunged into a deep crisis. Added to that is a mere fact that Russia's energy majors are all in the hands of Vladimir Putin's close allies.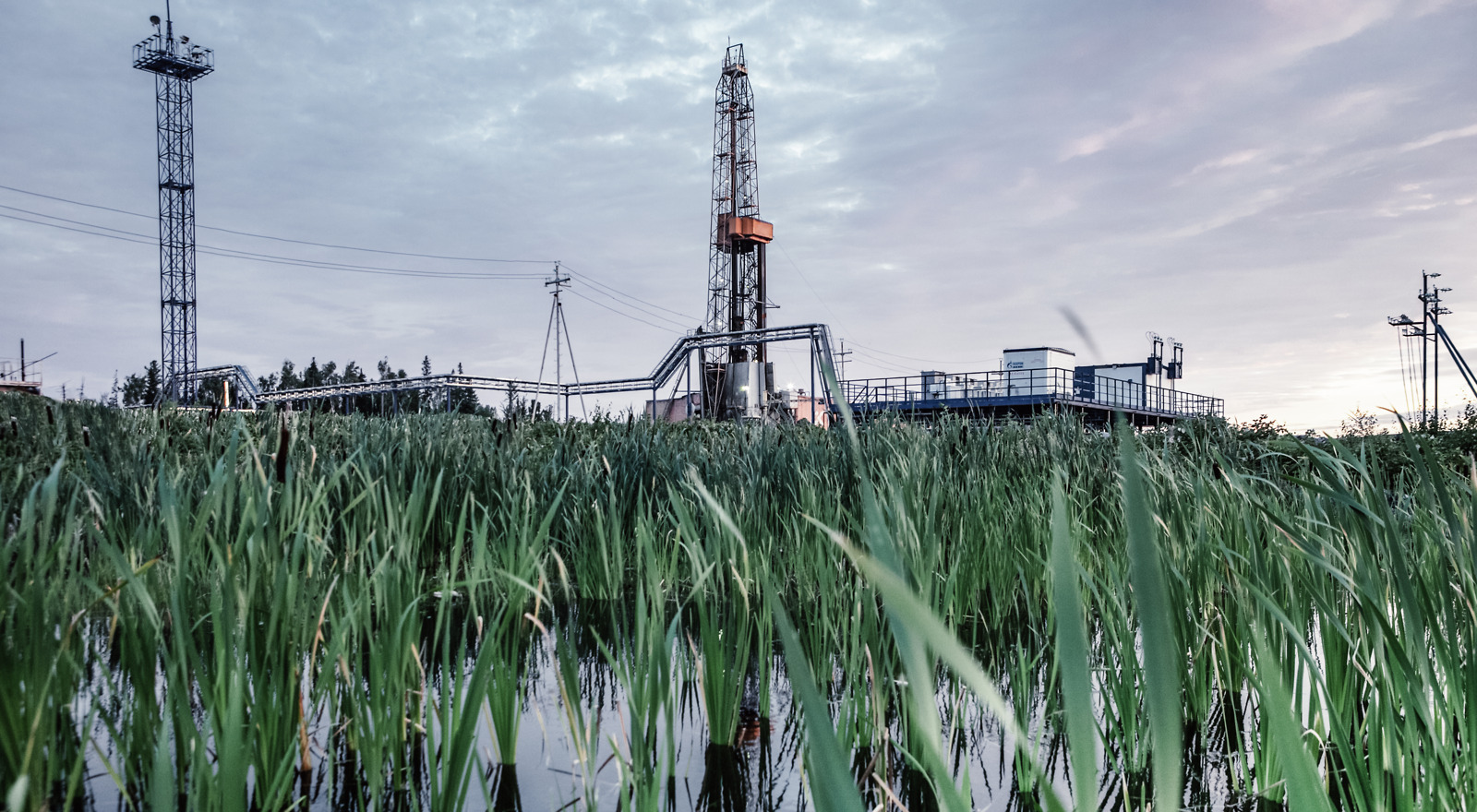 SOURCE: MEDIA.GAZPROM-NEFT.COM
Russia's President Vladimir Putin has tasked the government with coming up with a plan to support the country's oil industry while the output is slashed under an OPEC+ agreement. These measures include a prescription not to sanction companies that stray outside their production quotas and a temporary lifting of penalties for state oil companies for not adhering to their 2020/2021 investment plans. The document also lists special rates that pipeline operator Transneft and Russian Railways will charge for transporting crude and petroleum products while the OPEC+ agreement is in effect A rescue plan for the oil industry came just after an April 29 meeting between Vladimir Putin and heads of energy companies as well as officials overseeing the oil sector. Mikhail Mishustin, the Russian prime minister, is accountable for the smooth implementation of the plan.
Support Us
If content prepared by Warsaw Institute team is useful for you, please support our actions. Donations from private persons are necessary for the continuation of our mission.
As part of the OPEC+ deal that has been in force since early May, countries pledged to decrease its production by 9.7 million barrels per day (bpd) in May and June 2020. This situation will last until the end of June, after which the combined OPEC+ production cuts will be relaxed to 7.7 million bpd, and then by 5.8 million bpd throughout 2021 and the first four months of 2022 – from an October 2018 baseline of 11 million bpd (yet excluding Russia and Saudi Arabia). These two have committed to cutting production by 23 percent, then by 18 percent, and by 14 percent thereafter. In line with the OPEC+ cut deal, Russia declared to curb its oil output from 11 million bpd to some 8.5 million bpd in May and June. The curb will be even higher in the following months. In Russia, oil majors had to push through a dramatic curb in output – with many oilrigs being affected. Many of them cannot be brought back into operation. According to Semen Vaynshtok, a retired director of Transneft, said up to 50 percent of them could no longer resume production. Optimistic reports say this could refer the oilrigs with much water-tainted crude that make up for 5 to 7 percent of the country's all rigs.
Perhaps if the demand for oil rises too sluggishly, OPEC+ officials will wonder whether to extend the biggest curb so far throughout July or beyond.
All texts published by the Warsaw Institute Foundation may be disseminated on the condition that their origin is credited. Images may not be used without permission.