Gazprom's Natural Gas Export Revenue Declined Dramatically in Q1
The losing streak of Gazprom, Russia's biggest gas company, seems to have no end in sight. So far it has faced numerous delays in the implementation of the Nord Stream 2 gas pipeline and the Balkan leg of the TurkStream energy link. The Russian group has also recently lost international rulings to Poland's oil and gas firm as well as it needs to keep in force transit gas through Ukraine. To make matters worse, the first quarter of 2020 brought disturbing reports on the firm's export figures.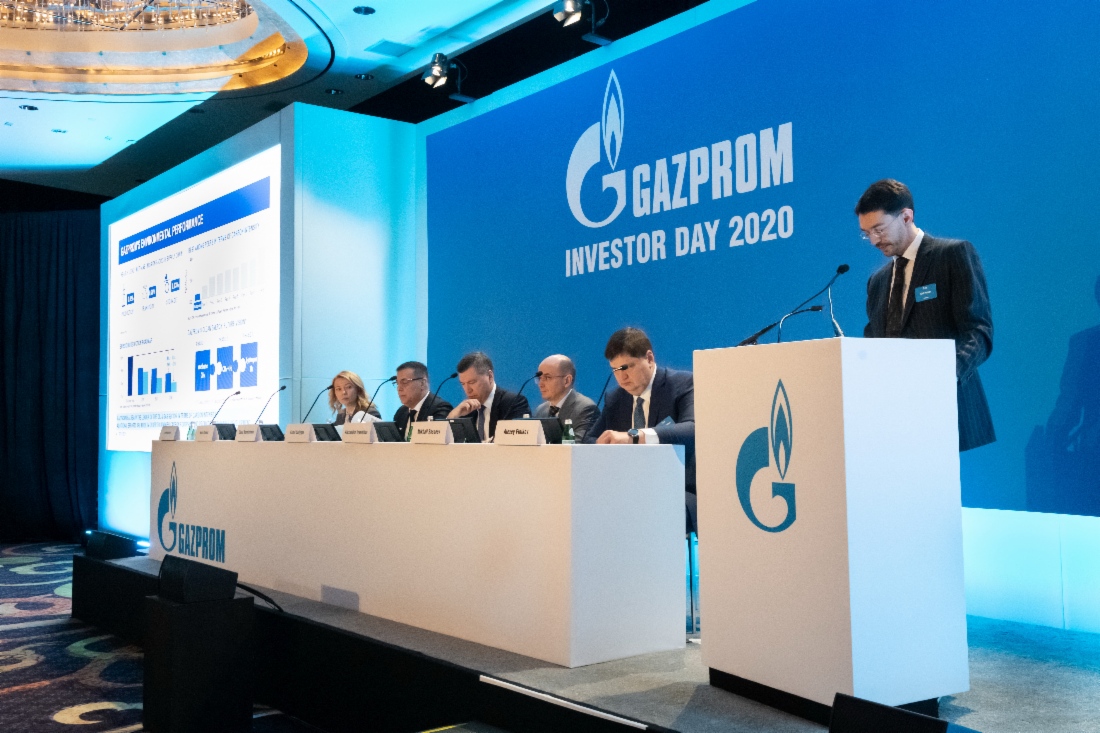 SOURCE: GAZPROM.COM
According to the data of the Russian Federal Customs Service, Gazprom's natural gas export volume by pipelines decreased by 24 percent in the January-March period, compared with the same period of the previous year, to 46.6 billion cubic meters, or bcm. The company's revenues dropped 51.6 percent year-on-year. Russia's energy behemoth sold far less gas abroad –– at a much lower price than before. Also, throughout 2019, the Russian gas giant delivered 199.2 bcm of gas to the European Union, Turkey, and China, marking a 1.3 percent drop from record-high 2018 figures. Yet in 2019, it noted a 2.2 percent increase in gas sales to former Soviet republics, collectively referred to as the near abroad, to 37.7 bcm. With the collapse in its whole export numbers, Gazprom gains bigger profits from selling gas at home. For instance, the average gas price at the Dutch TTF hub is $67 per 1,000 cubic meters, yet excluding freight costs and customs duties. It is worth taking an insight into the industrial gas prices in a couple of Russian regions. Now in Russia's Southern Federal District, natural gas trades for 4,859 roubles ($64.7) per 1,000 cubic meters. From July 1 onwards, gas will trade 5,005 roubles ($66.6) per 1,000 cubic meters. Thus, Gazprom will reap bigger profits at home than abroad, selling its resources at the TTF hub. Surely the tendency will continue throughout 2020. This year, the average natural gas price will fall 1.5 times year-on-year, hitting $189 per 1,000 cubic meters. All in all, it is better for Gazprom to sell gas at home than abroad.
Support Us
If content prepared by Warsaw Institute team is useful for you, please support our actions. Donations from private persons are necessary for the continuation of our mission.
All texts published by the Warsaw Institute Foundation may be disseminated on the condition that their origin is credited. Images may not be used without permission.