Russia Monitor is a review of the most important events related to Russian internal and external security, as well as its foreign policies.
Russia Struggles to Meet OPEC+ Oil Cuts
Russia noted a slight increase in its crude oil output in November 2020. It rose to 9.28 million barrels per day (bpd) in December from 9.26 million bpd in October, according to data from OPEC. Russia's compliance with the OPEC+ oil production cuts in November likely stood at only 86 percent as the country slashed 1.72 million bpd from 2.007 million bpd.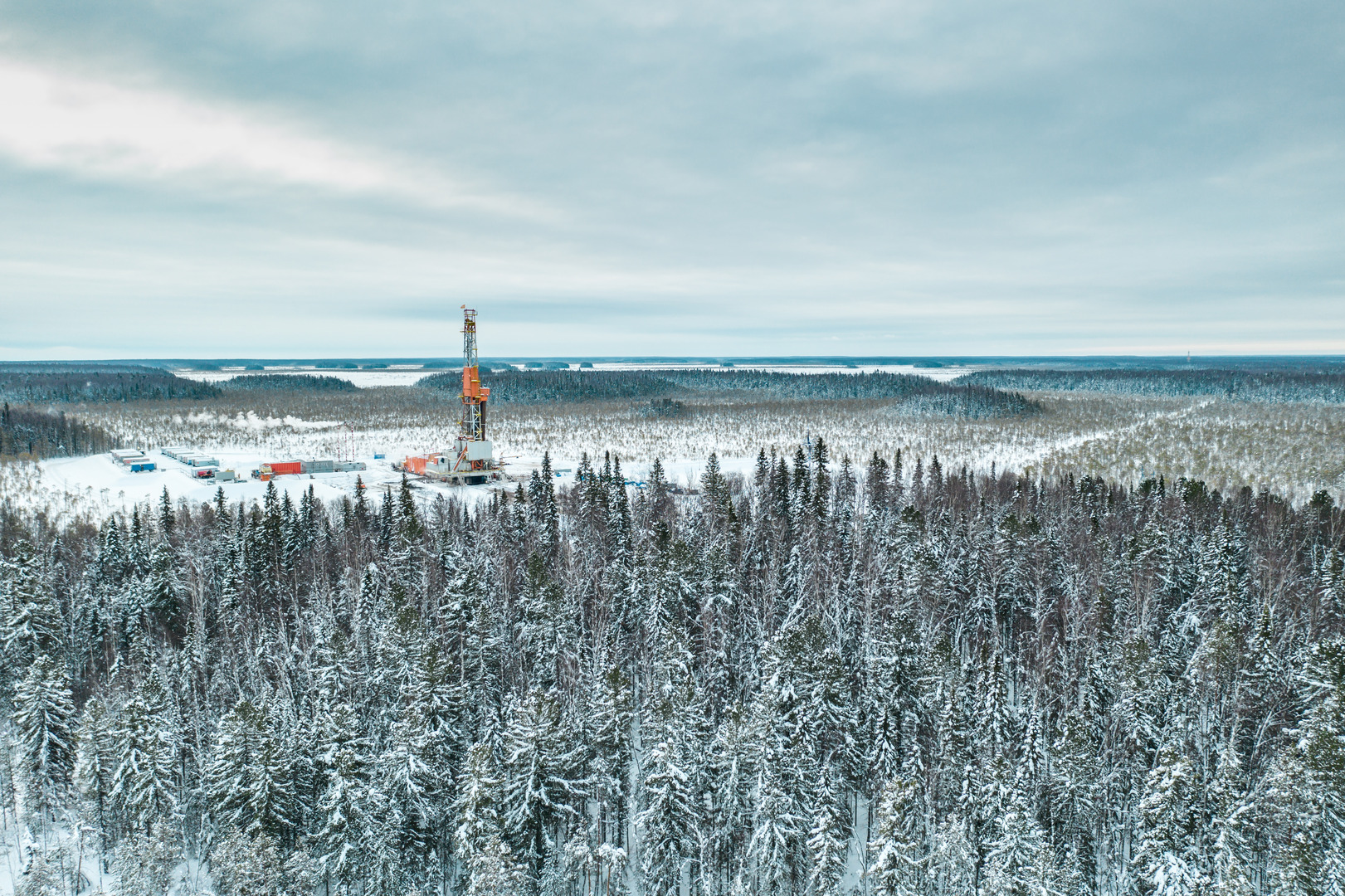 SOURCE: MEDIA.GAZPROM-NEFT.COM
Also, the figures from the OPEC report have shown that Russia's production of condensate had hit its October baseline of 850,000 bpd. In the same paper, the oil-producing cartel has revised the country's liquids output in 2020 by 40,000 bpd, up to 10.39 million bpd. However, OPEC has brought down the forecast for 2021. It has predicted Russia's slash in oil production to 10.24 million bpd next year. According to its November figures, OPEC saw an increase from 10.35 million bpd to 10.36 bpd throughout 2020. In 2021, the production of condensate is poised to average 810,000 bpd. Thus, Russia's oil production will stand at 9.43 million bpd. On December 3, OPEC and its oil-producing allies agreed to lightly increase production by 500,000 bpd beginning in January. Yet they failed to reach a consensus on their common policy in 2021. Possibly this is why December meetings were postponed to January – thus to win some more time to agree on stances. Neither the joint technical committee (JTC) nor the joint monitoring ministerial committee (JMMC) gathers for talks in December as those have been rescheduled for early January. Also in January, all members of the group will take place in a joint summit. Initially planned for December 16 and 17, their meetings were moved to January 3 and 4. The 13th OPEC and non-OPEC Ministerial Meeting is scheduled for January 4. Raising oil output limits in January 2021 puts the daily production cap at 7.2 million bpd instead of 7.7 million bpd so far. The prospects for a relatively early market launch of the coronavirus vaccine spurred oil prices up in November, and, while some members of the Saudi-led group warned this might not turn into a sustained trend, others no longer see reasons to go on with output cuts.
Support Us
If content prepared by Warsaw Institute team is useful for you, please support our actions. Donations from private persons are necessary for the continuation of our mission.
All texts published by the Warsaw Institute Foundation may be disseminated on the condition that their origin is credited. Images may not be used without permission.