Russia Monitor is a review of the most important events related to Russian internal and external security, as well as its foreign policies.
Russia Reveals Ambitious Plans for Its LNG Sector
The Russian government approved a development program for liquefied natural gas (LNG), as earlier prepared by the Ministry of Energy. The paper sets LNG exports as a priority and stipulates the opening of as many as ten new gas liquefaction facilities.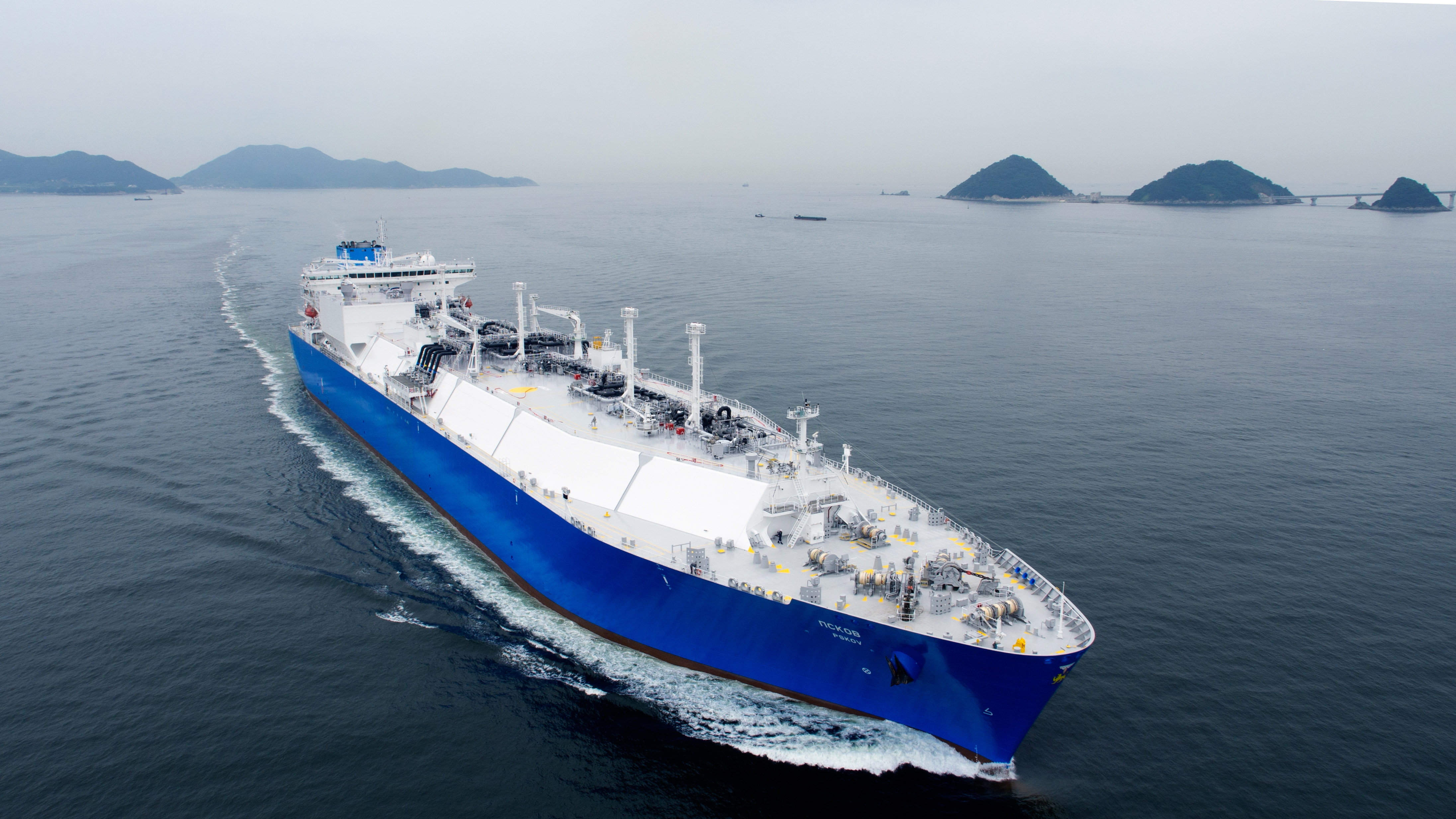 SOURCE: SOVCOMFLOT.RU
On March 22, Russia's government accepted the country's long-term development program for liquefied natural gas, expecting production capacity to rise threefold from current levels to 140 million tons per year by 2035. "The program is based on a comprehensive approach, aimed at diversification of gas supply sources and first of all at an active use of resources of the Arctic shelf and the Far East," Russia's Prime Minister Mikhail Mishustin said at a meeting with deputy prime ministers. Russia is also targeting increased LNG exports, considering the expectations of sustained growth in LNG demand and trade globally, Mishustin added. Global LNG demand is set to almost double from 360 million tons last year to 700 million tons by 2040, thanks to continued solid demand from Asia and a rise in gas use for powering hard-to-electrify sectors, Shell, the biggest LNG trader, said in its annual LNG Outlook 2021. Russia aims to grab part of that growing demand, and its energy strategy for LNG envisages a 20-percent market share on the global LNG market by 2035. Russia is now the world's fourth-biggest LNG exporting country after Qatar, Australia, and the United States. The country's biggest producer of liquefied natural gas in Novatek, a privately held gas company, currently involved in its flagship Yamal LNG project. The firm is building or planning to construct other gas liquefaction facilities such as Arctic LNG 2, Cryogas-Vystosk, and Obskiy-LNG. Other energy tycoons are becoming more engaged in the sector, an example of which are state-run Rosneft and, most importantly, Gazprom as the latter energy giant plans to open Vladivostok LNG and Baltic LNG upon its completion of the Sakhalin-2 gas project. Deputy Prime Minister Alexander Novak believes that Russia will see the most favorable environment for new LNG projects within the next five to 15 years. According to Wood Mackenzie's research director Giles Farrer, Russia's Arctic LNG projects would have one of the lowest costs with low breakeven prices, alongside the massive new project that LNG export heavyweight Qatar has just stated. "At a long-term breakeven price of just over $4 per million British thermal units (BTU), it is right at the bottom of the global LNG cost curve, alongside Arctic Russian projects," Farrer said while commenting on Qatar's LNG expansion project set to raise the Gulf country's LNG production capacity from 77 million tons per annum now to 110 million tons by 2026.
Support Us
If content prepared by Warsaw Institute team is useful for you, please support our actions. Donations from private persons are necessary for the continuation of our mission.
All texts published by the Warsaw Institute Foundation may be disseminated on the condition that their origin is credited. Images may not be used without permission.