Russia Monitor is a review of the most important events related to Russian internal and external security, as well as its foreign policies.
Russia, Egypt to Hold Joint Drills in the Black Sea
Russia and Egypt are set to hold the Bridge of Friendship 2020 joint military maneuvers in the waters of the Black Sea before the end of this year. This is set to be their first joint military game in the area, a step that confirms Moscow's ever-closer cooperation with the el-Sisi regime. The joint exercise Bridge of Friendship 2020 takes on real importance in the light of the Caucasus war and Turkey's role. It is vital to remember that Turkey and Egypt clash one with another – in Libya or the race to exploit gas reserves in the Mediterranean.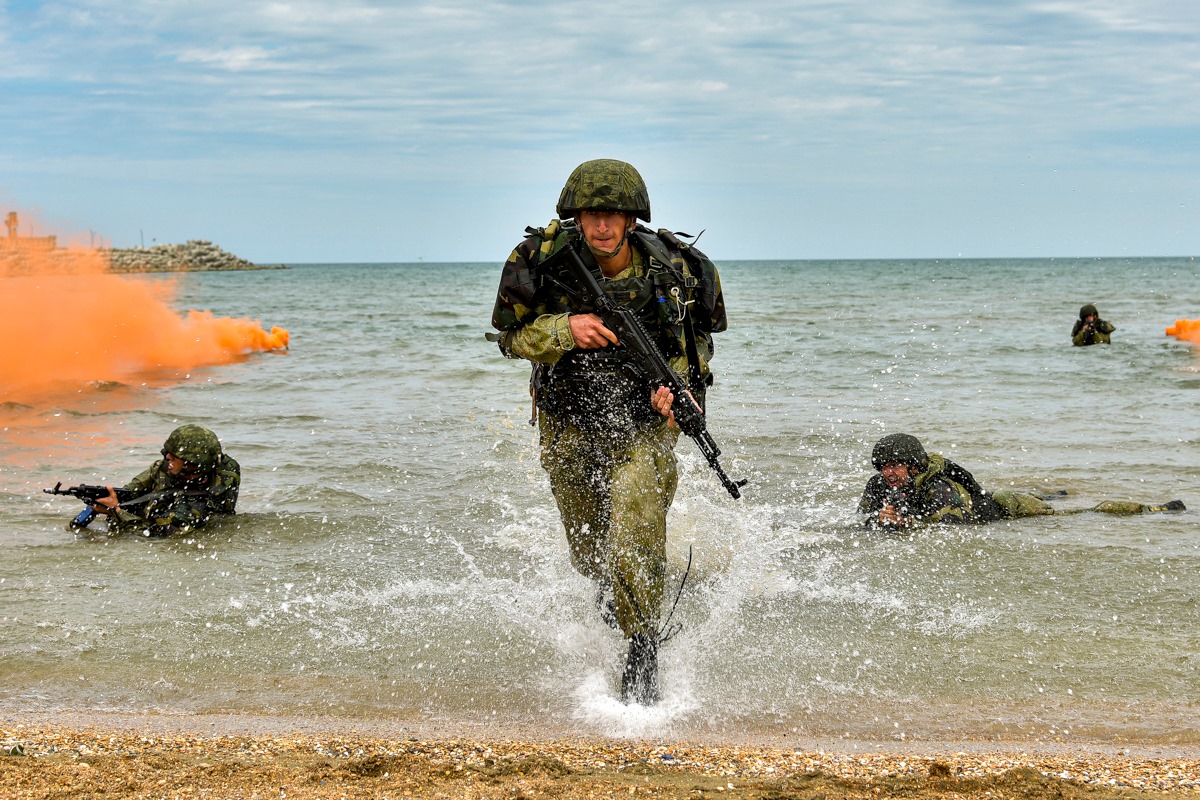 SOURCE: MINOBORON
In early October, delegations of the Russian and Egyptian navies held a three-day conference in the Russian city of Novorossiysk, one of the two main bases of the Black Sea Fleet, and agreed on arrangements for the drills set to take place by the end of the year. For the first time, the two countries will participate in joint drills in the Black Sea. The exercises will include aircraft from both countries. The navies will conduct training, launching missiles and artillery using shipborne weapons. The maneuvers will also hold an inspection of "suspicious vessels." The Bridge of Friendship 2020 exercises prove Moscow's good ties with Cairo, also in the military. Russia is seeking the best possible alliance with Egypt, also as part of a strategy to push U.S. influence out of the Middle East. Russia and Egypt conduct the first-ever joint naval drill in the Mediterranean back in 2015. With Abdel Fattah el-Sisi in power, Cairo focuses on military cooperation and buys weapons from Russia. Both countries have a similar stance on the Libya conflict, too. Egypt lends support to the authorities in Tobruk and General Khalifa Haftar while Russia is trying to play both sides yet has undoubtedly offered much aid to the Libyan strongman. Turkey is on the other side of the fence, though. Ankara is involved in the ever-increasing competition with Egypt in the Middle East. Thus Egyptian vessels in the Black Sea may introduce new strains and influence the Turkish-Russian ties in the context of the ongoing war in the Caucasus.
Support Us
If content prepared by Warsaw Institute team is useful for you, please support our actions. Donations from private persons are necessary for the continuation of our mission.
All texts published by the Warsaw Institute Foundation may be disseminated on the condition that their origin is credited. Images may not be used without permission.