Russia Monitor is a review of the most important events related to Russian internal and external security, as well as its foreign policies.
Russia Records the Second Wave of Coronavirus
It is the third straight day that Russia has registered over 13,000 new infections and has seen a surge in new fatalities. The country is struggling with the highest number of coronavirus cases since the start of the pandemic. Also, its authorities show no idea how to tackle the virus. Perhaps they will decide to impose a partial lockdown yet the regime will avoid taking any decision that might harm the economy.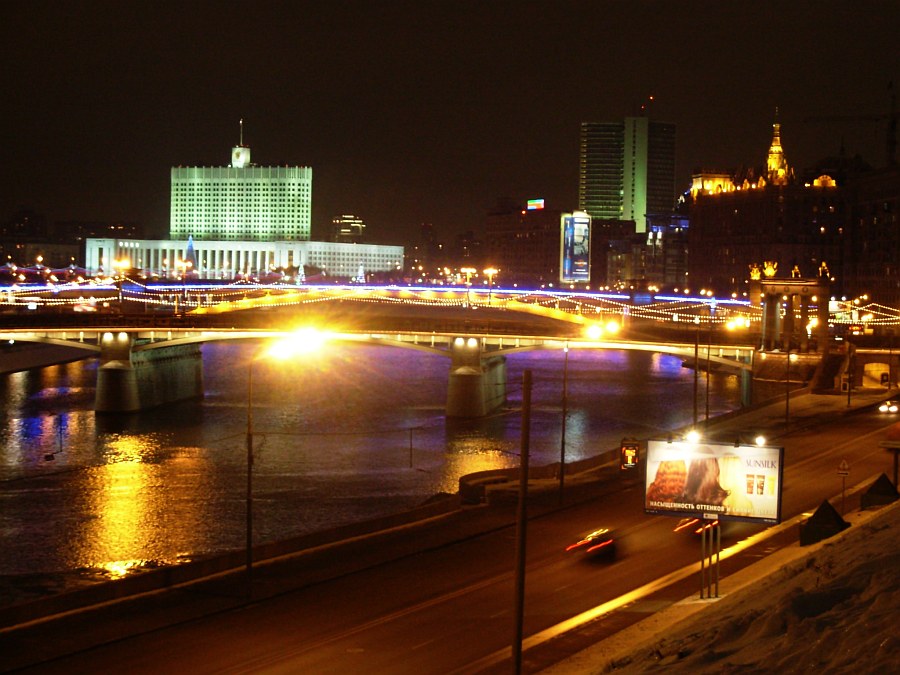 SOURCE: WIKIMEDIA COMMONS
Anna Popova, head of the Russian health watchdog, said on October 13 Russia saw no need to impose restrictions on economic activity. Four days earlier Kremlin spokesman Dmitry Peskiv said "extra decisions" would refer to something else. Peskov added the official coronavirus task force, as well as its regional agencies, would have to consider the issue if the number of new infections continued to rise. The Kremlin allows certain control measures for people traveling inside the country yet says it will not close the borders of the Russian regions. In many parts throughout the federation, local officials are already closing public areas or planning to do so. The second wave of coronavirus might deliver a bigger blow to the regime than the first one did. Roughly one in five Russians is keen to get vaccinated against coronavirus. Yet Russia became the first country in the world to approve a vaccine against coronavirus. The problem is that it was registered before completing critical, late-stage clinical trials. Also, total deaths from Covid-19 are said to be twice as high as official data in what might undermine Russians' trust in the state authorities. Paradoxically, the alleged success of the Russian vaccine might cripple the country's fight with the pandemic. Since officials boast about Sputnik-V, an average citizen is right to ask why to impose restrictions like face coverings if the vaccine itself can tackle the virus.
Support Us
If content prepared by Warsaw Institute team is useful for you, please support our actions. Donations from private persons are necessary for the continuation of our mission.
All texts published by the Warsaw Institute Foundation may be disseminated on the condition that their origin is credited. Images may not be used without permission.