Estonia: Former KaPo Officer Convicted of Spying for Russia
A court in Tallinn has found a former officer of Estonia's Internal Security Service (KaPo) guilty of cooperating with Russian intelligence services. A bit earlier, a court in Tartu had convicted a Russian citizen of spying for Moscow. Both judgements have already entered into force. The spies were detained in the spring of 2019 – they have been added to an ever-growing list of people collaborating with Russia's special services who have been captured, tried and sentenced to prison for acting against Estonia.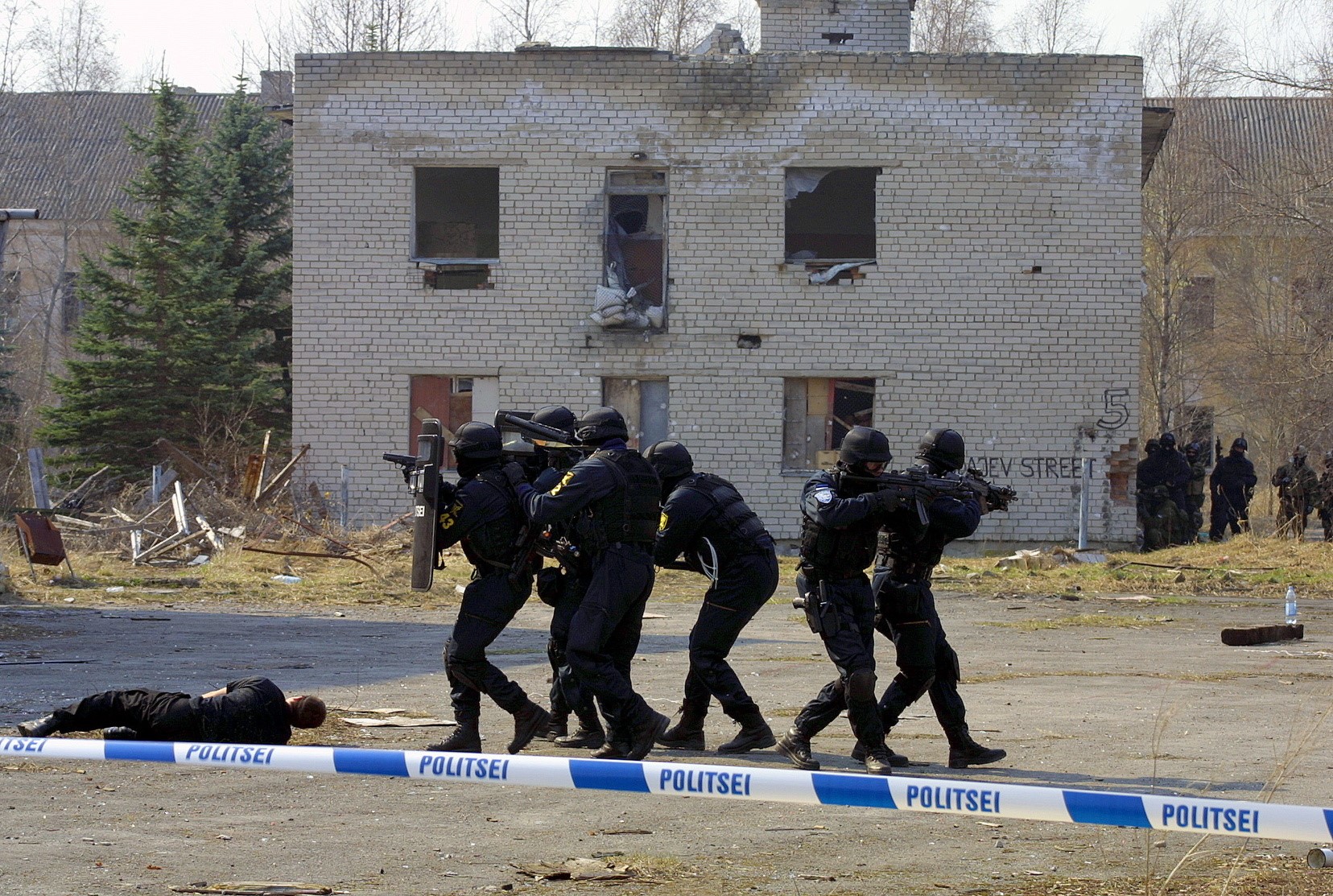 SOURCE: PILDID.MIL.EE
Vladimir Kulikov, a former officer of Kaitsepolitsei (KaPo), Estonia's Internal Security Service, was sentenced to five years in prison for acting against the state of Estonia and cooperating with Russian special services. The verdict was passed in September in the Tallinn-based Harju County Court and came into force at the beginning of October. Kulikov was arrested on March 26, 2019, on charges of conducting intelligence activities against the Republic of Estonia. No further details have been revealed to the public. The officer had been previously decorated for his service in KaPo by the President of Estonia and even received the title of "Employee of the Year". After leaving the service in 2012 (officially due to the trauma he experienced while on duty), he became a judo trainer. According to the KaPo press service, Kulikov was "discouraged" from travelling to Russia because of his vast knowledge of Estonia's Security Service, which, naturally, made him interesting for Russia's intelligence services. However, he ignored the warnings and went to Russia, where he was contacted by the country's special services (the Kulikov case – READ MORE).
Support Us
If content prepared by Warsaw Institute team is useful for you, please support our actions. Donations from private persons are necessary for the continuation of our mission.
Some time earlier, on August 29, a court in Tartu sentenced a Russian citizen, who had been detained in May 2019, to five years in prison for spying for Moscow. The Russian was also fined €1,300, which he was to obtain "illegally". Neither the case details nor the name of the convict were disclosed. Only his initials – A. A. – were made public. In spring 2019, a court in Tartu sentenced 31-year-old Dmitry Kozlov, a citizen of both Estonia and Russia, to six months in prison. One of his tasks was to collect information on the activities, employees and equipment of one of Estonia's police departments and then pass it to Russia. Over the last few years, at least a dozen people suspected of spying for Russia have been detained in Estonia. One of the verdicts announced in the first half of this year with a lot of media attention is the case of former Estonian army officer Deniss Metsavas and his father Pjotr Volin. While the son has been sentenced to 15 years in prison for cooperating with the GRU (Russia's main military intelligence agency), the father is to spend six years behind bars. According to the 2018 KaPo Annual Review published in spring this year, since 2006, the Estonian authorities have arrested, tried and convicted six people of treason and another 12 of committing crimes against the state of Estonia by cooperating with Russia's special services.
All texts published by the Warsaw Institute Foundation may be disseminated on the condition that their origin is credited. Images may not be used without permission.