Continuous high turnout for the opposition marches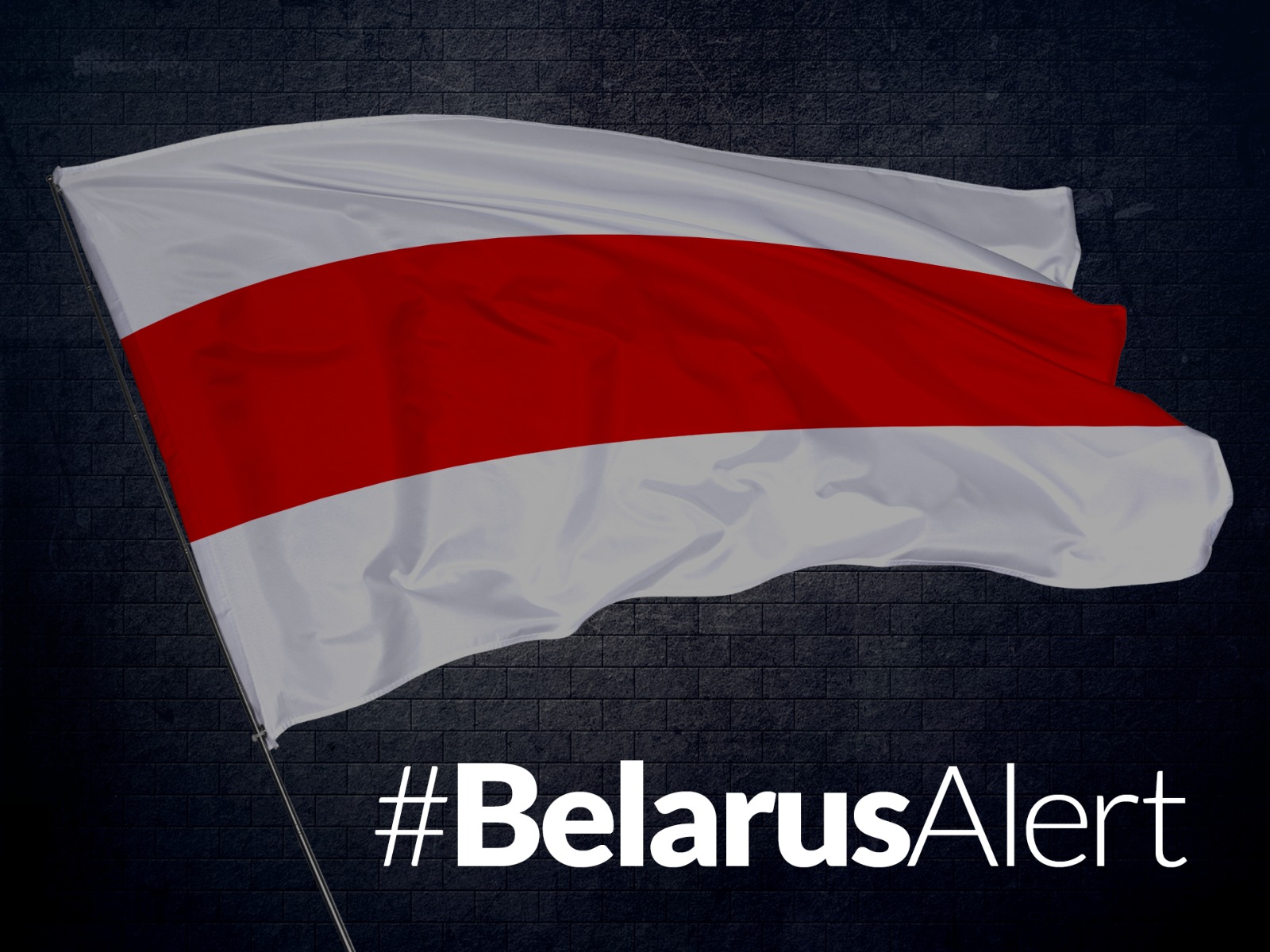 On Sunday, October 4, more than 240 people in total were detained during the protests, according to the information collected by the Viasna Human Rights Centre. The majority of them were arrested in Minsk, but also in Brest, Grodno, Vitebsk, Mogilev, Babruysk and Salihorsk. Several journalists were detained as well. In one of the smaller towns – Babruysk – the militia detained nearly all participants of the march, demanding the release of political prisoners. Traditionally, the largest Sunday protest took place in the capital city. The Intefax-Zapad agency estimated the number of participants at over 100,000. The militia detained people with white-red-white flags, used by the opposition, and other opposition's symbols. The protesters marched in columns in different parts of the capital. In one of the places where several thousand people gathered, the militia used water cannons. The Belarusian writer Svetlana Alexievich said on Sunday that she does not plan to stay in exile and intends to return to Belarus. However, the Nobel Prize winner is afraid whether the authorities will let her into the country. After her stay in Germany, Alexievich stayed in Italy for the weekend. She assessed that during the political crisis Belarus remained alone, and the reason for this is the unspoken agreement between Europe and Moscow that Belarus is the Russian sphere of influence. The Head of EU diplomacy Josep Borrell, in a statement issued on Sunday, criticized Belarus for its demands to reduce the number of diplomatic staff in the embassies of Lithuania and Poland in Minsk. Such a demand was made by the Belarusian MFA. Borrell finds this incomprehensible.
All texts published by the Warsaw Institute Foundation may be disseminated on the condition that their origin is credited. Images may not be used without permission.