BELARUSALERT – DAY 54 & 55
Polish plan for Belarus approved by European Council | Belarus reciprocally sanctions EU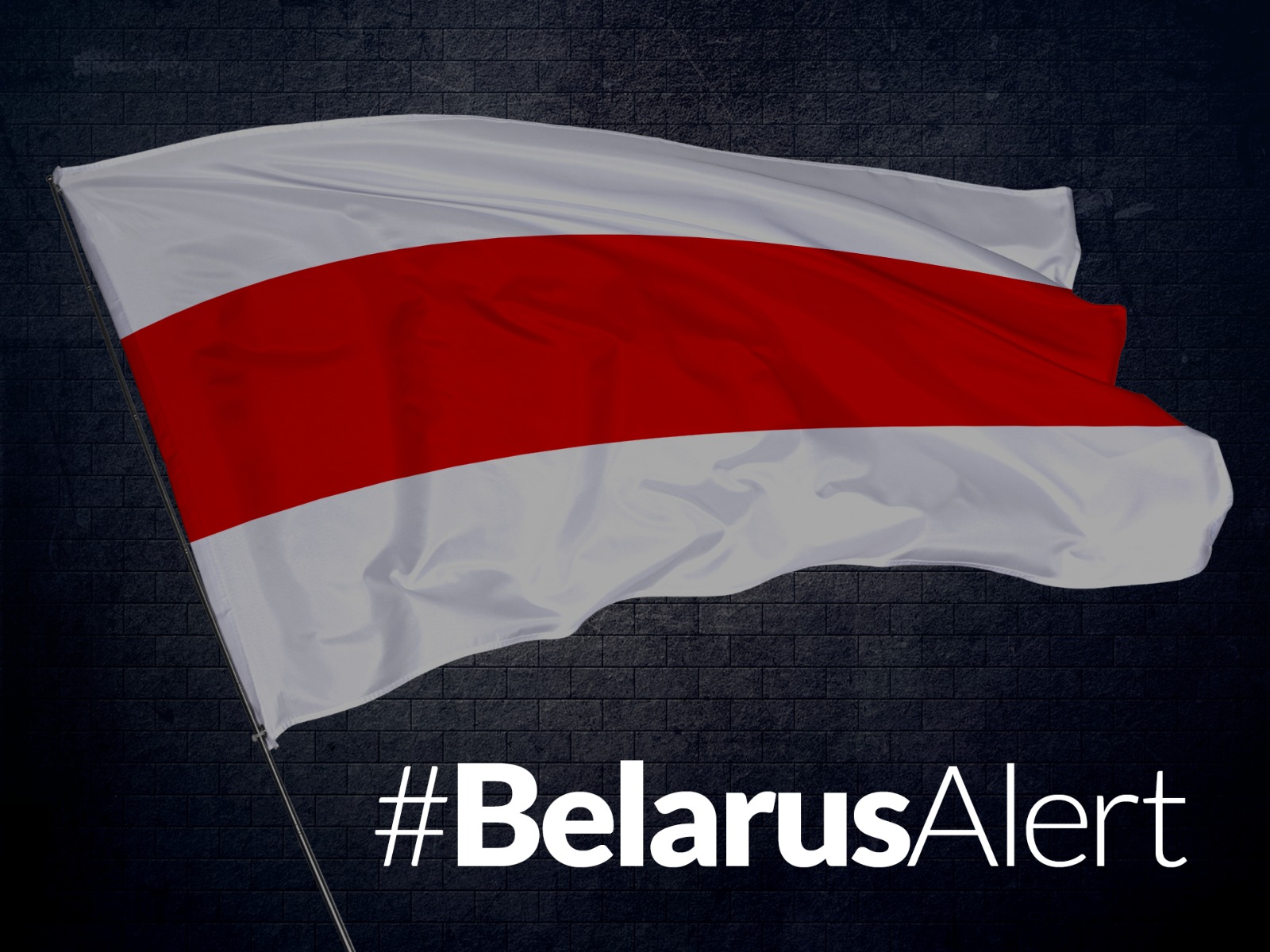 On Friday, Polish PM – Mateusz Morawiecki, announced that the European Council had approved the Polish "economic plan for a democratic Belarus". He added that organisations such as International Monetary Fund, the World Bank, the European Bank for Reconstruction and Development and the European Investment Bank will hopefully be involved. The agenda includes the establishment of a 1bn euro stabilisation fund, support for small and medium-size companies, visa facilitations and opening of EU's single market to Belarus. Moreover, it is to initiate long-term investments in infrastructure, as well as negotiations of a new economic agreement and support for Belarusian energy security.
In a recent online interview, Tikhanovskaya said she was going to ask Angela Merkel to mediate in the conflict within Belarus. She was also hoping to discuss the ways to put further pressure on current leaders in Belarus, because "only with pressure can [they] force the authorities into dialogue with the people". When asked what she would tell Vladimir Putin if they had a conversation, Tikhanovskaya replied: "I would say I'm pleased to hear from you, Vladimir Vladimirovich. Let's discuss the fact that the Belarusian people in their own country want to make decisions about with whom they want to build the country, and the Belarusian people can no longer live under dictatorship, because we have changed."
In the meantime, Belarus undertook further measures to facilitate censorship of independent media. As a response to EU sanctions, Minsk cancelled accreditations for all foreign journalists. The Foreign Ministry said in a statement that they needed to "update" the procedures because former media regulations were "outdated". They added that new, "streamlined" accreditations will be available to apply for on Monday, October 5th 2020. This has been done under the pretense of securing "information sovereignty". In addition, the Belarus introduced reciprocal sanctions on EU representatives, though they will not disclose which officials were targeted. It has been stated that Belarusian authorities are "determined, albeit not without regret, to respond to unfriendly actions (…) to protect [their] national interest". Furthermore, the Foreign Ministry has also recalled its ambassadors from Poland and Lithuania for "consultations" and invited the two countries to reduce personnel at their embassies in Minsk. Poland and Lithuania have firmly refused.
All texts published by the Warsaw Institute Foundation may be disseminated on the condition that their origin is credited. Images may not be used without permission.