Alexievich leaves Belarus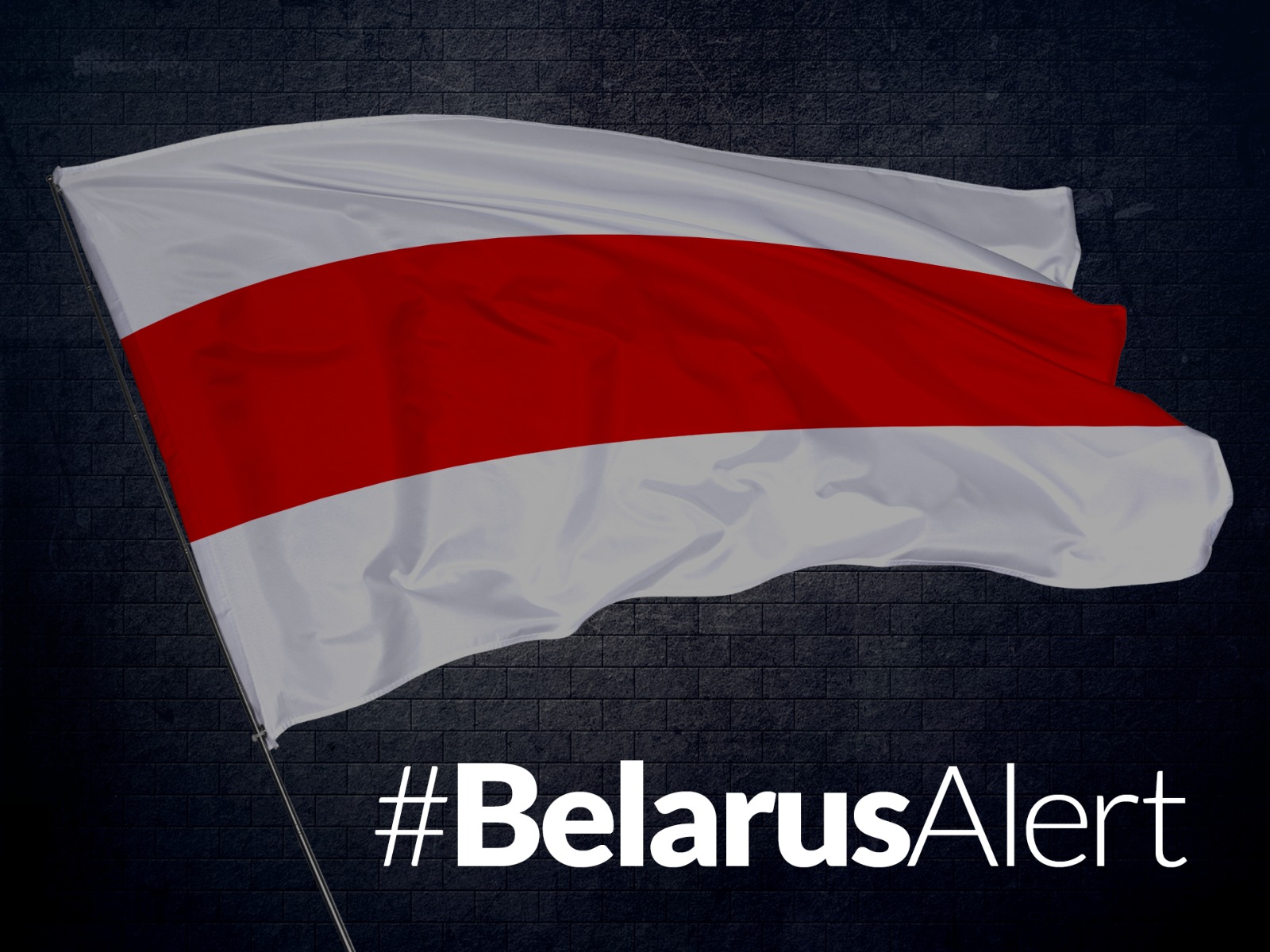 None of the seven members of the top leadership of the opposition's Coordination Council are operating freely within the country at the moment. Some of these people were arrested, most of them are in exile. The last one – Svetlana Alexievich, awarded the Nobel Prize in Literature, left for Germany. She assures that she went to be treated and plans to return to Belarus. The Viasna Human Rights Centre informed on Monday morning that 380 people were arrested during Sunday's protests. On the same day, the Belarusian Ministry of Internal Affairs informed about the detention of more than 350 participants of Sunday's protests. The Ministry reported that 22 protests took place throughout the country on Sunday. Jahor Marcinovič – the editor-in-chief of the Internet newspaper "Nasha Niva," was fined on Monday, September 28, for participating in an illegal action on the night of August 10-11. Moreover, he is not allowed to leave the country due to criminal investigation for defamation. Meanwhile, the Minister of Energy of Russia – Alexander Novak, raised the forecast regarding the volume of supplies of Belarusian products, which would be redirected from Lithuanian ports to Russian ports, on the air of one of the Russian TV channels. "Belarus can deliver 4-6 million tons of petroleum products via Russian ports as it redirects its cargo flows from the seaports of Lithuania to Russia," Alexander Novak said. The Head of the Ministry raised the forecast, as he spoke of 3-4 million tons in early September. He expressed hope that "agreements will be reached in the near future." Belarus can utilize the capacity of the ports of St. Petersburg, Ust-Luga and Primorsk, the Minister pointed out.
All texts published by the Warsaw Institute Foundation may be disseminated on the condition that their origin is credited. Images may not be used without permission.