Further Sunday's protests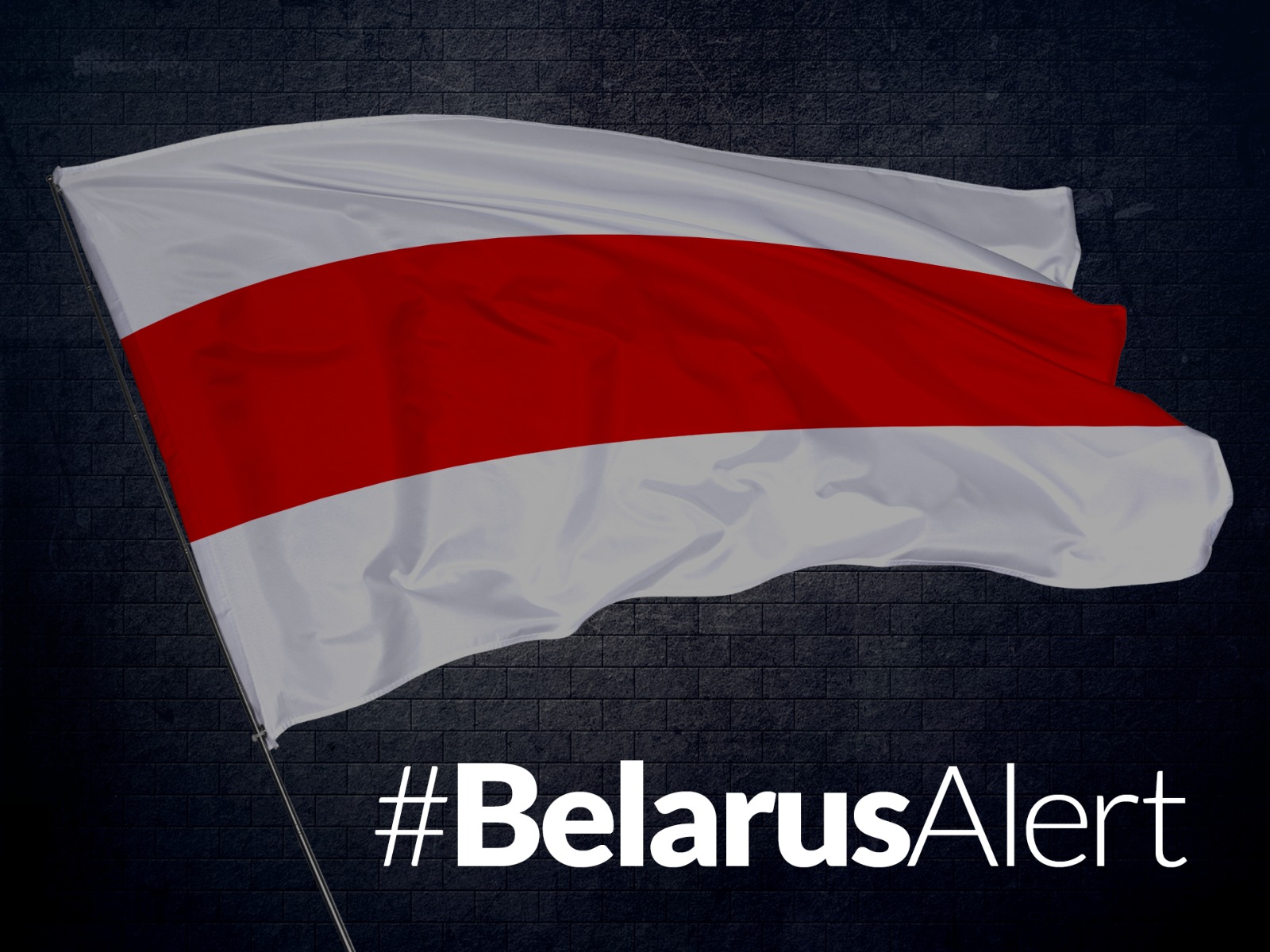 Traditionally, on Sunday, a weekly culmination of the peaceful protests against the Lukashenko's regime took place. Several tens of thousands of people took part in the protest in Minsk, fewer than in previous Sunday marches. This march was announced as a symbolic inauguration of Tsikhanouskaya. Numerous participants had her pictures and paper crowns. This was a reference to the swearing-in of Alexander Lukashenko on Wednesday. In Minsk the militia was detaining the participants of the protests in various locations of the city. The city center was practically blocked by the militia. At the request of the authorities, mobile Internet was turned off. The protests also took place in other cities. The law enforcement acted with great brutality. In Gomel the militia used pepper spray and fired shots into the air. Stun grenades were used in Mogilev. Moreover, violent arrests occurred in Grodno. The protests were also organized in other localities, such as Brest and Vitebsk, among others, resulting in a number of detained. According to the data released in the evening by the Ministry of Internal Affairs, more than 200 people were arrested in Minsk, Grodno, Brest, Vitebsk, Mogilev, Gomel, Salihorsk, Maladzyechna, Zhodzina and other towns. Meanwhile, President Emmanuel Macron stated in an interview published by the French press that Lukashenko "must go." Macron stressed that most of the protesters do not question the exceptionally close relations between their country and Russia. The French President is to visit Lithuania and Latvia. Macron's meeting with the Belarusian opposition in Vilnius cannot be ruled out.
All texts published by the Warsaw Institute Foundation may be disseminated on the condition that their origin is credited. Images may not be used without permission.