People's Inauguration of Tsikhanouskaya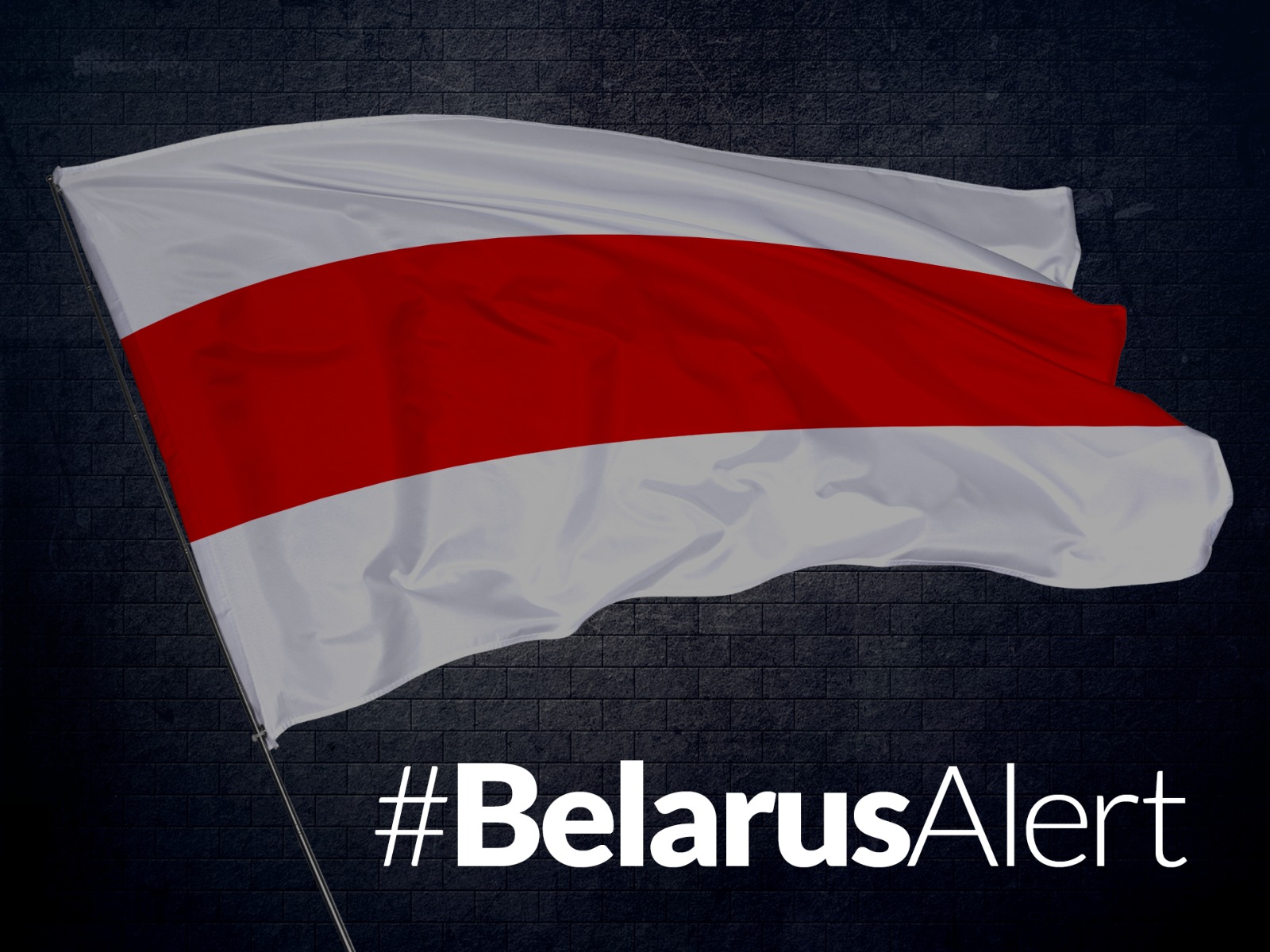 Three days after Lukashenko's notorious inauguration, Minsk's residents gathered to express their support for Tsikhanouskaya who, in a rightful manner, should have been sworn in. During the rally, 106 people were detained. Later that day, a group of musicians was arrested for playing a Soviet-era hit "We Want Change" in an underground passage, which performance enjoyed significant popularity from the crowd. Meanwhile, the legitimate victor of the presidential election was hosted by BBC. In particular, she spoke about the role women have played in the pro-democracy demonstrations.
Tsikhanouskaya stressed that Belarusians do not want their children to be "slaves" of Lukashenko's system and regime. She also commented on the dictator's secret inauguration pointing that it is a show of his weakness and fear of the frustrated nation, adding that the ceremony will not help him "become legitimate."
An end-to-end encrypted messaging platform has been increasingly popular amongst Belarusians. It enables protesters to organise not only marches but also opposition concerts, soccer matches, and lectures, without the government interfering in their communication or identifying the participants.
Hungarian prime minister Victor Orban said that Cyprus should not be pressured to support sanctions against Belarus and that it is their right to disagree and stand by their position. The EU has harshly criticised the Hungarian leader for flouting democratic principles.
As stated by the Ukrainian Minister of Foreign Affairs, Lukashenko's choice in favour of supporting Russia will inevitably lead to a confrontation between Belarus and Ukraine, igniting potential risks for the latter. Moreover, Ukrainian President refused to meet with Lukashenko and suspended their joint international and regional projects until the end of the political havoc.
All texts published by the Warsaw Institute Foundation may be disseminated on the condition that their origin is credited. Images may not be used without permission.