Lukashenko sworn in, Belarusians on the streets, international boycott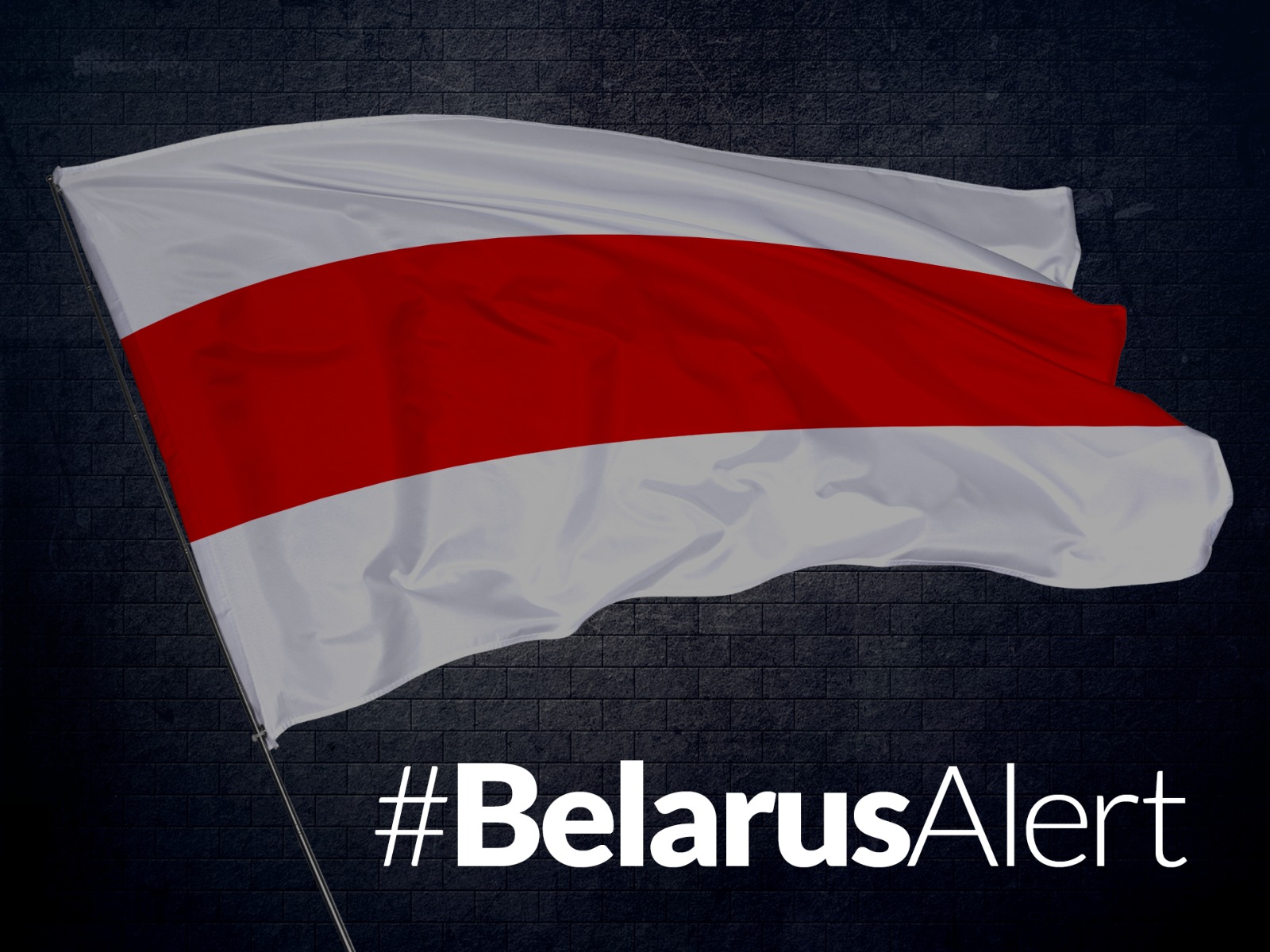 On September 24, Russia transferred further airborne units to Belarus for Slavic Brotherhood maneuvers. This happened on the day of the unannounced inauguration of President Alexander Lukashenko. The inauguration was kept secret and the state media informed about the swearing in after it happened. Following the inauguration, Lukashenko appeared before the military, which then took an oath of allegiance to Belarus. The inauguration of Lukashenko, who was declared the winner of the fraudulent election, was not recognized by the Belarusian opposition nor any country. The Coordination Council called on Belarusians to begin a civil disobedience campaign. The opposition demands a rerun of the election and does not recognize Lukashenko as president. Sviatlana Tsikhanouskaya declared that the orders given by Lukashenko to the law enforcement are invalid and not enforceable. In response to Lukashenko's secret oath and calls from the opposition leadership, protesters took to the streets of Belarusian cities. In Minsk, law enforcement and people without markings brutally dispersed spontaneous protests and detained people. Shots were fired and tear gas was used. Water cannons were used in various places to disperse the protesters. At least a few people were wounded. In the evening, drivers started to block the streets in various locations of the city. The protest also took place in Grodno, Vitebsk, Mogilev and Brest, among others. In the whole country at least 165 people were detained until the evening. Lukashenko's swearing in caused a strong international reaction, more and more countries started to declare that they do not recognize the legitimacy of the dictator. "Lithuania does not recognize Alexander Lukashenko as the rightful leader of Belarus," President Gitanas Nausėda said on Wednesday. "The United States cannot consider Alexander Lukashenko the legitimately elected leader of Belarus," the spokesperson of the US Department of State said, stressing that the announced results of the presidential election in Belarus on August 9 were falsified. British Foreign Minister – Dominic Raab, said that the secret swearing in ceremony of Alexander Lukashenko for another term as President of Belarus discredits him even more. "Germany does not recognize Alexander Lukashenko as the president of Belarus, even after his inauguration ceremony," German government spokesman Steffen Seibert said on Wednesday. Swedish Foreign Minister – Ann Linde, said on Twitter that Lukashenko has lost democratic legitimacy to govern Belarus. Poland, Slovakia, the Czech Republic and Ukraine do not recognize Lukashenko's authority as well.
All texts published by the Warsaw Institute Foundation may be disseminated on the condition that their origin is credited. Images may not be used without permission.