Coordination Council members charged; Attorney General changed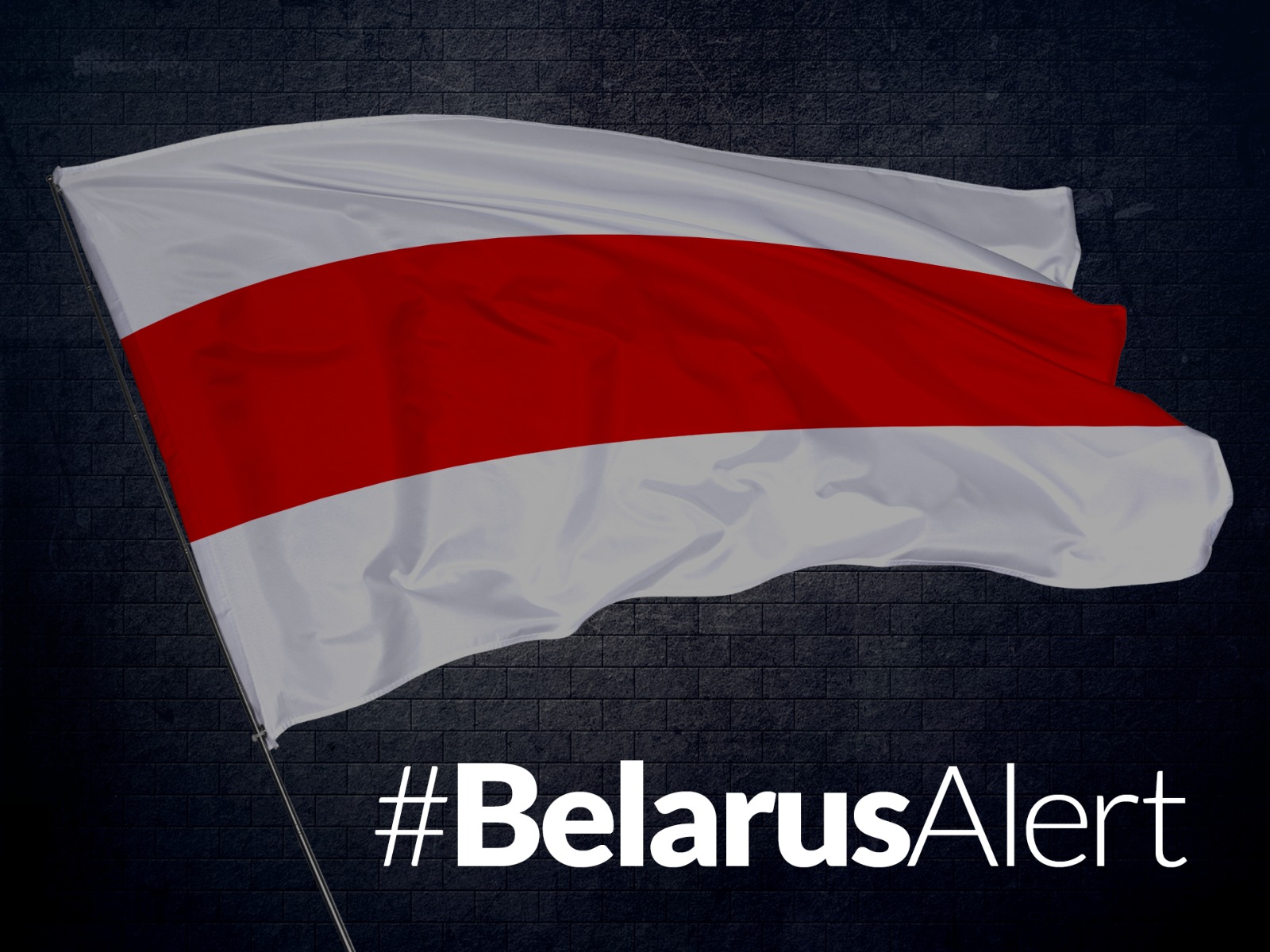 The Investigative Committee of Belarus reported that Maria Kolesnikova and Maxim Znak were formally arrested on September 9 as suspects in a case of calling to seize power or acting to the detriment of state security. They both sit in the presidium of the Coordination Council. They may be subject to 2-5 years in prison. Znak was arrested on Wednesday. Kolesnikova was kidnapped on Monday and it was attempted to forcibly deport her to Ukraine. When this failed, she was taken into custody in Minsk. Among seven members of the presidium of the Coordination Council, only Svetlana Alexievich– a writer and Nobel Prize winner, is currently free. The other ones are under arrest or were forced to go abroad. Women participating in the action of solidarity with the arrested Maria Kolesnikova were arrested in Minsk on Wednesday evening. A group of several dozen people was pacified by men in masks and uniforms without markings – which has already become the norm in the capital of Belarus. President Alexander Lukashenko appointed Andrei Shved the new General Prosecutor on September 9. The former General Prosecutor – Alexander Koniuk, has held this position for nine years. Lukashenko said he now wants to prove himself in diplomacy. However, independent media point out that Koniuk's son works for an IT company, which is in serious trouble with the state for supporting the protesters. On Wednesday, Lukashenko's entire interview for Russian state media was published. He referred to the plans of constitutional reform again, but asserted that Belarus should have a strong president. Lukashenko said that the opposition should have the form of political parties, whilst these only exist on paper so "there is no opposition." Meanwhile, a spokesman for the Kremlin assured that there is no discussion about Belarus joining Russia or being absorbed by it. Dmitry Peskov denied that this was to be discussed during President Alexander Lukashenko's visit to Moscow. It will most likely take place on September 14.
All texts published by the Warsaw Institute Foundation may be disseminated on the condition that their origin is credited. Images may not be used without permission.