Abduction of Coordination Council members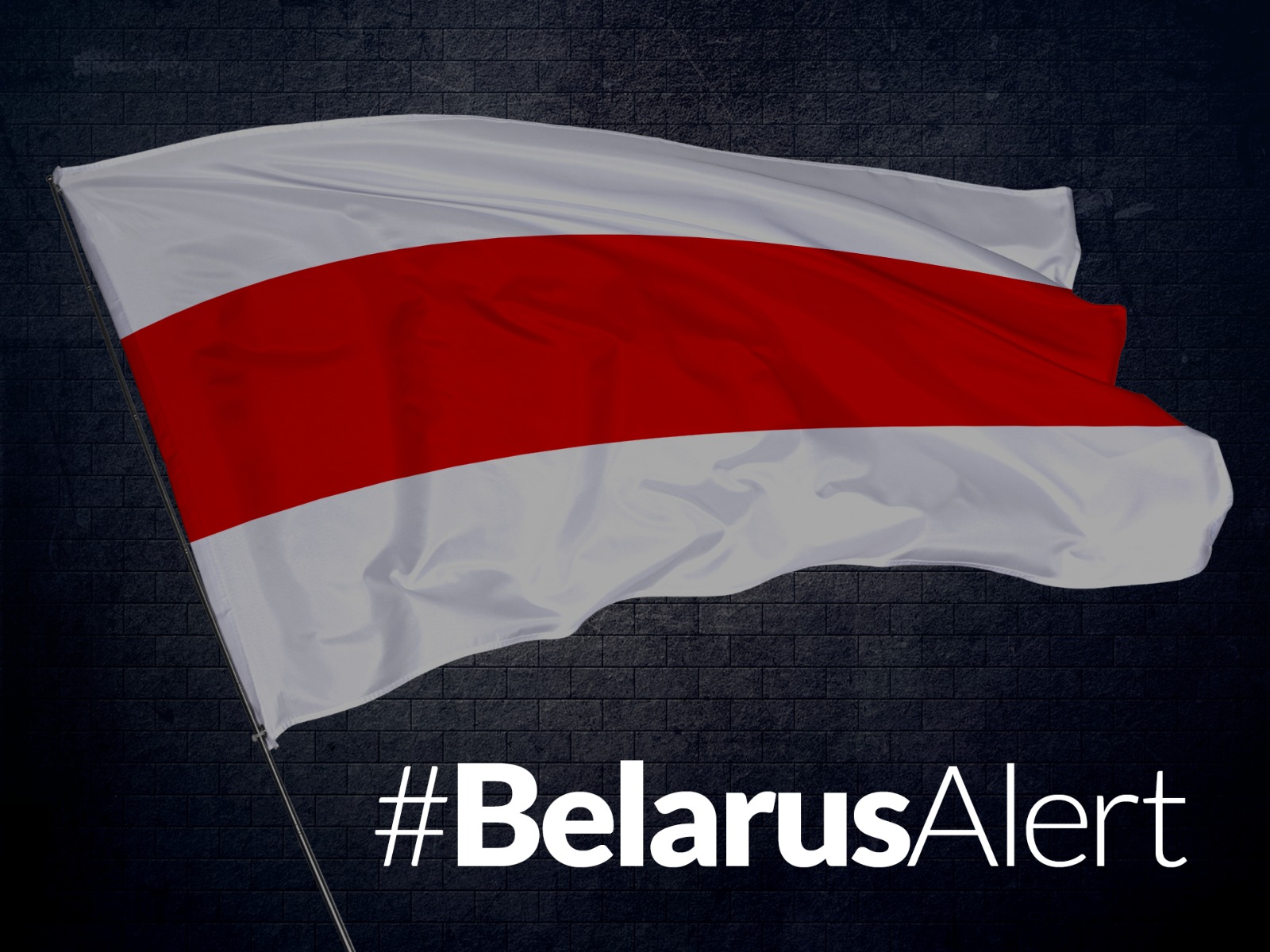 Representatives of the opposition's Coordination Council – Volha Kavalkava and Pavel Latushko, who are currently residing in Poland, informed in a statement issued on Monday that since August 9, over 10,000 people have already been detained, over 450 people have been subjected to torture, in addition to those who were killed and are still missing. Since Monday, September 7, among the missing ones are three members of the Coordination Council. The Foreign Ministries of Germany and Great Britain expressed their concerns about the disappearance of Maria Kolesnikova. According to witnesses, Kolesnikova was detained in the city center, probably by the plainclothes officers. The Ministry of Internal Affairs denies that she was detained. Kolesnikova was the coordinator of the staff of Viktar Babaryka, a would-be candidate, arrested before the election. Kolesnikova is a member of the Presidium of the Coordination Council. Furthermore, two other members of the Coordination Council disappeared. During Sunday's protests 633 people (including 102 in Grodno) were detained in Belarus, 363 of whom were placed under arrest, informed the Ministry of Internal Affairs on Monday, September 7. The regime claims that there were about 30,000 people protesting in the whole country. According to the opposition, there were at least 170,000 of them, including more than 100,000 in Minsk alone. Anastasiya Zacharevich was sentenced by the court to seven days' imprisonment for "participation in an illegal assembly" on Monday. The journalist writing for the ecological Green Portal was arrested on Friday. On September 7, the Ministry of Information of Belarus issued a written warning to the independent portal TUT.by "for disseminating inaccurate information that may harm the interests of the state or society." This is a second warning, the first one was issued on August 7. According to the law, if two or more written warnings are issued within a year, access to the website may be restricted.
All texts published by the Warsaw Institute Foundation may be disseminated on the condition that their origin is credited. Images may not be used without permission.