The regime is stepping up repressions, the border incident, Lukashenko's interview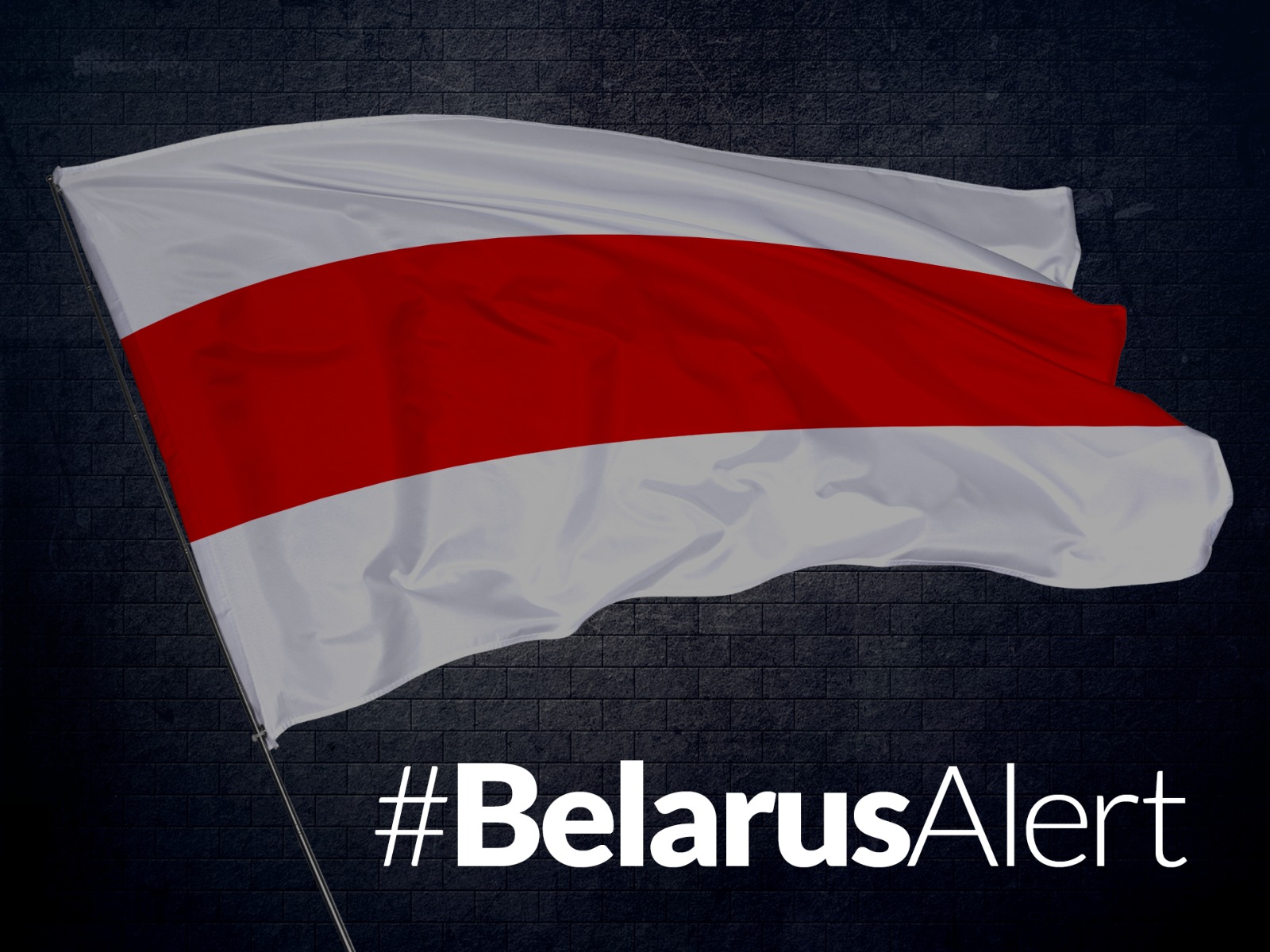 On Tuesday, September 8, the fate of the members of the Coordination Council who had disappeared the day before has become clear. It turned out that all three of them had been kidnapped by the security forces and deported to the border with Ukraine. The Lukashenko's regime wanted to get rid of them and deport out of the country. Eventually Anton Radniankou and Ivan Kraucou crossed the border, but Maria Kolesnikova resisted to do so and when they were already in the neutral zone, she ripped her passport. In such a case she could not be forced to cross the border. The forces took her in an unknown direction. The staff of Viktar Babaryka claims that the woman is imprisoned in a border guard unit in the Gomel region. On Tuesday, Sviatlana Tsikhanouskaya called on the authorities in Minsk to release Kolesnikova. Moreover, Tsikhanouskaya stressed that new election in Belarus should take place before the new constitution is passed and not afterwards. "Alexander Lukashenko does not have any legitimacy as the President of Belarus and no longer represents the country," Tsikhanouskaya said in a video address to the Parliamentary Assembly of the Council of Europe (PACE). On September 8, the Russian RT television published an excerpt from Lukashenko's interview for the Russian media. The Belarusian dictator says in it that if his regime falls now, then Russia – that is, Putin's regime – will be next. Lukashenko said that behind the protests in his country is the United States, which operates through centers in Poland and the Czech Republic, reported Russian journalists with whom he spoke. Lukashenko did not rule out early presidential election, but after the reform of the constitution. Furthermore, Lukashenko announced that he would not talk to the opposition's Coordination Council. OMON officers in addition to people in masks and uniforms without markings started to detain en masse the participants of the peaceful protest in Minsk, organized in the evening. Attacks on groups of several hundred or several dozen protesters took place in different parts of the capital. The brutality of the militia is growing every day and it has already started to detain women, which it did not do before.
All texts published by the Warsaw Institute Foundation may be disseminated on the condition that their origin is credited. Images may not be used without permission.