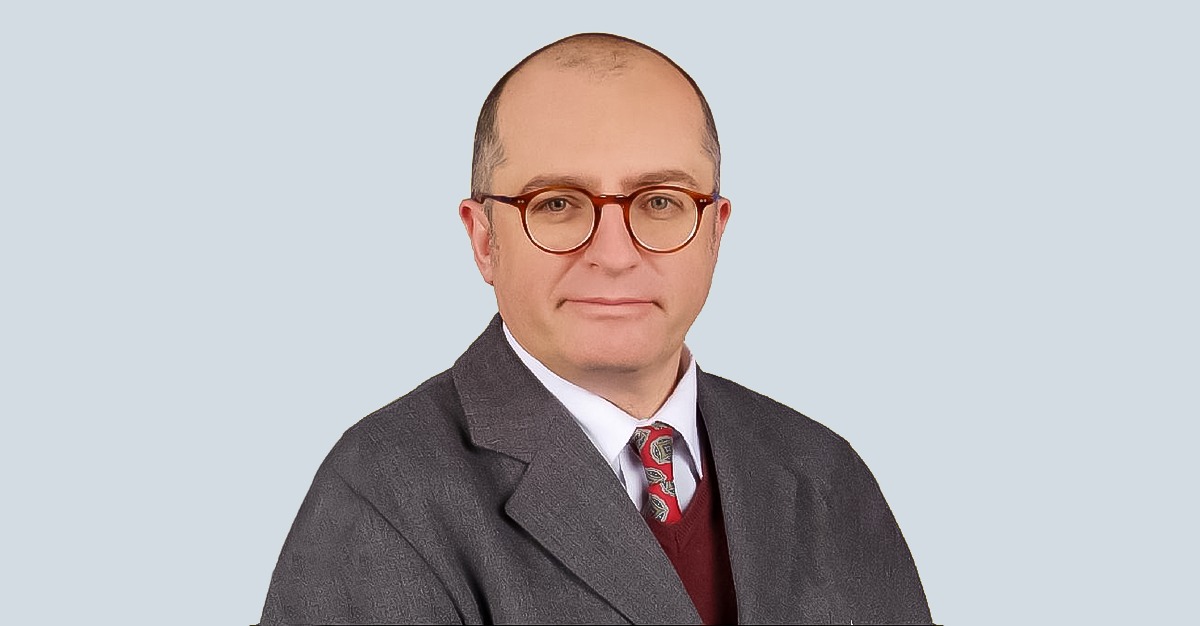 Michael Werbowski
Expert
Press Inquiries
EU, NATO, international relations, security
French, German, Spanish, Russian
Michael Werbowski is a Vienna-based reporter, heritage activist and political campaign organizer who specializes in international geopolitical issues. He graduated from the University of Leeds, U.K., and wrote his MA dissertation in post-communist studies on the topic of E.U. enlargement to the nations of "new" central Europe. He did his BA studies at the faculty of Political Science and Law (University of Nantes, France) and later spent a year as an "etudiant libre" attending classes at the Institut d' Etudes Politiques de Paris. In 1992, he took summer courses in American foreign policy and advanced journalism at Harvard University. In 1993, he ran for parliament in the Canadian federal elections. He is a Salzburg Global Seminar fellow from 1996 and was awarded a Wolfson college Cambridge media fellowship in 2004. From 1994 until 2000 he resided in Prague as a reporter for the local press. From 2000 until 2003 he worked in Mexico city as a correspondent for the Czech daily Lidove Noviny while collaborating with the Mexican media.
In 2005, he lectured in Prague's Anglo American college on corporate ethics and media coverage. As a reporter he covered and commented on issues related to E.U. and NATO enlargement for the prominent Czech daily Lidove Noviny and the Prague Post. He has written news and commentary for newspapers such the Mexican daily Excelsior and Tiempos del Mundo in Mexico City. For his environmental coverage of the Chalillo dam controversy in Belize he was awarded an honorable mention for best reporting in 2003 by the Mexican journalists' club.
Mr. Werbowski's articles have been translated from English into Spanish and French in magazines, newspapers and websites world wide. Most recently he was business editor at the English daily The News in Mexico city. He is currently working on and researching a book on former U.S. foreign policy adviser to President Jimmy Carter (1977-81) Dr. Zbigniew Brzezinski. He has worked with several NGOs and international organizations over the years (most recently assistant to an E.U.-member state OSCE delegation in Vienna).
Floated by the Belarusian dictator, the possibility to halt gas transit into Poland and Germany amid fresh EU sanctions is part of the game Minsk and Moscow are playing against a background of the EU-Belarus border crisis. Contrary to what the Kremlin claims, it is hard to believe that Alexander Lukashenko would threaten to retaliate against any new European Union sanctions by shutting down the transit of natural gas via Belarus without the Kremlin's knowledge. It is all the more so that a new component of Lukashenko's aggressive policy towards the EU may fit into the Russian gas strategy.