Warsaw Institute at the "Polska Wielki Projekt" Congress
Congress Polska Wielki Projekt is an event gathering politicians, scientists, journalists, entrepreneurs and representatives of non-governmental organizations, so that they can share their experiences and vision of Poland's future in the interests of its best interest. This year's 9th edition of the Congress was also attended by representatives of the Warsaw Institute and The Warsaw Institute Review.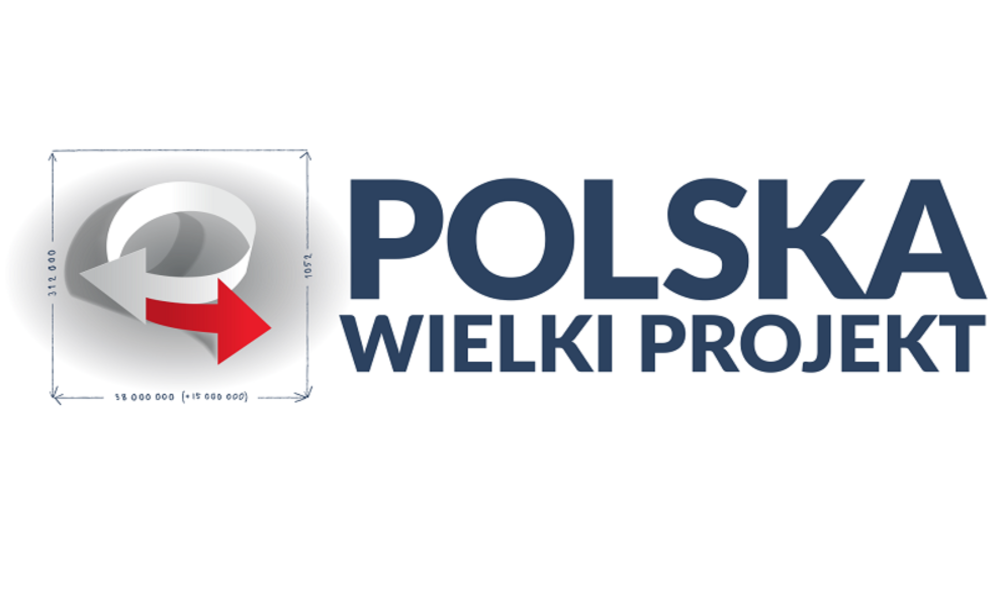 During this year's edition of the Congress the issues discussed were, among others, the future of Polish agriculture, perspectives for the development of Central Europe in the European Union, demographic problems and the challenges of Polish and European foreign policy. Among the honorary guests of the event were Prime Minister Mateusz Morawiecki, Deputy Prime Minister Piotr Gliński, Jarosław Kaczyński and Minister Jacek Czaputowicz.
Representatives of the Warsaw Institute took part in discussion panels and accompanying events. In addition, at the Congress there was the stand of the Warsaw Institute and The Warsaw Institute Review, where the quarterly The Warsaw Institute Review and the book "Lech Kaczyński. President of the Supreme Audit Office in 1992-1995" were promoted.