Russia Monitor is a review of the most important events related to Russian internal and external security, as well as its foreign policies.
Date: 30 June 2022 Author: Grzegorz Kuczyński
Ukrainian Insurgents Stage Sabotage Campaigns In Country's South
There has been an increased number of attacks against pro-Kremlin officials in Ukrainian regions that have come under Moscow control, notably in Kherson and Zaporizhia. The southeastern city of Melitopol has been at the heart of the Ukrainian resistance movement while there have been more attacks targeting Russian troops in Kherson and adjacent villages.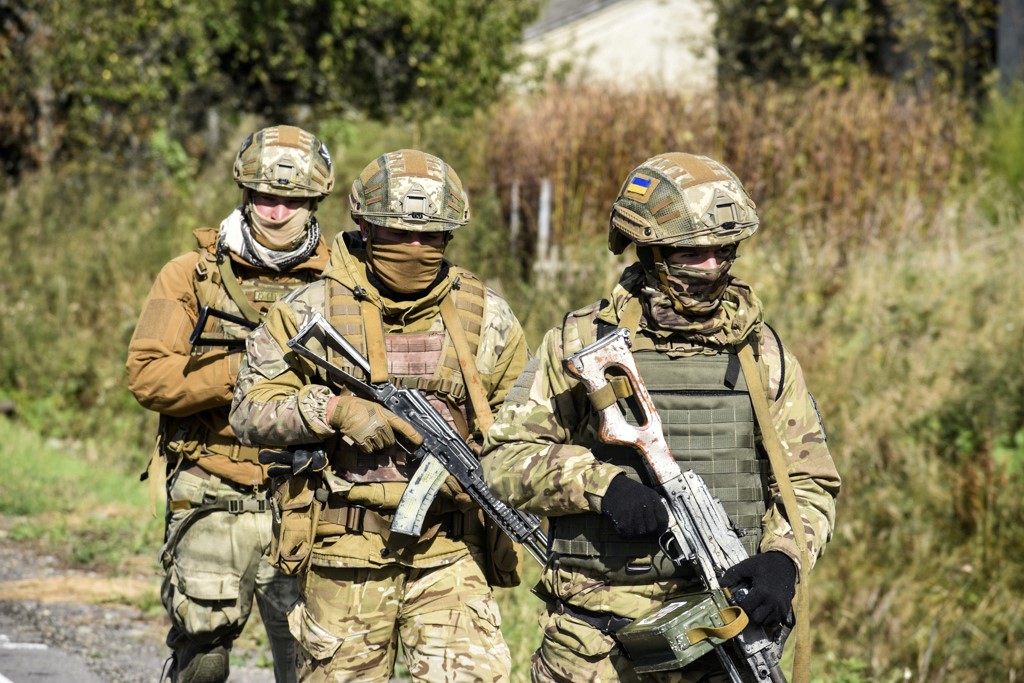 SOURCE:Flickr
Ukrainian insurgents have four action lines. They collect intelligence on Russian troop movements. In addition, they carry out some acts of sabotage. Ukrainian insurgents also kill some local officials who were appointed after Russian troops took control of the region. Last but not least, they distribute leaflets to exert pressure on the occupier and anyone being in cahoots with the Russians. They are also cracking down on anyone suspected of siding with the Russians. On June 22, a pro-Russian official in the village of Chornobaivka, Kherson region, survived the explosion of a bomb planted in his car while the head of the prison services of Kherson region was injured in a bomb attack on June 18. According to some reports, he was killed in the attack. Other Russian-appointed officials were wounded in explosions in Melitopol that Moscow blamed on Ukrainian nationalists. They also perform sabotage actions as when they blew up a railway bridge in Akimovka (Melitopol region), a channel for supplying weapons and fuel for military equipment from Crimea to the Russian occupiers. As the Ukrainian guerilla forces are conducting a sabotage campaign, Russian troops remain deep in the Russian-controlled regions, which prevents them from seizing them. Ukrainian fighters provide support to the army once staged at the rear of the enemy. Ukraine's insurgents report to the Special Forces Operation Command of the Armed Forces of Ukraine. Most of the fighters are military personnel but some 40 percent of them are civilians who had joined them before the war broke out. Civilians are a useful source of intelligence and shelter to guerilla fighters.
Support Us
If content prepared by Warsaw Institute team is useful for you, please support our actions. Donations from private persons are necessary for the continuation of our mission.
All texts published by the Warsaw Institute Foundation may be disseminated on the condition that their origin is credited. Images may not be used without permission.